I just can't believe how fast summer is going by!  On the plus side, that is probably because we are having way too much fun together. 🙂  Nevertheless, my mom brain already has an eye out for the back to school preparations.  This year I am determined to save as much as I can for it.  This is why I am happy to partner up with Groupon and Rack In The Back To School Savings with Groupon!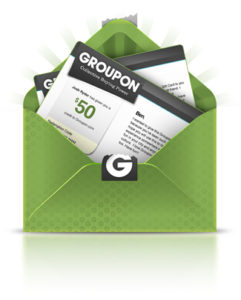 Rack In The Back To School Savings
Have you used Groupon before?  I do.  Because they have coupons for pretty much everything, I used them frequently.  That is why I didn't have to think long for my back to school strategy!  Groupon is super easy to use.  I go to Groupon.com, select the store I am looking for (in this case Nordstrom because I am thinking clothes) grab their coupons and go shopping.  You can also get school essentials with Target or Walgreen Groupon Coupons.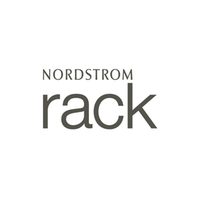 I love the different fashion styles available at Nordstrom. It is one of my favorite places to shop because I find so much for everyone in my family. I know the kids are going to be comfortable and stylish in outfits that will not break the bank thanks to Groupon.  Plus while I am browsing a thing or two for mom might just end up in the shopping cart too!
Since I am busy having summer fun with the kids, this does not only save me money but time as well.  At Nordstrom, I get more than just clothes. book bags, accessories, and shoes are just a click away. You can even find activity sets that you can still use during vacation time or as a reward for a job well done at school.  Using the Groupon coupons can get you free shipping, earn a $20 credit at Nordstrom rack or up to 85% off clearance items! Score!
Question:
What Groupon will you use for your back to school purchases? Let's get our back to school savings on!
Cheers,
Candy