Are you ready for Star Wars The Last Jedi? A few of my good friends are in Orlando, FL right now experiencing the Star Wars Celebration! Yours truly wanted to be there but it wasn't possible, so I'm following along with all of the Star Wars fun they are experiencing. From the beautiful tribute to Carrie Fisher to the amazing Ashley Eckstein, the voice of Asoka! I can only imagine we'll be getting full press release so don't worry I'll share it with you! But for now we revel in the official teaser from Star Wars The Last Jedi.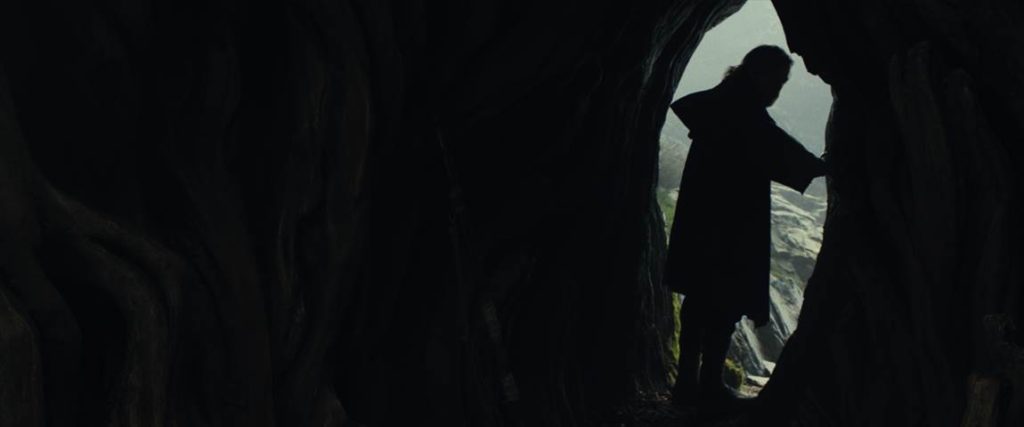 By the way typing that and saying it just gives me all the feels! The boys are huge Star Wars fans and I have truly fallen in love with it as well. We constanly watch the other episodes and it rains Star Wars t-shirts over here! We are so excited for The Last Jedi.
Watch the official teaser below!

Make sure to follow Star Wars on social to stay up to speed!
Like STAR WARS on Facebook, Twitter, Instagram & YouTube
Visit the official STAR WARS: THE LAST JEDI website.
STAR WARS: THE LAST JEDI opens in theaters everywhere December 15th