Disclosure: This post is brought to you in partnership with Disney-Hyperion
We are a house of bookworms. We all love to read and Little E loves to be read to. It's going to be incredible when we finally stop moving and build a room with nothing but bookcases for all of our books. I'm very excited to share Rules of The House Book review + giveaway with you today!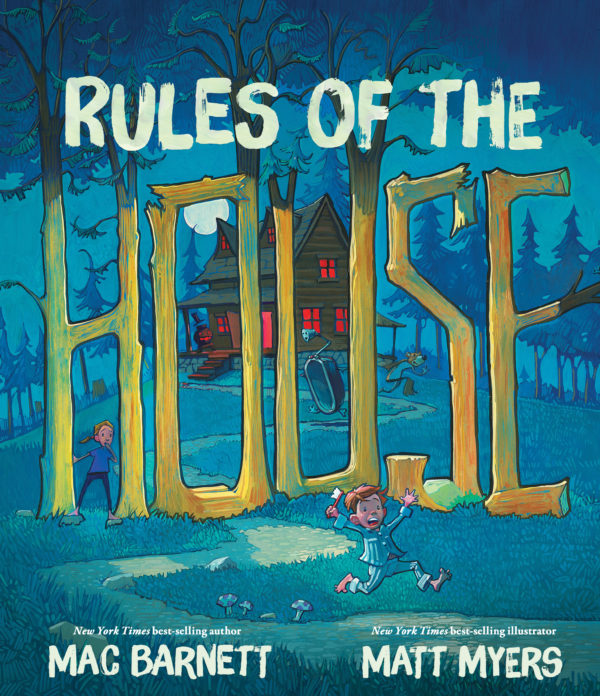 But first my thoughts on Rules of the House. Written by Mac Barnett and illustrated by Matt Myers.
Call me a yuppy, but I couldn't agree more with Ian, "Rules are meant to be followed." The book itself is absolutely beautiful. The jacket really gives you an idea of how big this story is. I normally don't take off the book jacket but I wanted to look at it and it was just as beautiful and totally in tune with the story. Nope, I'm not going to tell you just so you go out and look for the book! 😉
Kids are all different and in "Rules of the House" that is totally depicted in the story of Ian and his sister Jenny. While they are different and Jenny gives her brother a hard time they manage to get it together when it matters most and Ian learns a valuable lesson on following rules.
Aramis loved the book!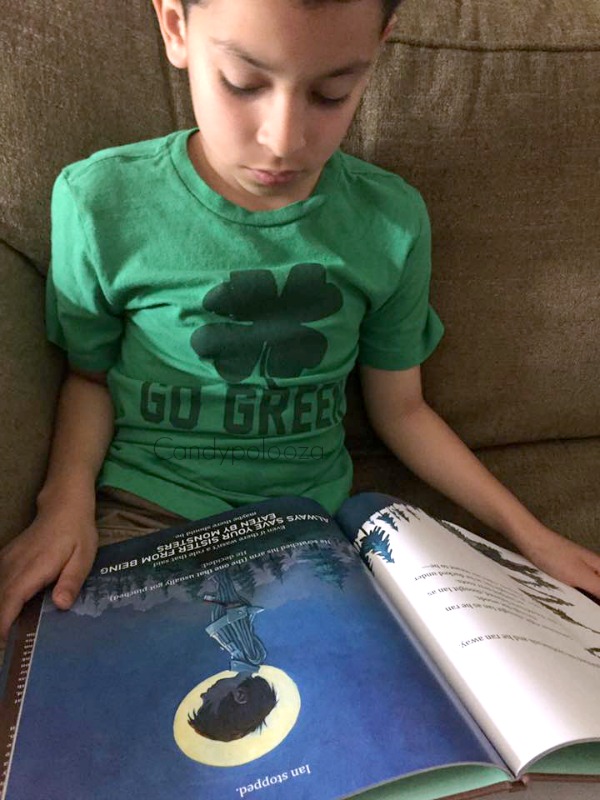 ABOUT THE BOOK
Ian always follows the rules. His sister, Jenny, breaks them all the time—especially "Don't pinch."  So Ian is thrilled when the house where his family is vacationing posts a tidy list of rules. But when Jenny breaks them all, the house itself decides it's time for payback. The rug, the stove, and the bathtub are hungry for rulebreaker soup, and they've found the perfect ingredient: Jenny!
Now Ian is faced with a thorny question: What if saving your sister means breaking the rules?
From the New York Times best-selling team of Mac Barnett and Matthew Myers comes a hilarious tale of sibling rivalry, moral complexity, and disgruntled monsters, perfect for sharing with your own favorite rulebreakers.
ABOUT THE AUTHOR
Mac Barnett is the New York Times best-selling author of over twenty books for children, including Count the Monkeys, illustrated by Kevin Cornell; Chloe and the Lion, illustrated by Adam Rex; and Extra Yarn and Sam & Dave Dig a Hole, both illustrated by Jon Klassen, and both winners of a Caldecott Honor and the E.B. White Read Aloud Award. He also writes the Terrible Two series with Jory John. Mac lives in Berkeley, California. Visit him at macbarnett.com.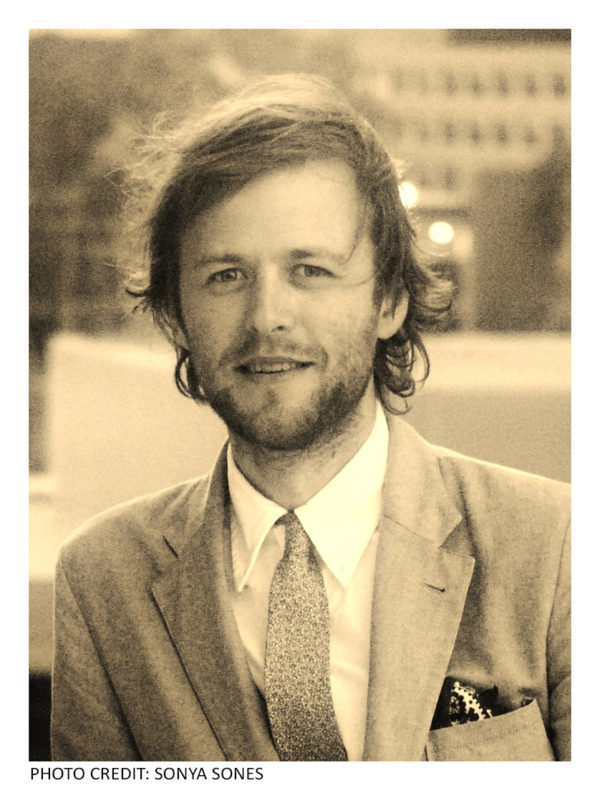 ABOUT THE ILLUSTRATOR
Matt Myers studied at the Museum Art School in Portland, Oregon, where he majored in both fine arts and graphic arts. He has illustrated a number of books for children, including the Brixton Brothers series by Mac Barnett, Clink by Kelly DiPucchio, and the New York Times best seller Battle Bunny, by Jon Scieszka and Mac Barnett. Matt lives in Charlotte, North Carolina. Visit him at myerspaints.com.
LEARN MORE
Visit the official website
Follow Disney-Hyperion on Twitter and Instagram
#RulesoftheHouse
 and now.. it's time to enter to win your very own copy of Rules of The House prize pack that includes the following:
Here's the rules:
Giveaway open to 18+ and US addresses only.
Prizing and samples provided by Disney Hyperion
Reader Interactions