Here's my Saturday Shots of the week. The holidays are over and the New Year is in full swing!
My Lego Building Master!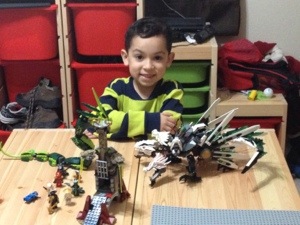 My Snow White Moment- a red organic apple. No poison here!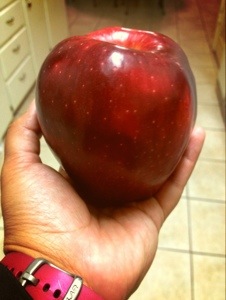 It snowed here! Have you seen snow this winter?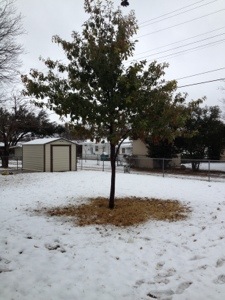 Enjoying the snow! I woke him up just so he could see the snow falling. 
The little one being a good traveler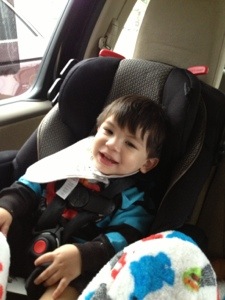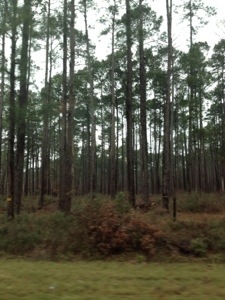 My beautiful Piney Woods! You don't miss them til you leave them.
Question:
What are you looking forward to in 2013?