The day has finally arrived! Star Wars: The Force Awakens movie is at your local theater today and Star Wars fans are lined up in droves to watch it! They are wearing their  favorite apparel or dressed up as their favorite character ready to fall in love with the new characters and see a few of their favorites from previous movies! I've talked with a few friends and they LOVE it! I've got some The Force Awakens Movie Fun for You today!
I'm sure you're wondering, "What's up Candy, you've been sharing the hell out of everything Star Wars..didn't you go last night?" Well here's the thing.. I'd rather take Little E when the fuss has dwindled down a little in case he decides he wants to get up and start acting out a fight scene.. just saying. He's 4.. And we all made a pack to see it for the first time together. The family that Star Wars Together, Stays Together right? I mean look at those cute boys in the picture above!
Little E is the the Star Wars Super fan in the house and Big A is right behind him and we are leaving for East Texas tomorrow so it's just not conducive to our schedule to go this weekend. Trust me we are chomping at the bit to see it.. My brother in law and sister are also super fans (they have so much Star Wars fun in their house it's insane!) and they are going tonight and Aramis has requested to go with them so we'll go with them when they come visit. It's going to be a few days for us.. We are dealing. I know.. But I think we'll enjoy it even more watching it with them. But I'm hoping you all get a chance to see it this weekend and LOVE it! They are anticipating amazing ticket sale numbers for the film, I think it will exceed it personally.
Run to the theater with Rey and Finn!!  
The pictures from the movie premiere were incredible! I wish I could have been there!
The red carpet area was huge! I followed along on several blogger periscope accounts and got to see first hand all of the fun! The Dodge Viper was on display, LEGO built a few of the characters from the film were on display also. Look who else showed up for the red carpet event! Super cool right?!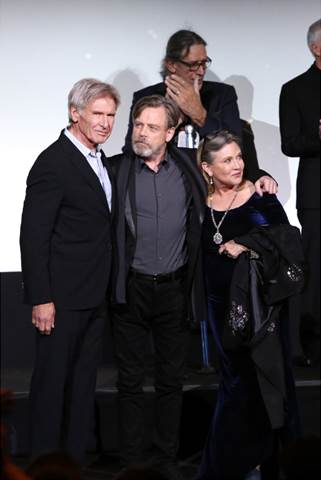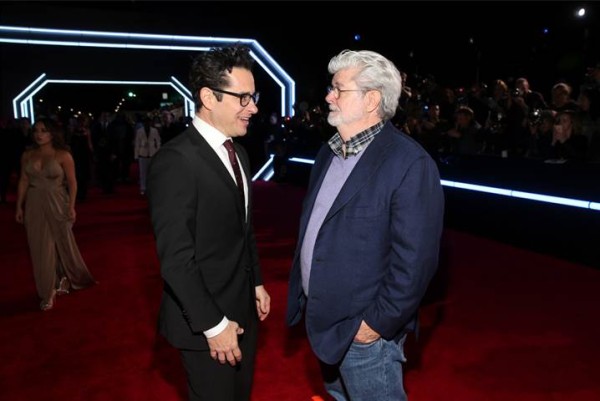 Print off these cool trading cards!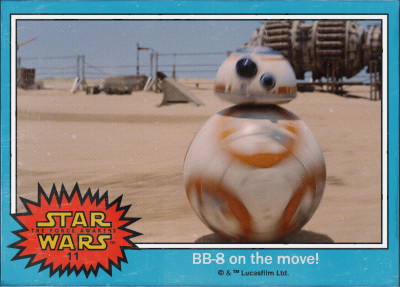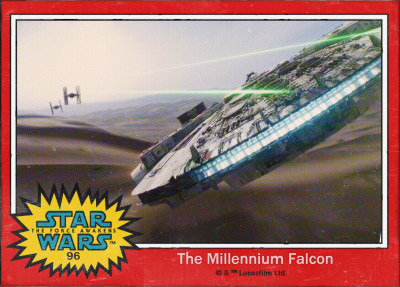 And for the kiddos print off these awesome coloring sheets!!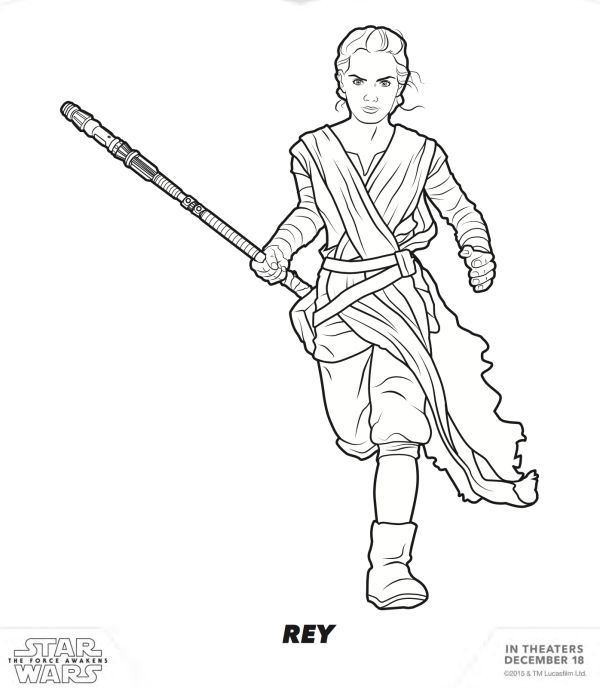 STAR WARS
 <–CLICK HERE TO PRINT OFF THE IMAGES AND FUN ACTIVITY SHEETS!
 and before you leave check out the trailer!!
MAY THE FORCE BE WITH YOU ALL!
Candy