Disclosure: Post sponsored by Lunchbox but all opinions are my own.
There's something about summer and just being. I love having my kids home but, with having them home comes no time for much. I've been letting my hair go natural and leaving the curl alone lately, I call it summer hair and I'm truly loving it. Easy hair, easy beauty routine leaves more time for planning summer fun with and without the kids! One of the things I look forward to each summer are concerts! Inside or outside arenas I don't care because it's a great time to let loose and enjoy time with friends!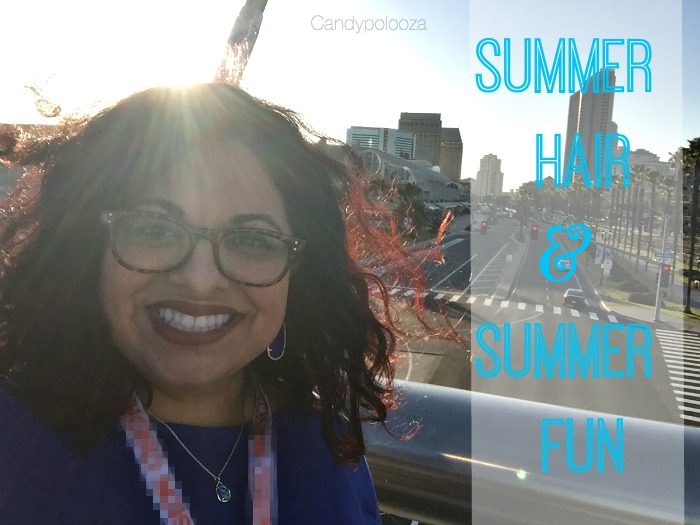 I've had to get used to just letting my curls go. Normally I try to contain them. I found a great product at Walmart recently that's easy on the pocketbook and I was amazed at how soft and manageable it's made my hair. I can let loose and not care using Suave Coconut Oil Infusion Damage Repair shampoo & conditioner. I go back and forth with what works for my hair and the Suave has been amazing! The rich coconut oil penetrates hair for deep nourishment in this Damage Repair Oil Treatment. The formula goes to work instantly, smoothing rough cuticles, taming flyaways, and delivering healthy, long-lasting shine. I've been using it awhile now and can totally tell the difference. Great price and it smells amazing!  Nothing says summer like coconuts!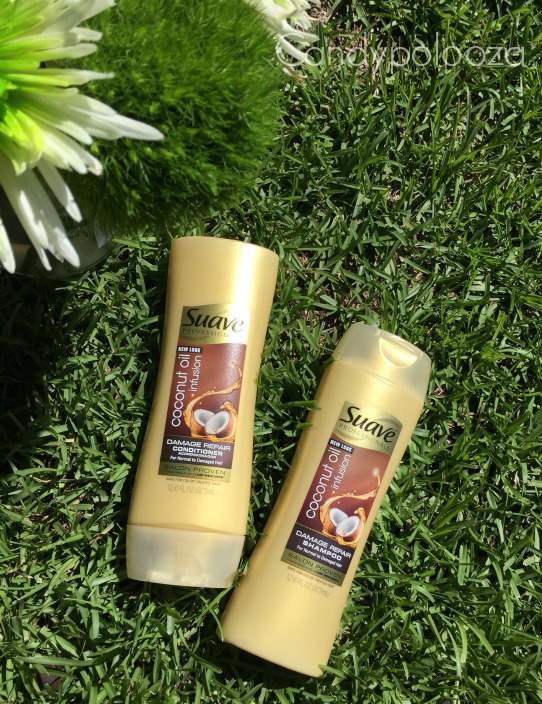 Yes, those two bottles give me my favorite summer hair! and thanks to this app I can pretend I'm at an outdoor concert!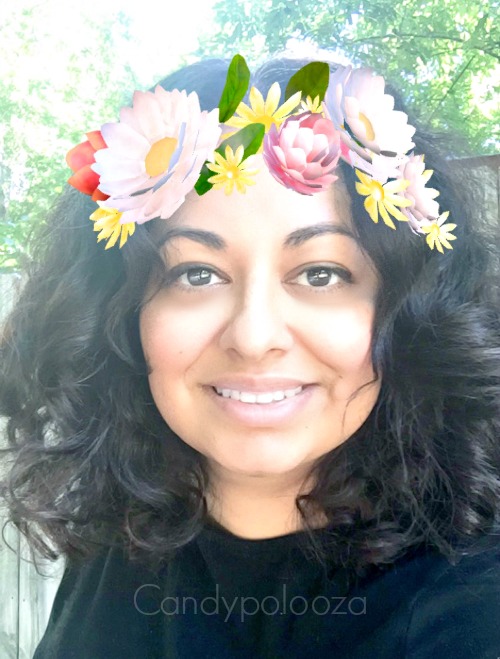 Speaking of concerts.. I'm super excited about this summer's Premios Juventud Concert Series! We are missing the Miami event tonight pero no me pierdo the concert in Dallas!! 
-Miami – Fillmore Miami Beach TONIGHT!

-LA – Belasco Theater 6/16

-Dallas – Medusa Dallas 6/23
I can only imagine how amazing Premios Juventus Concert is going to be tonight in Miami! If you've ever been to Miami you know it's like a different country there! So many cultures, languages.. it's going to be incredible!
The LA event is sure to be unlike any other as well! They really chose amazing venues for the Premios Juventud Concert series! I'm sharing a fun look at what I could be wearing to the concert in Dallas below! You know we gotta wear our cowboy boots with shorts or a cute dress! Keeping it simple and chic!
Thank goodness I also use Dove Deep Moisture Body Wash with NutriumMoisture to keep my skin soft and moisturized! The new and improved body wash formula, is even gentler now, with the rich lather we love and it provides softer skin after one shower! The last thing I want to do is waste time putting on lotion! LOL Let's get to the concert already!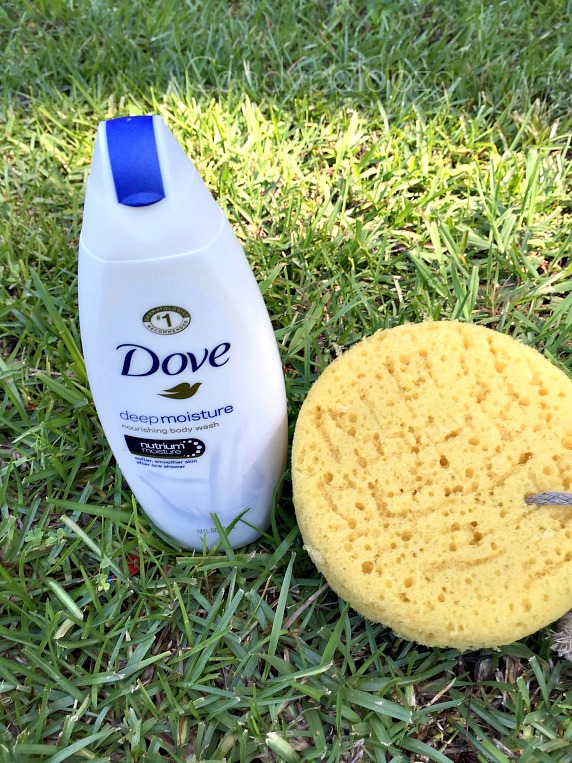 Let's get outdoors, enjoy the summer and let our hair down! You can pick up the products mentioned at
Walmart
! for great low prices! and be #100PorCientoYo! 100%Me!
 Question:
Are you making plans to attend any summer concerts?
Cheers!
Candy