Disclosure: This is a sponsored post. I received items to use for post and recipe; however all opinions are my own.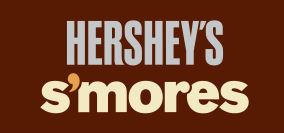 It truly is the "Summer of Hershey's Chocolate," aka Verano Hershey's at our house! We have been enjoying delicious s'mores a few times this summer and each time I try to make a fun recipe with them too. I received an awesome package that included a S'more to Love s'more maker and the rest of the ingredients to make yummy s'mores. But If you can't get the fire going like I couldn't the other day. My failed fire picture from Instagram: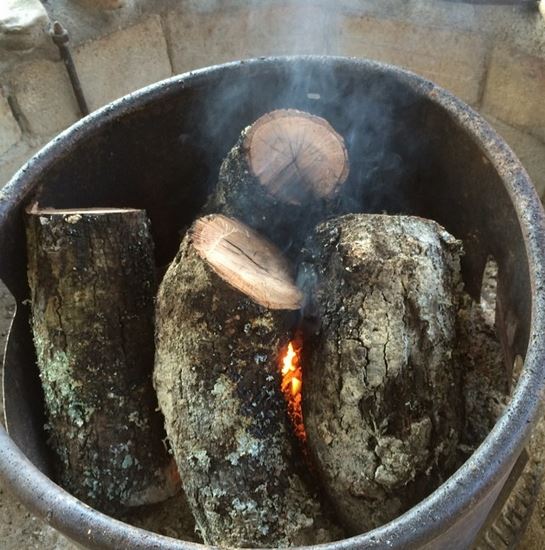 I thought for sure that the smoke would turn into a nice fire.. Yeah not so much!
But here's something that makes me happy! GIVEAWAYS!! I'm super excited to bring you a wonderful giveaway for the same Hershey's S'mores pack I received! Everything you see below will be shipping out to one lucky reader!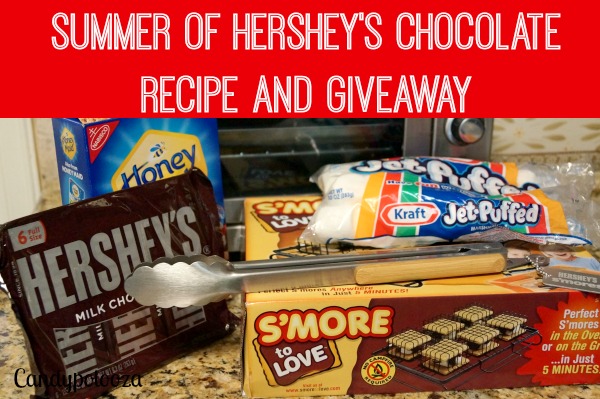 What's included in the prize pack:
Pair of Tongs
Apron
S'mores Grill Basket
Marshmallows
Graham Crackers
Hershey's Milk Chocolate
So before you enter, check out this delicious recipe you can make to change up your Hershey's s'mores experience!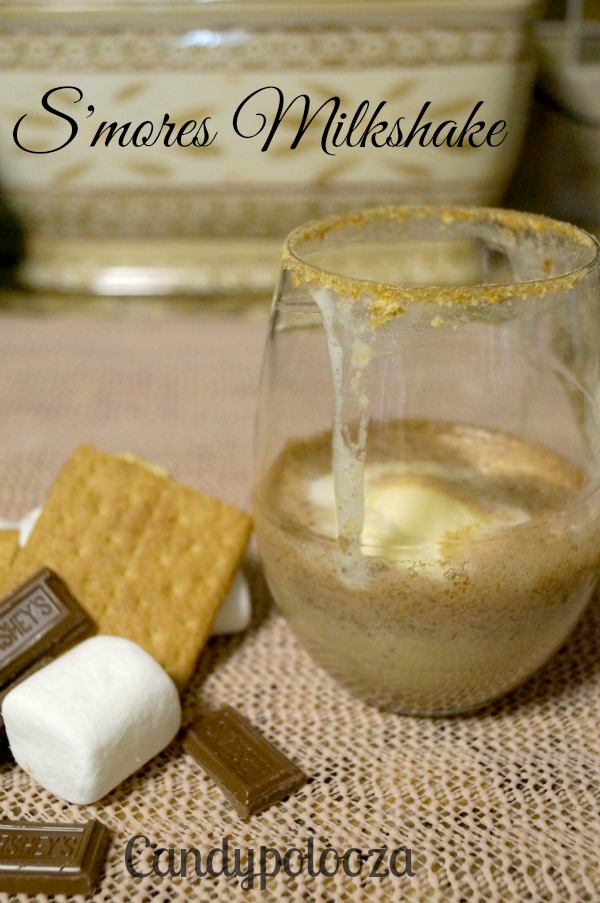 Summer of Hershey's Chocolate Recipe and Giveaway #VeranoHersheys
Prep time:
Cook time:
Total time:
Easy S'more Milk Shake
Ingredients
2 S'mores
1 Cup Vanilla Ice Cream
½ Cup of Milk
Instructions
Using the S'more to Love and make your s'mores.
Prepare your blender by adding the milk and ice cream as soon as the s'mores are ready.
Add all of your ingredients and blend.
To add dramatics to your glass, grind up some graham crackers and dip the rim of the glass.
Pour in the shake and enjoy.
If you want it creamier add more ice cream.
Everything you need to make delicious s'mores!
On to the GIVEAWAY!!
GOOD LUCK EVERYONE!!! 
Candy