Television is my absolute favorite. I know it's rotting my brain, but I just can't stop. I LOVE IT! Even though my favorite Fall shows are on re-runs (No I don't watch re-runs of those) I'm enjoying new summer television.  Most summers I don't get excited about summer programming but this year I'm really enjoying it. So here's what I'm watching this summer!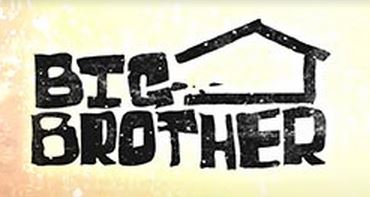 Big Brother is one of my favorite guilty pleasures. I don't get to enjoy it live, so I DVR it and watch after the boys go to bed. Would I like to watch the live feeds after dark? Yes! But I mean really, I don't get enough sleep as it is so I don't. I always consider buying the extras too. LOL  So far I'm enjoying the game and keeping up with the BB16 Twitter feed. You can get some good updates just keeping an eye on it.
My favorite players so far? Donny hands down. I'm sad that Joey got sent packing at the first eviction. I'm also hoping Brittany makes it a little further. We need a girl to win!!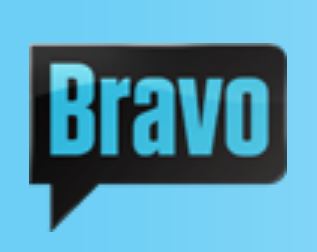 Ah Bravo.. Truly my favorite channel, unless they are showing movies. I need my shows on 24/7 Andy Cohen! Seriously, I've caught myself leaving it on the channel until the info-mercials come on. Not going to lie, I am almost purchased Hip Hop Abs the other night.. For $19.95.. yeah.. But I didn't..
Here are my favorite shows on Bravo!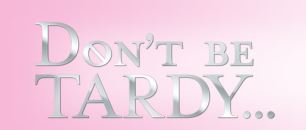 Kim Zolciak-Bierman, her honey Kroy and their family are so cute and I can't look away! Two teenage girls, and four babies under four! I totally cried during the first episode while they showed the birth of their twins too! Makes me want a baby, umm ok maybe not! But I'll keep watching! 

I actually watch all of the Real Housewives shows, but I wanted to spare you. I can't help it. I'm a bit of a voyeur. But I think it's healthy, it's not like I think we are friends, the housewives and I.. There's a few new ladies on the Jersey crew and the jury is still out.. Even though Theresa & Joe plead guilty to the charges, I am really hoping for the best for them. I hope their girls have family they can reach out to in case they do go to the pen though. 🙁 
Did you catch this show last summer? I was completely obsessed with it. Diane Kruger is such a great actor. Her character, Sonya Cross is pretty bad ass. The Bridge is set in El Paso, Texas so you can imagine the type of cases she gets. I'm excited for it to start up again.

This show was the topic of a lot of discussion last year. Was it appropriate for there to be all Latin maids, etc. You know what I thought about the debate? Who cares! I actually like the show too! It's in it's second season and more of the secrets are unraveling. It's on Lifetime and I hope they keep renewing it.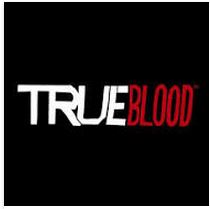 Oh say it ain't so! This is the last season of True Blood on HBO and I am sad. I love the whole Vampire thing and I'm going to miss this show and it's serious eye candy. If you watch it, you know of the character deaths that are making me batty. That damn Vampire HEP disease is just reeking too much havoc and I don't want Eric and Bill to die!! I mean why can't Sookie zap it out of them? Anyways.. I'll be sad to see it go.
So that's what's keeping me up late at night along with the documentaries and movies. 
Question:
What are you watching this summer?
*all photos taken from Google search