Disclosure: Thanks to Visit Tallahassee for hosting Candypolooza for a fun filled media trip. All opinions stated are our very own.
We love to travel and any and every chance we get to we head out, we do. No matter if it's an hour and a half away or several hours we love to get out and make memories during summer travel as a family. I'm very excited to be sharing more of our travels and adventures with you this summer. I'll be sharing a few posts in the coming days and weeks about our summer travel to Tallahassee!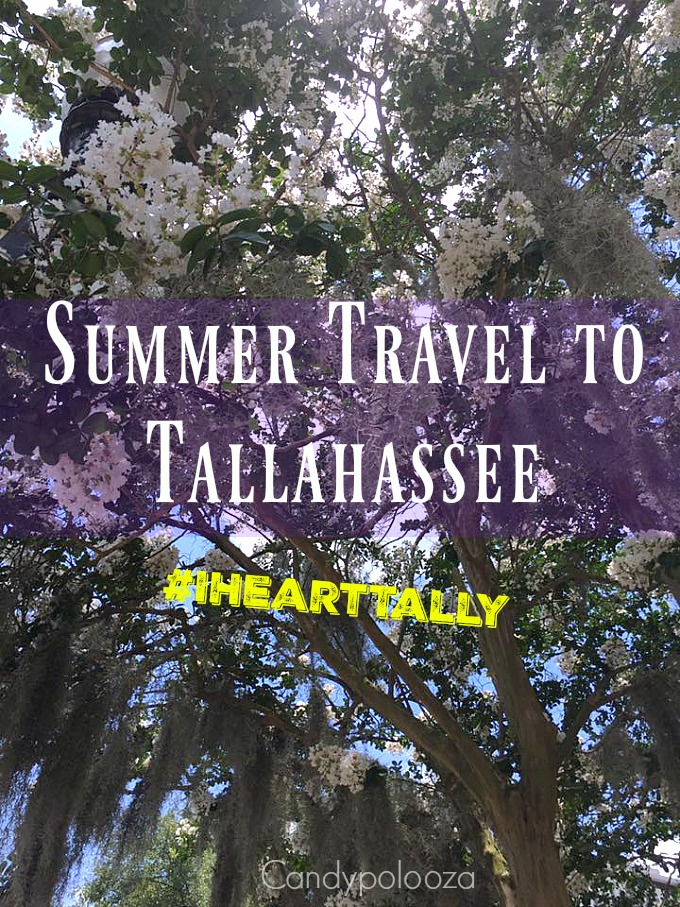 You can always see where we are on my Instagram page, following me on Twitter and of course on Facebook. Over a week ago you might have noticed we were out and about. Out and about in Florida! But it wasn't beaches I was sharing, I was sharing the amazing state capitol of Tallahassee! I highly recommend you experience the beauty that is Tallahassee, Florida!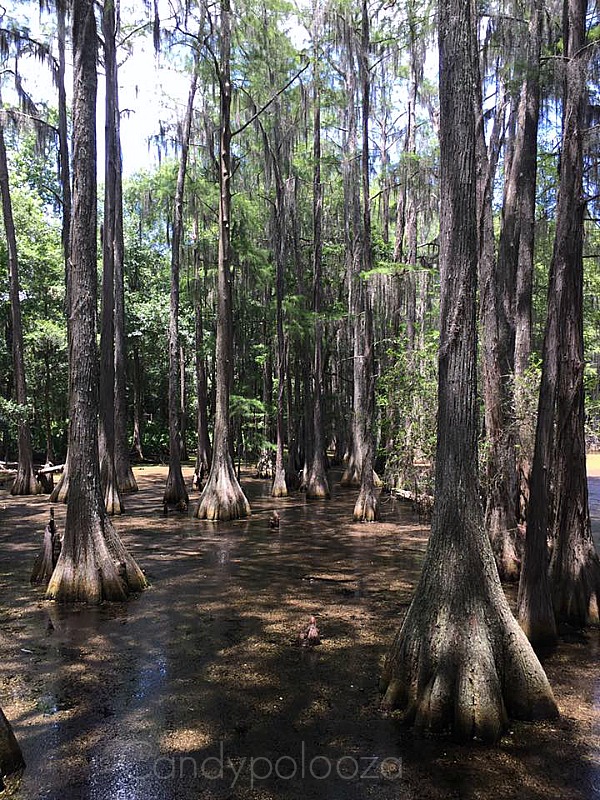 We had the opportunity to visit some amazing museums that I cannot say enough about. Stayed at great lodging that was in a perfect location to not make anything "too far from home." I started the trip as a "solo parent" without the hubs, so it was just the boys and I. My hats off to single mothers everywhere first off.   It was no easy feat with a super energetic four year old the nine year old was great; I was just chasing Ezra all over creation LOL. I'm super paranoid about loosing my children. What mother isn't right?! But we made it home together all in one piece. Enough about me.. back to Tallahassee!!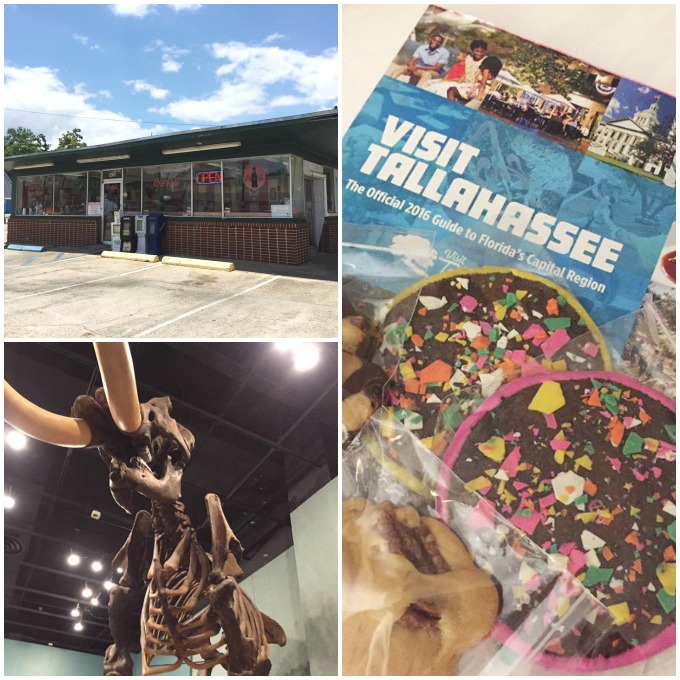 During out visit to Tallahassee Florida,we got to experience mission control at the Challenger Learning Center.  A hands on experience at the Museum of Florida History for an amazing look at Florida in the early years to present. Went back in time at the Florida Historic Capitol Museum. The capitol building was completely restored and it's one museum you won't want to miss!
We also visited Wakulla Springs State Park! While we were there we took a boat ride around the spring. AND yes we did see gators!  We cooled off at the Tallahassee Automobile Museum, which had way more than just cars ya'll! I was super impressed! The guys went zip lining at Tree to Tree Adventures at the Tallahassee Museum. I'll be sharing posts on all of the locations so stay tuned for more extensive info! 
We also ate a lot of great food!  Craft beer and exceptional pizza at Momo's Pizza & Brew Pub, a delicious Italian dinner Bella Bella, cooled off at the Ice Cream Parlor Lofty Pursuits and enjoyed candy & cookies from Barb's Gourmet Brittles at Food Truck Thursday. It was an incredible trip so stay tuned to learn more in depth information about the places mentioned so you can begin planning your trip to Tallahassee, Florida!  and I'll also share their social channels so you can become even more familiar with the locations before you go and in case you are military like we are info on what the military rates are. But as always, you can email me and ask me anything at candypolooza@gmail.com
Make sure and come back or subscribe to my newsletter to see all of the fun we had in Tallahassee, Florida!
Question

:
Have you ever been to Tallahassee?
Cheers!
Candy