Disclosure: This is a sponsored post with HBO Latino & DiMe Media, all opinions are my own.
Yes, gran'pa tell me about the good times. I remember sitting on the porch of my grandfather's house asking him about his life. Good times, bad times and times when he was the happiest. So much can be learned from our grandfathers. My "papa" died a few years ago and I miss him dearly. I think about him often and one of the things we did together a lot was laugh. He was a jokester, but so full of wisdom. Do you still have your grandfather in your life? They can never be replaced, but there's an abuelo that's taking over the net and reminding me of the good times with my papa.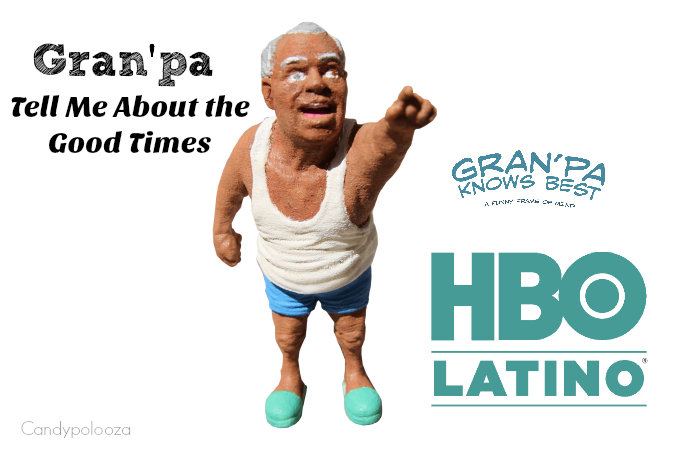 Have you heard of the award winning HBO web series Gran'pa Knows Best? I absolutely love it, and shocker, I might have cried while watching. Cried in a good way of course; watching made me miss my gran'pa. Here's a little bit about the awesome web series:
Gran'pa Knows Best is a comedy series starring a 4-inch 3D printed likeness of Creator/Director, William D. Caballero's 86 year old grandfather, Victor Muriel. Originally from Puerto Rico, Muriel voices the character and offers his real advice on various subjects in a very funny way.
 What a wonderful way to honor his gran'pa. William D. Caballero has done an amazing job in capturing his gran'pa's spirit and by using his actual voice he'll have memories to share with generations to come.
As a part of this campaign we received a fun box that you'll have a chance to win (keep reading!) that included our very own three-inch gran'pa figure. The boys LOVED taking gran'pa around with us. So much that we might have loved the tip of his finger off. L  The hubs and I have watched the series on line so we gave the boys advice on life that gran'pa wanted us to share with them.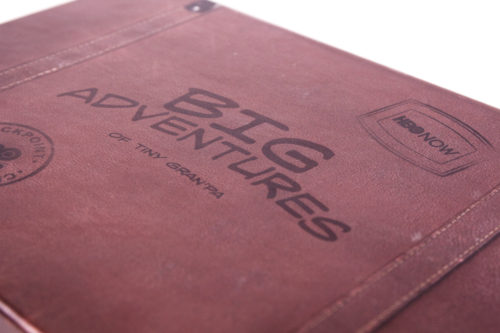 In my gran'pa's younger years he worked as a migrant farmer so we were excited to take gran'pa to a lavender farm that we visited. He told the boys all about the farming life and the importance of being kind. One of the lessons my papa talked about often was privilege. He always said in Spanish, "El que no siembra, no levanta" which translates to "if you don't plant you can't harvest". In other words, you have to cultivate relationships in different aspects of our lives to reap the rewards. Nothing comes easy. That can be adapted in so many areas of life, at the workplace and in relationships etc.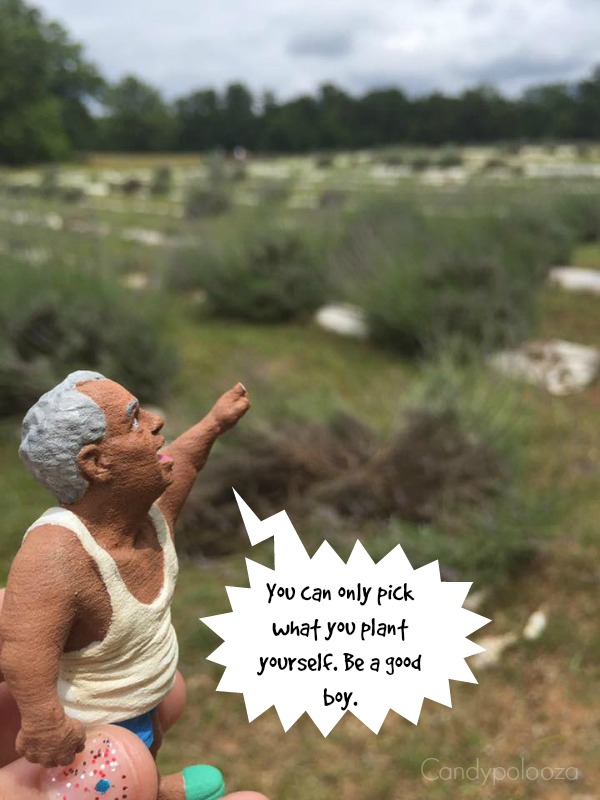 During our trip to Tallahassee gran'pa dropped some knowledge on the automobiles we saw at the Tallahassee Automobile Museum too. Being that I have two boys, I can only imagine what it will be like when they become drivers. It's never too soon to tell them about driving safety. I think they will remember what gran'pa said.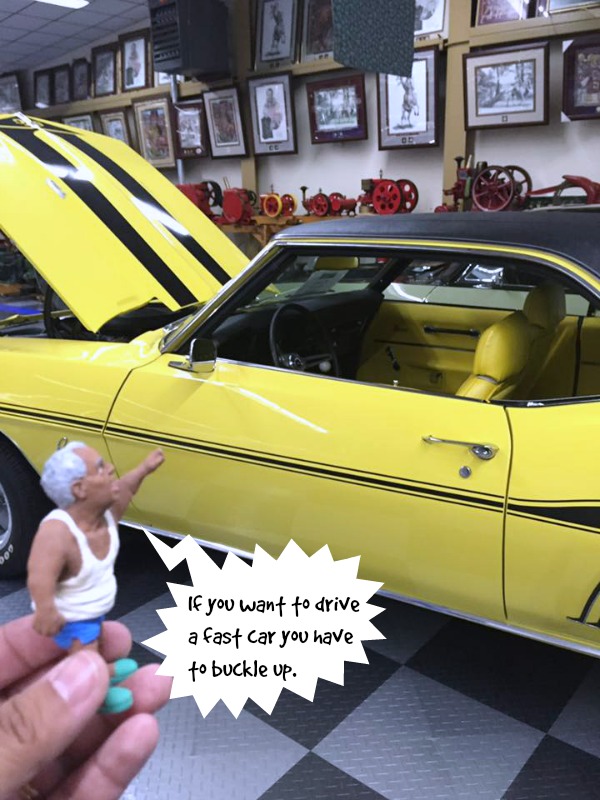 Don't you wish you had a gran'pa figure of your own? Well one of my lucky readers will win a Gran'pa Knows Best prize pack. Check out the box the winner will be receiving:
Enter below and don't forget to catch HBO web series Gran'pa Knows Best online HBO GO and HBO Latino. Season two was just released in June so you can see both season 1 and 2. Come back and tell me what you think to win!