If you are a child of the 90's like myself, you grew up watching Roseanne. Fast forward to now and The Conners series on ABC is keeping the conversation going on issues we all have to deal with, "like parenthood, dating, financial pressures and aging in working-class America". Many thanks to ABC Publicity for inviting to join in on a round table interview with The Conners series stars Sara Gilbert and Ames McNamara. I have always enjoyed seeing Sara Gilbert on screen so it was a real treat to be a part of this interview.
Real Issues
The Conners series has always been open about dealing with different family dynamics, that's probably one of the reasons why I enjoy it so much. It's real. I was very excited to have the opportunity to submit a question to both actors. Sara Gilbert is well known as the sarcastic yet lovable Darlene Conner on the long-running, hit series "Roseanne." When the series returned to television in 2018, Gilbert reprised her role as Darlene. Sara also serves as an executive producer on the series. Ames McNamara is a high-schooler from Hoboken, NJ. He has been acting in local musical theater since age 5 and professionally since age 8. He stars as Mark Conner-Healy on The Conners and also voices a lead role in a new animated show for pre-schoolers. Ames was a great interview, he took the time to really put out great responses.
The Pandemic & Equal Representation
The question I submitted was: Tell us your favorite thing about your character and the opportunity to portray them on The Conners. Ames took the question and shared with us, "I think for me, my favorite thing about Mark is all of the fun banter and interactions that he has with the family. But also I think it's really great to portray someone who's, not often shown on a large TV show, and I think it's great to be able to make a difference and have more representation on TV."

The Pandemic
We've seen a lot of shows that are set present time that have added the pandemic into the series. "The Conners" brings to the screen the stress caused by the pandemic and virtual learning. McNamara shared advice on the situation. "I think probably my best advice [is] it's really tough now, but we've already lost a year of being able to hang out with friends and family and socialize." Gilbert added, "Sara added, "I think it's important to show because I think the, the only way we can change things is to first have some awareness around it and, and see the problem, be in touch with the problem and then, hopefully be able to take some action. I mean, it, it is really unfortunate and something that I love about our show that we get to address the fact that this is obviously a fictional group that represents a lot of people who are very kind, smart, intelligent, funny, good people that cannot break the cycle of poverty, and cannot break through the levels of how unfair things can be in this country."
ABOUT "THE CONNERS":
"The Conners" follows the story of America's favorite family as they face the daily struggles of life. The show brings awareness to everything from parenthood, financial pressures, the pandemic, and more that people can watch and relate to. In the latest episode, the show covers everything from addiction to loss, and the economic inequality in school systems. Gilbert shared how the characters are relatable people, "who are very kind, smart, intelligent, funny, good people that cannot break the cycle of poverty, and cannot break through the levels of how unfair things can be in this country."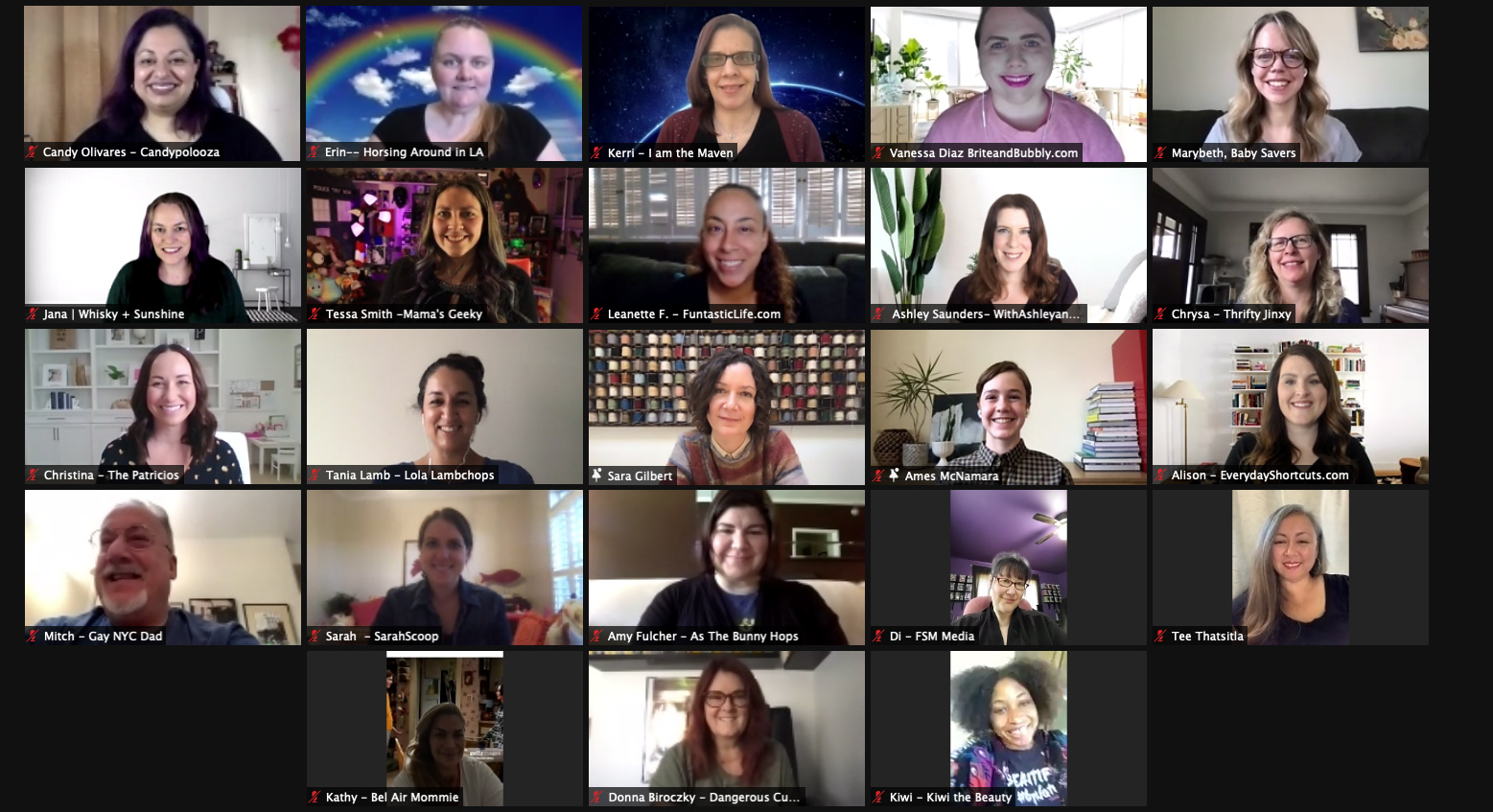 The series stars John Goodman as Dan Conner, Laurie Metcalf as Jackie Harris, Sara Gilbert as Darlene Conner, Lecy Goranson as Becky Conner-Healy, Michael Fishman as D.J. Conner, Emma Kenney as Harris Conner-Healy, Ames McNamara as Mark Conner-Healy, Jayden Rey as Mary Conner and Jay R. Ferguson as Ben. "The Conners" is executive produced by Tom Werner, along with Sara Gilbert, Bruce Helford, Dave Caplan, Bruce Rasmussen and Tony Hernandez. The series is from Werner Entertainment.
"The Conners" airs WEDNESDAYS (9:00-9:30 p.m. ET) on ABC and make sure to follow "The Conners" (#TheConners) on Instagram, Twitter and Facebook.