Confidence and looking good very often go hand in hand. When we feel happy and have confidence in ourselves, it shows on the outside and we have a glow that everyone can see. At the same time, if we look good on the outside, it can make us feel better in ourselves, so the two really do bounce off one another. Having a selection of clothes that are both comfortable and make you look and feel good is a massive part of building up your confidence. Here, we look at some of the things you can do to make you both look and feel great in your own skin.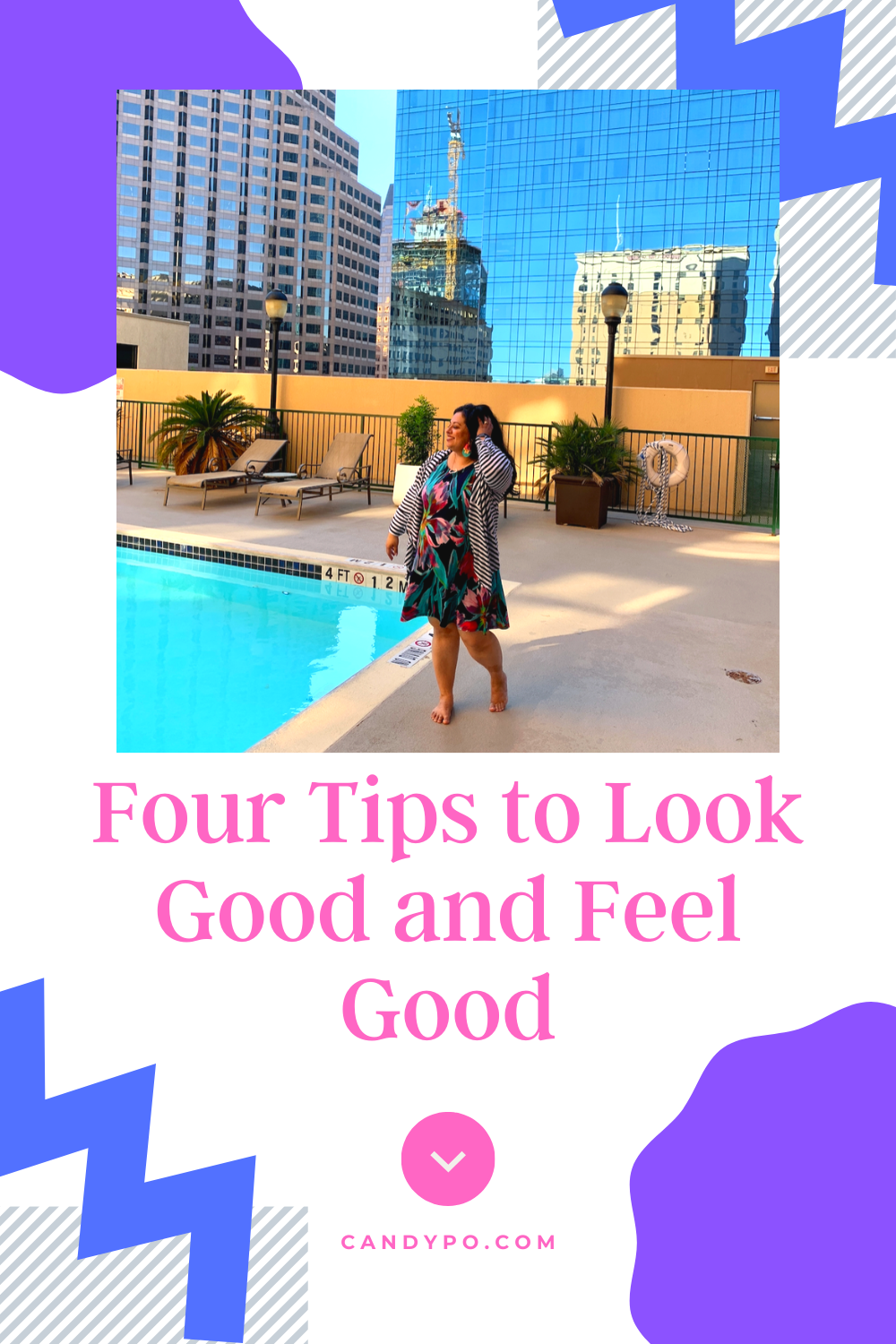 Understand your body shape
Understanding your body shape and the types of apparel that will highlight your best features while concealing the parts you don't love as much will boost your confidence to new heights. A top or dress with a boat neck, for example, would not be particularly flattering if you have a triangular body shape with a top half that is wider than the bottom half, as it will add more bulk to the widest areas. However, when all is said and done, if you love an item of clothing, wear it!
Ignore the labels
A size is simply a number on a tag. You may be one size in one store and a completely different size in another. Y our size can fluctuate from day to day – a large lunch will temporarily increase your size. Don't take notice of what a label says. It does not matter what size the label says when something suits you, looks good and feels good. Of course, you might want to look at how to measure bra size to make sure that fits perfectly.  It is one of the few things where size does matter – the right size is essential for comfort.
Comfort is key
Following on from the previous point – feeling comfortable is essential. You can wear the most expensive designer dress and shoes, but if your feet hurt as soon as you stand up, or you are constantly pulling the hem down and the straps of your gown up, you are going to feel uncomfortable and irritated. Who wants to be concentrating on that instead of enjoying the occasion? Everyone else will be able to tell you are uncomfortable too. If something does not feel 100% comfortable, put it back on the shelf and find something else instead.
Think about your posture
If you are hunched over, no matter how up to date, how well-fitting, or well-made an outfit is, it will never look as good as it would if you were standing proud and tall. Even the most casual clothes will look more put together with good posture, and even if you don't feel confident, standing tall can offer the appearance of confidence.
When it comes to fashion and feeling good about yourself, there are a lot of rules and guidelines to consider, but fundamentally, if something looks right and makes you happy, wear it.