One of the things we love is finding new places to enjoy when we move. Depending on the area the types of food can vary. Being in the Augusta, Georgia area now we knew there would be a lot of different varieties of cuisine to try. Tapas is a type of food we have never tried. We've seen plenty of episodes of No Reservations with Antony Bourdain and he's enjoying brews and tapas. Hmm we wanna try tapas! So that's exactly what we did!  Tapas for two at the Bees Knees in Augusta, GA. Even though tapas is a group fare it can also be shared between two and make for a great date.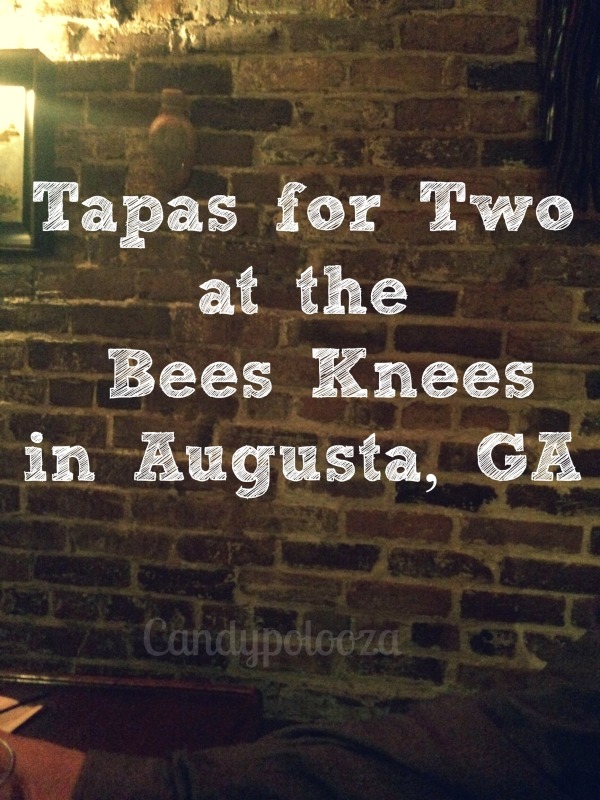 The mood is sexy and hip there. We had never been to a Tapas restaurant so we weren't sure what to expect. We didn't make reservations so we sat at the bar. It was totally perfect too. Here's a glance at the menu: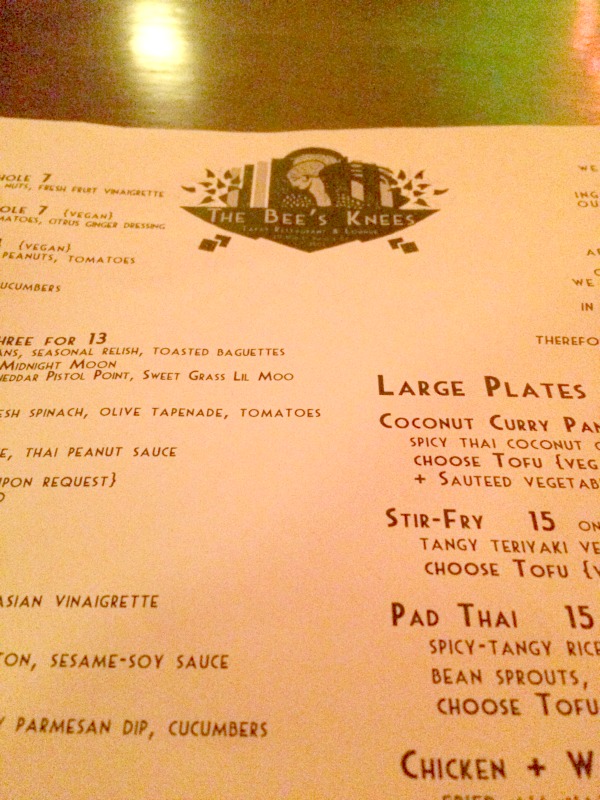 The lighting was very dim so all of my images are dark. Sorry! The bar was really nice. All of the staff was very nice and explained the menu and the way your order comes out etc. Hot plates take longer to come so depending on what you order it can come out at different times. Be ready to share! Tapas is about sharing anyways.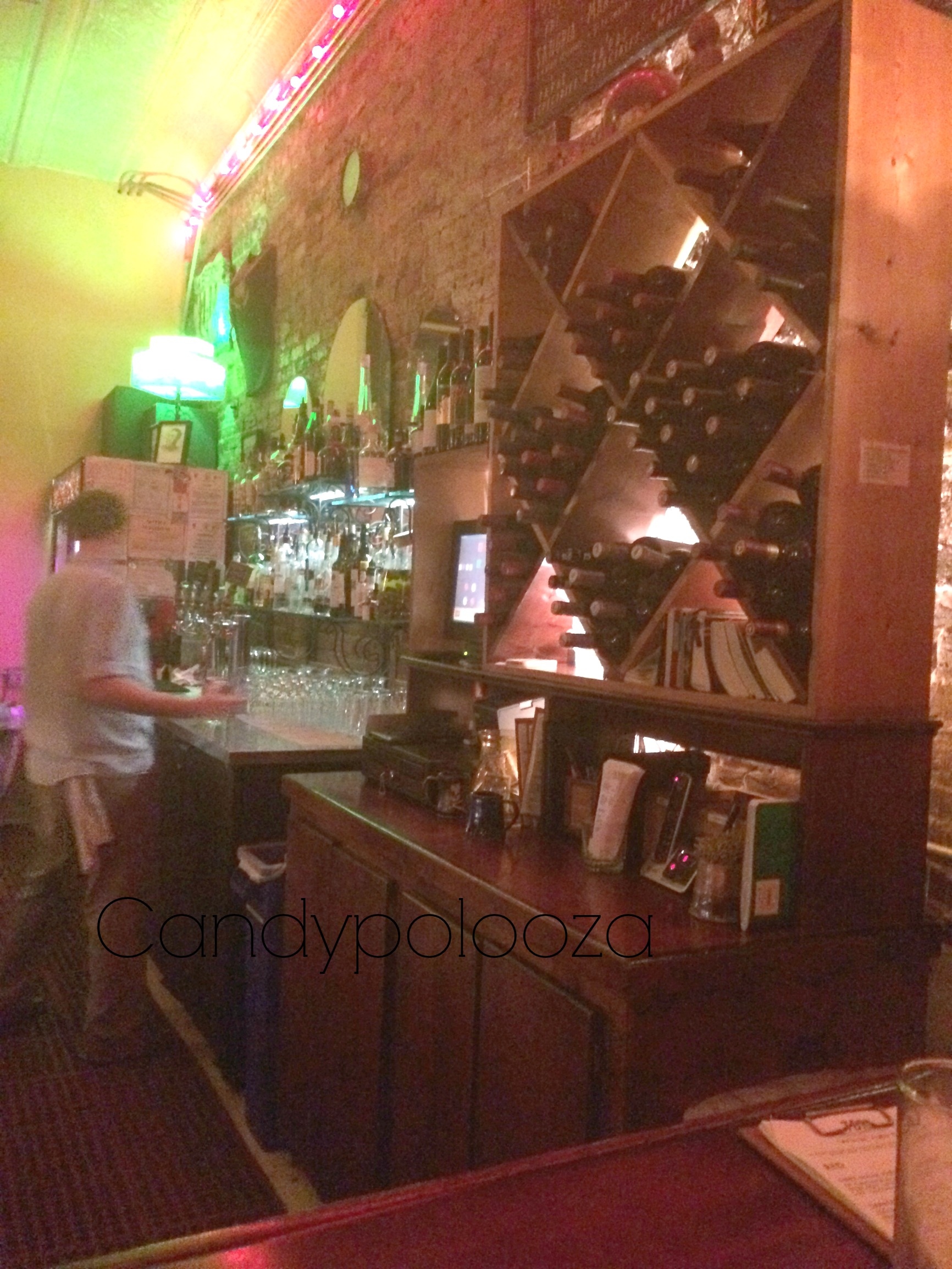 We had the Guoda Nachos, Goat Cheese Bruchetta, Two Choice Cheese Tray and the Blue Crab & Artichoke dip.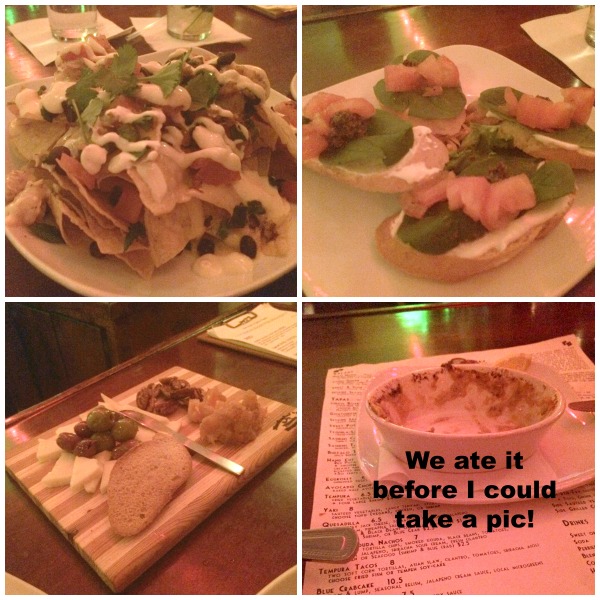 We enjoyed the $5 martini special that night and had a wonderful time. The food is delicious and the ambiance is just right. We are definitely going back very soon! Check the website for nightly specialis too!
Make sure to call ahead and make a reservation:
The Bees Knees
211 10th Street, Augusta, GA 30901
(706) 828-3600
This post is a part of the SoFab Blog Tour #DinnerForValentines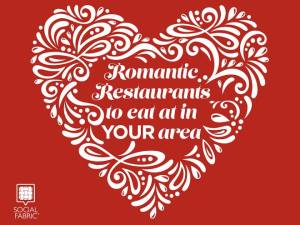 Cheers, 
Candy