Top 10 Grilled Cheese Sandwiches Recipe Round Up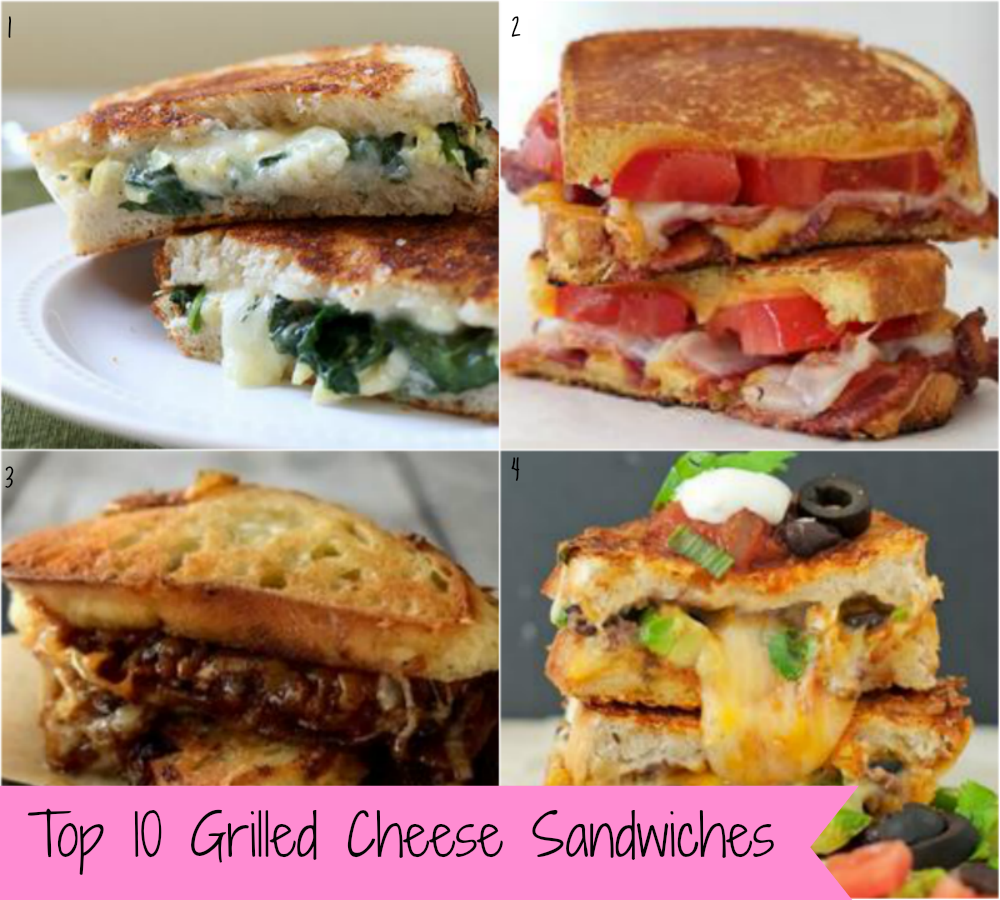 Happy National Grilled Cheese Sandwich Day!!
Who doesn't love a good ooey-gooey grilled cheese sandwich? I'm a huge fan! I've searched high and low and found some of my favorite recipes and in honor of National Grilled Cheese Sandwich day, I'll definitely be enjoying one today!  You'll have to follow me on Instagram and Twitter to see which one I choose to make! 
 Ok here ya go!  Enjoy!
Question:
Which one sounds good to you? Which one are you going to make?