My entry for #CollectiveBias #LuvSoFab14 contest for #SoFabCon14.
It's official! I am throwing my hat in and saying loud and proud "I WANNA GO TO #SOFABCON14 in May.
I have not had the chance to really decide on any conferences this year due to our dynamic family situation. As you know, we are an active duty Military family. My husband is an enlisted soldier in the U.S. Army. (Hooah! Army Pride!) Well I haven't really shared the news, but hinted at a possible pcs (permanent change of station.. in other words- it's time to move again). We were due to head out of GoodFellow AFB in July, so the Spring/Summer was looking to be really hectic. Well that has all changed and we have a few more months than planned and…
I'm totally free on May 8-10!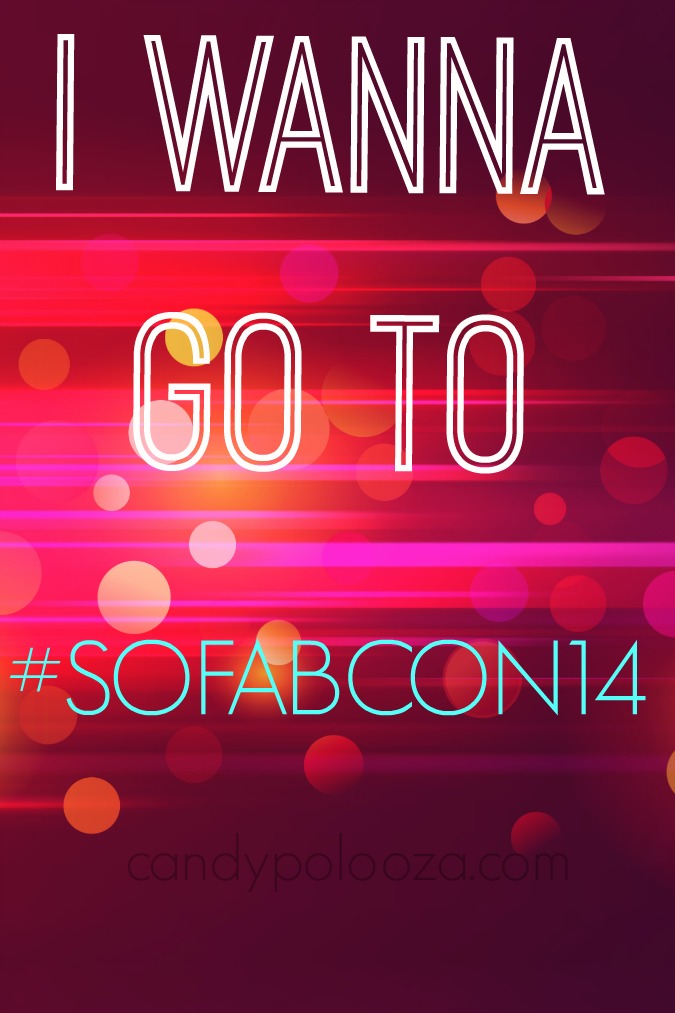 I would love the opportunity to attend the SoFabCon14!! I'm a bit sad right now because I actually did a video blog but I'm having some serious technical difficulties and I couldn't get it up on time. I'm practically in tears after trying for a few hours. That's why I'm getting it in by the skin of my teeth.. Anyhoo-
Help get this Army wife and boy mom to Northwest Arkansas!
I'm a little silly
But I clean up real nice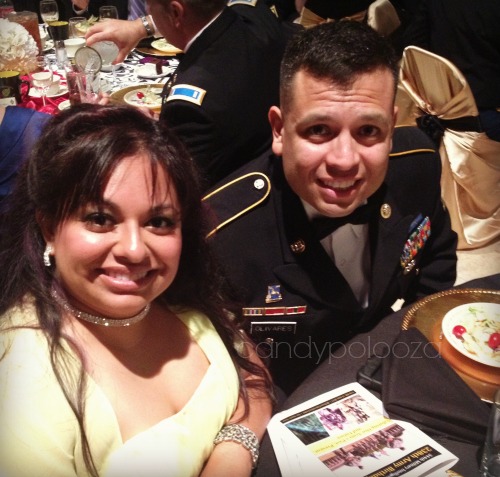 I love my boys…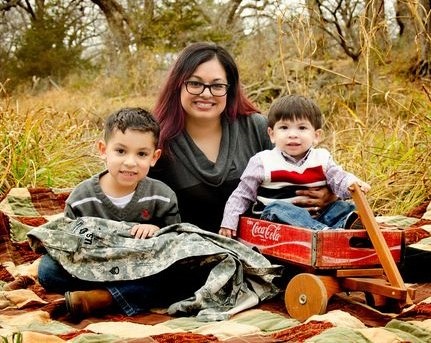 But let's face it I need to get away and get my #CollectiveBias blog learn on!!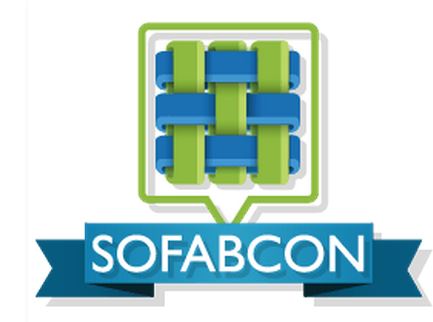 I need to be with the Collective Bias community at #SOFABCON14!
What would attending the conference mean to me?
Besides the WORLD! It would mean getting to meet and know the amazing people I've had the privileged of working with and messaging. I love to meet new people, I'm all about making lasting friendships and connections. I have been a member of Collective Bias a few months now. Yes, I'm relatively new. I've been so fortunate to complete shoppertunities and can I just say the shops alone have taught me so much. I actually take pointers from my Shoppertunity posts and use those tips on my blog daily. It has made such a difference in my blog. The support has been phenomenal too! Being at the conference would be like being inside of the forum. Sounds weird right? I wanna be up to my eyeballs in #SOFABCON14! I can only imagine how inspired and ready to write I will be after being there. The community is unlike any other I've been a part of. I'm truly humbled by the amazing opportunities I've had so far and know that I will be a SOFAB girl for a very long time. My campaign leaders have been amazing!
Sorry, I need to take this moment to give a shout out to my CL's!
Shout out to Lori Pace  A Day in Motherhood and Dawn  Dirty Floor Diaries, Thien-Kim Lam from I'm not the Nanny and Tonia from The Gunny Sac! These ladies have been amazing to me! As an extension of Collective Bias, they truly are there to help and mentor new members like myself. I would hug each of them if I were to attend the conference. Yep, I'm one of those.. I'm a hugger.. be ready. Collective Bias, these ladies make ya'll look real good! 🙂
If I were to be chosen to be one of the six lucky bloggers to be awarded an access pass, hotel stay and airfare I would be OVER THE MOON EXCITED! My conference schedule was looking bleak until this amazing opportunity presented itself. For a chance, just a slim chance I'm putting myself out there to be considered one of six bloggers.
I thank you for your time and appreciate this awesome opportunity!
Good Luck to everyone!!
-But I hope you pick me!