Disclosure: This is a sponsored post. I received product for review, all opinions are my own.
Wilton Armetale Gourmet Grillware Chili Pot
a Review
I love to cook! Sometimes I think I love my cooking gadgets just a little more. LOL  If you enjoy cooking, you know exactly what I mean. Wilton Armetale offered me a product from their Gourmet Grillware sets.
I received the Gourmet Grillware Chili Pot! Quickly becoming my favorite dish to cook and serve in! Love that it can go from range or grill to table and look amazing!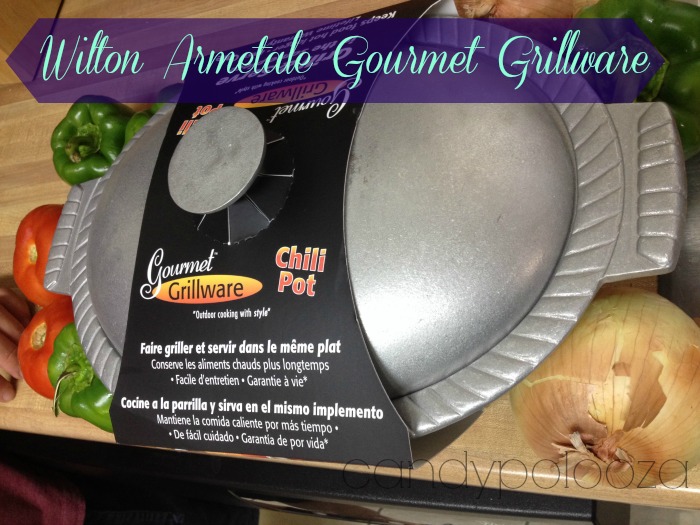 Preparation of the pot for cooking is very easy. Wash out with mild soap and water and dry. This item is not dishwasher safe unfortunately. But this type of product, I don't mind hand washing at all!  I'm not going to include my recipe because I didn't take after pictures, unfortunately. We were so hungry we just tore into our dish of Chicken & Rice.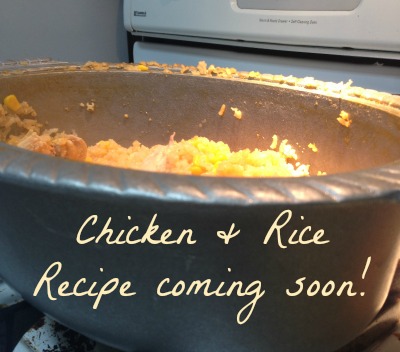 Not to worry, I'll def  post up that delicious recipe soon!  Back to the Gourmet Grillware Chili Pot!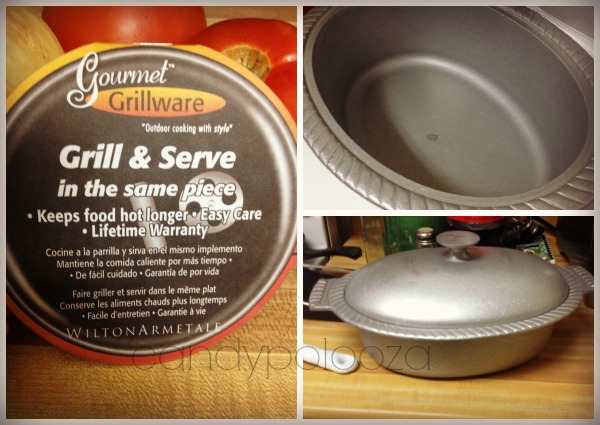 The most awesome thing about the Grillware from Wilton Armetale line is that it can be used on a grill!  We have a charcoal grill so it wasn't ideal this time of year, specially during a burn ban. But I definitely got to try it out on our gas range!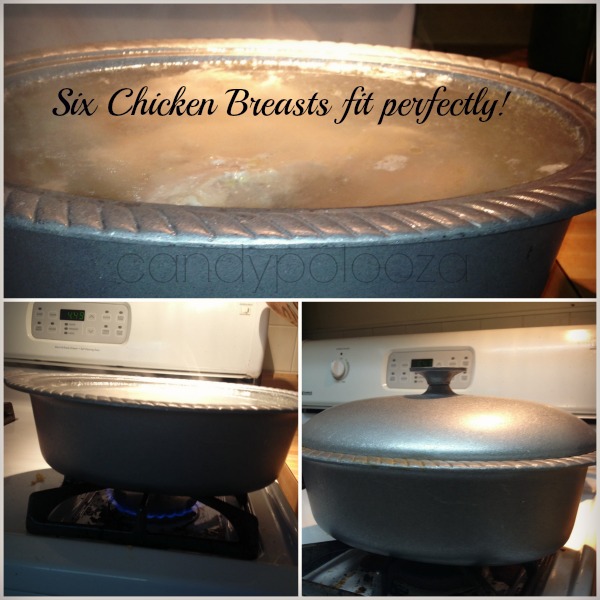 Was I worried about the entire pot getting so hot? Absolutely not! I was excited about that part actually. Sometimes I don't get to eat until everyone else has eaten and the food is completely cold. I fed the boys first then waited for the hubs to come in and we had a wonderfully hot dinner even almost an hour after I had turned off the range.
Here's some info on the Grillware Chili Pot product from the Wilton Armetale site:
Keeps hot foods hot longer and cold foods cold longer
Lifetime Warranty against breakage
Easy clean up; does not require polishing
Durable, won't crack, chip or dent, rust or tarnish
Not microwave or dishwasher safe
To learn more about the Grillware Chili Pot visit the link..  Armentale Gourmet Grillware
Here's your chance to SAVE: 
You can also Save 20% on this and other beautiful products at Wilton Armetale using this discount code:  FALL13K
Here's your chance to WIN:
Wilton Armetale is giving away for over $300 in products on the Facebook page.