Win Tickets to Brewmasters Craft Beer Festival In Galveston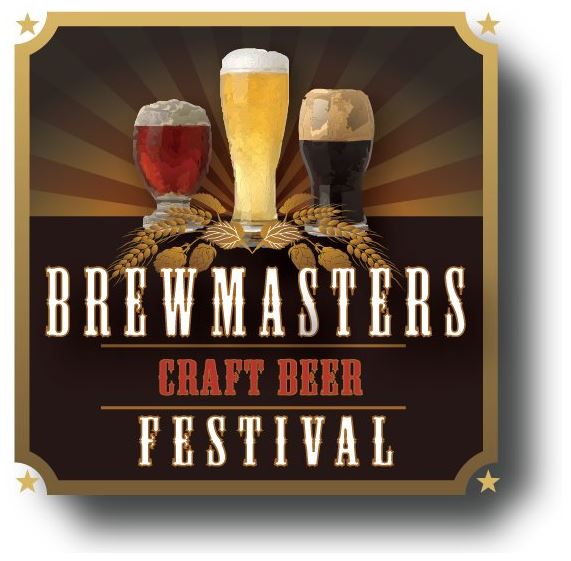 That's right!! Who likes craft brews?
I just started drinking beer if you can believe that.  Well I had my first drink at 16ish I think. I hated the taste so I moved on to fruity drinks. You know the kind with cute little garnishes… yeah! But now, I'm older, am more mature and actually drink some brew! If you follow me on Instagram or Twitter you've seen my #newbrew hashtag pics. The grocery store here does a "Make your own 6-pack" and I've been enjoying trying different brews. 

Unfortunately I can't go to the Brewmasters Craft Beer Festival in Galveston, but I'd love to help be there! One lucky beer drinker will win a pair of tickets to attend the Brewmaster Craft Beer Festival in Galveston!
What can you expect at the festival? Oh goodness gracious:
On Labor Day weekend, the 4th Annual Brewmasters Craft Beer Festival will have over 400 craft beers to taste. Saturday afternoon between 3- 6:30 PM, craft beer lovers will be able to try some of the best beer in the world at the BrewHaHa Grand Tasting at Moody Gardens! Many of the breweries will have "first taste" selections like Karbachtoberfest from Karbach, Vanilla Java Porter from Atwater Brewery, Icon Gold from St. Arnold, and several more! Mouth watering yet?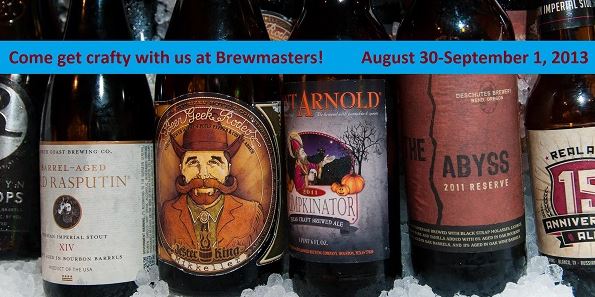 Get your entries in and make sure to share with your friends! They might take you if they win!!