Wordless Wednesday Having a Party or two or three
September is Super Birthday month here at our house. My husband and our two children all celebrate birthdays this month. Crazy right? My mother in law recommends I just make one big cake, but I like for them all to have their own. Probably dumb on my part finance wise, but hey, it's a birthday! You get your own damn cake!
Check out the gallery of yummy-ness!
Aramis did get a cake, but I forgot to take a close up of it 🙁 These are the cupcake balls his class got to help him celebrate at school.

 Everyone actually had an ice cream cake too! Aramis and daddy's cake were from Dairy Queen and Ezra had a yummy Blue Bell ice cream cake from Albertson's.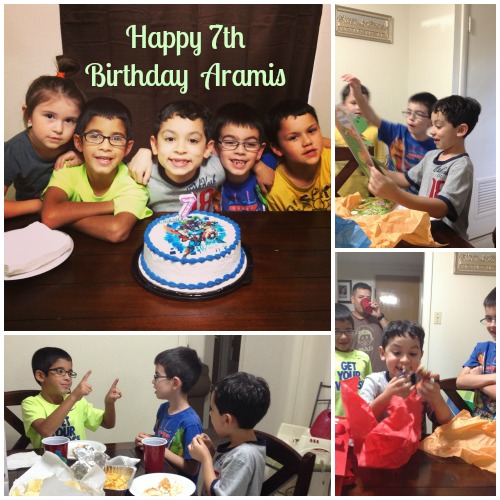 It was a very small gathering. His friends from the neighborhood joined us for a small birthday celebration. Aramis enjoyed it so much!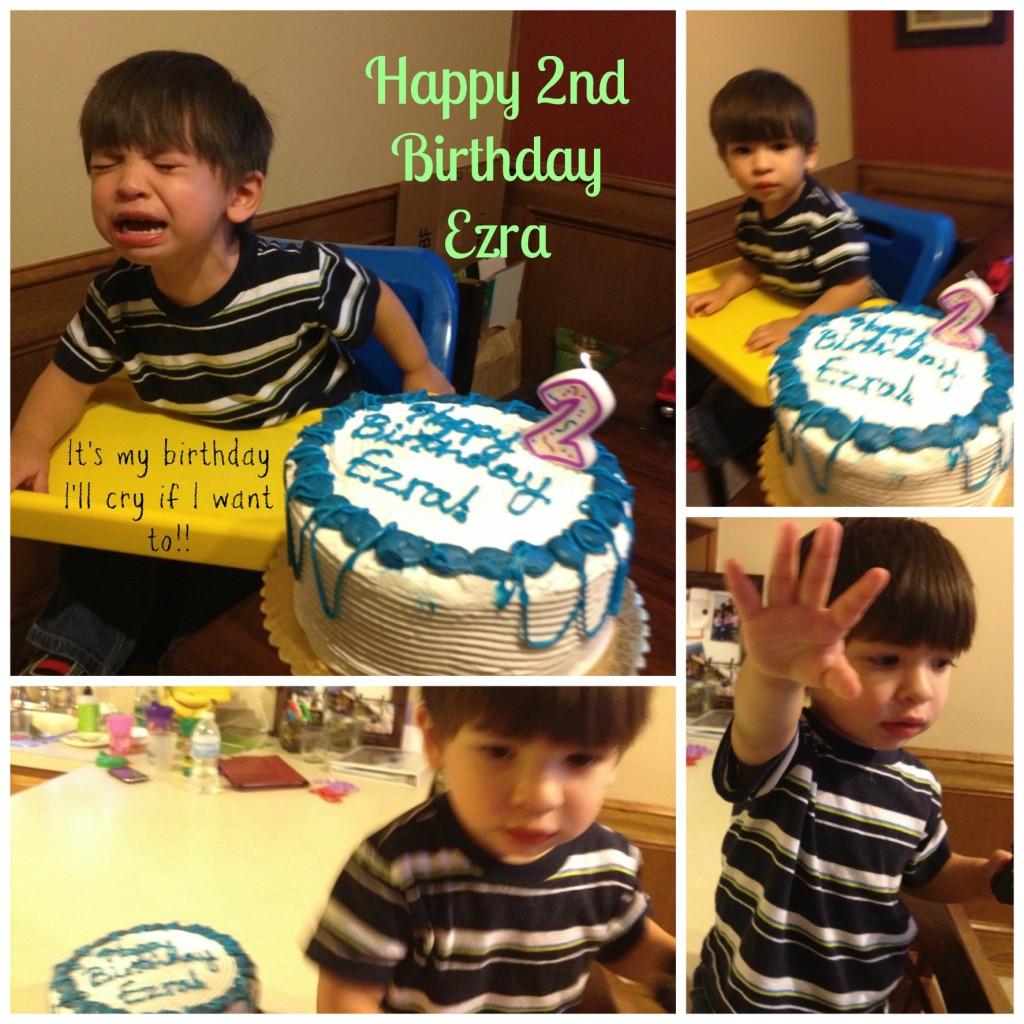 Oh Ezra.. he was not happy.. He wanted nothing to do with his cake either.. But after awhile he ate some! Small victories people! LOL
How about a link up!!