Wreaths Across America 

Last weekend my sister Kari and her husband Ernest participated in the Wreaths Across America event at Arlington National Cemetery. Here's a few pictures taken by them during the event.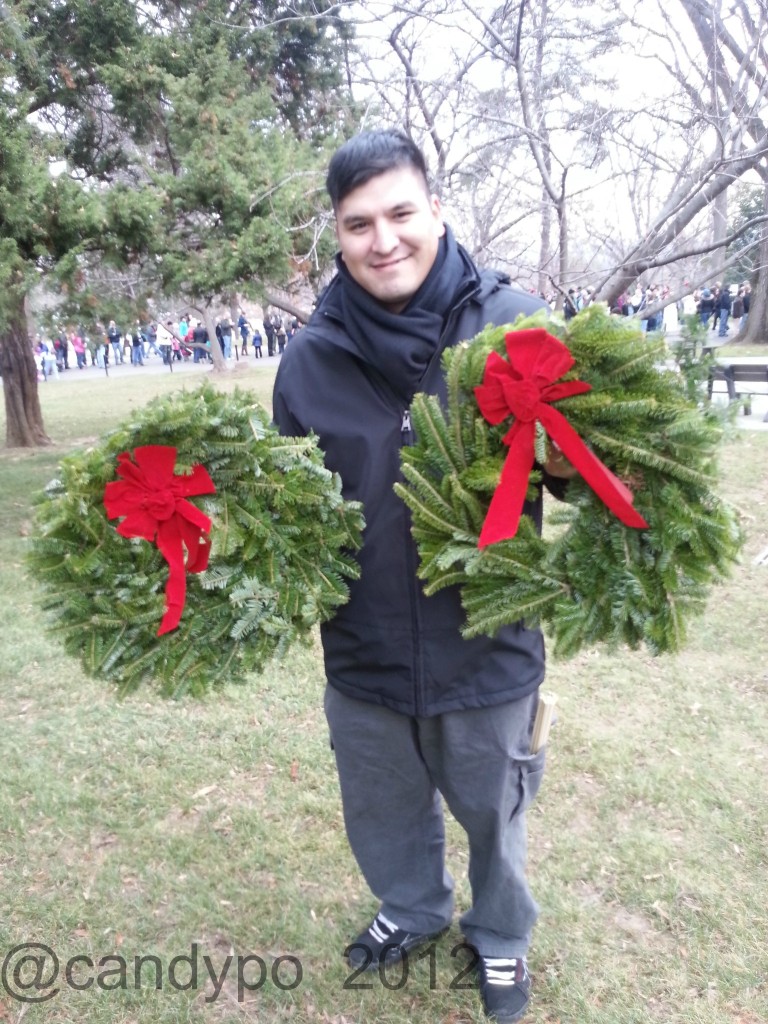 My Brother in law Ernest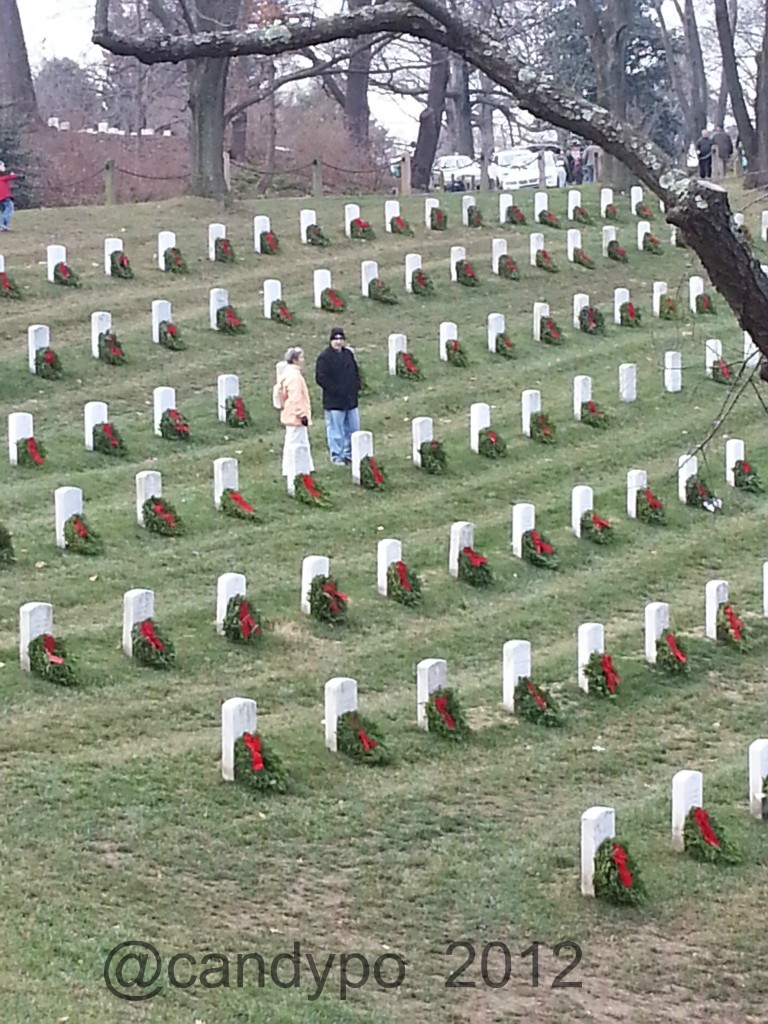 Beautiful shots after all the wreaths were laid.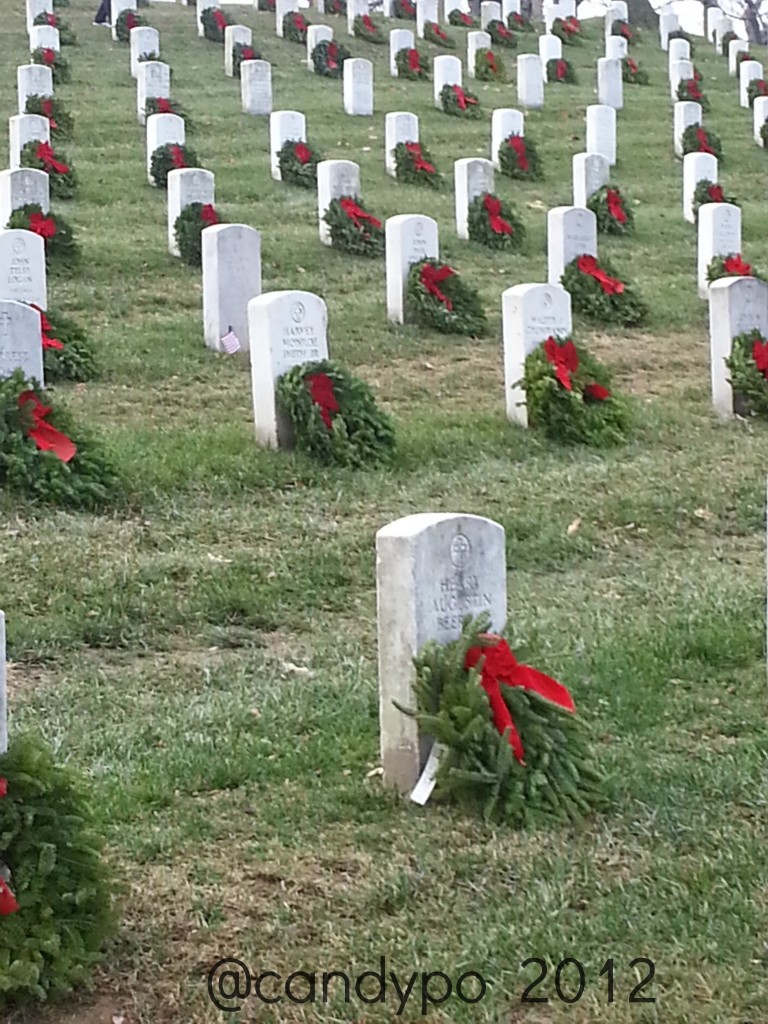 The mission of the organization is to Remember, Honor and Teach. This event is held during a Saturday in the month of December. It's done all over the United States For more information about Wreaths Across America check out their website: www.wreathsacrossamerica.org. Learn how you too can be a part of this wonderful event honoring our fallen by participating or making a donation.
Follow them on Facebook and Twitter.