Here's another week of random shots taken during the week. I'm sure everyone is busy prepping for the holidays!
My plan is to enjoy family this week. I hope you all do the same. Ill be posting a couple times during the week.

We love to travel. Today we are traveling old school and using an actual map! When was the last time you used a map?

Yep, that totally happened.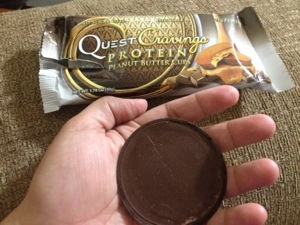 Quest Nutrition sent over a whole box of peanut butter cups and protein bars! You'll be seeing a review at the beginning of the year.

Check out this crafty little Christmas Candy Sleigh! Soo cute!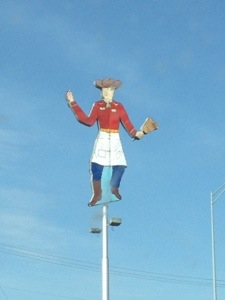 The Underwoods cafeteria in Brownwood, Texas! It's yummy! Have you ever eaten there?

Ah the open road!
Question
Who's traveling and to where for the holiday?