Families come in all shapes and sizes. That's why it can be hard for many modern families to stay connected. Your grumpy teenager might not want to spend as much time with you as they did when they were a child. But even younger children might be too busy playing with friends or watching Netflix shows to spend quality time with the family. Well, if you're looking for a way for your entire family to connect, then here are 3 fantastic suggestions.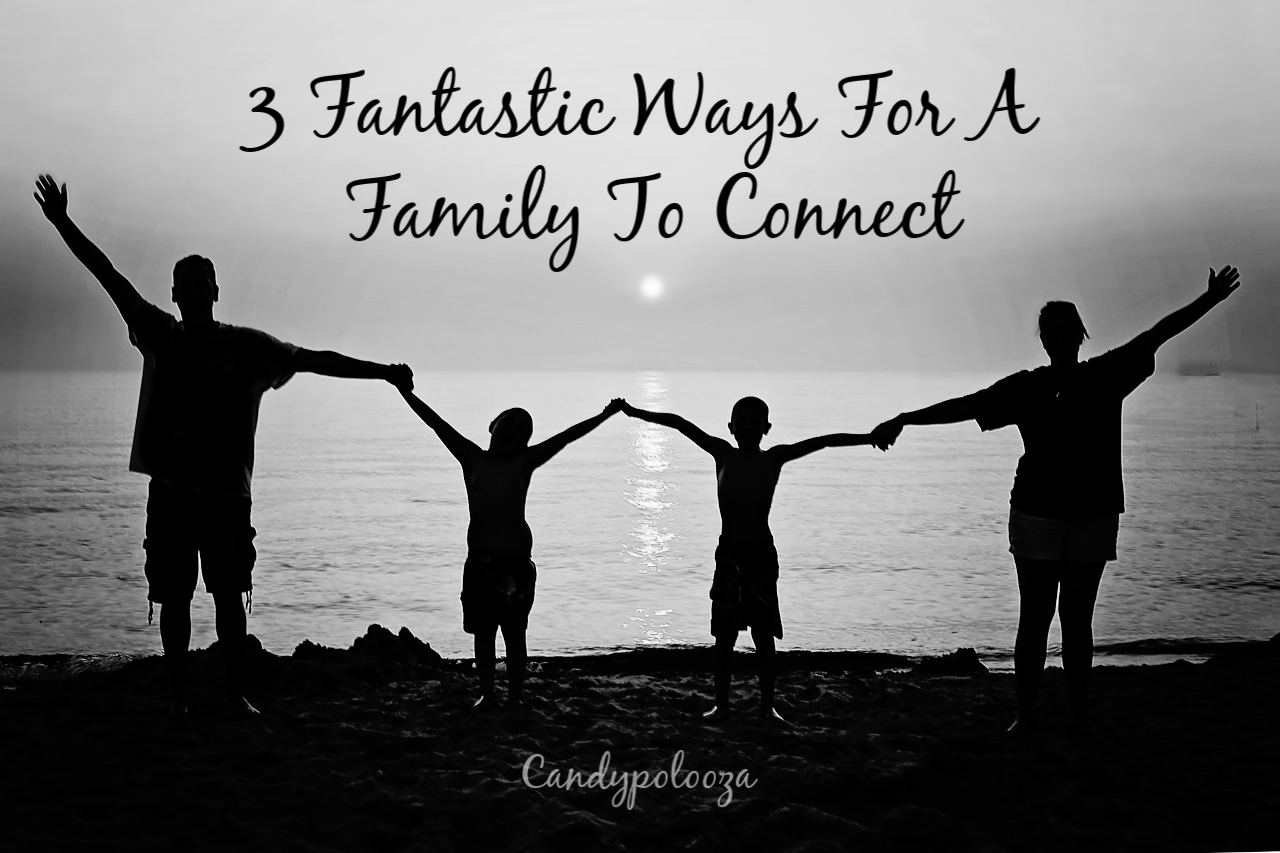 Reading
One fantastic way for a family to connect is reading. You should read books as a family. Many millennials will remember their parents reading the Harry Potter books to them as children, for instance. When you read books together, it becomes a shared experience. You both become invested in the story. So, this could be a fantastic way for your family to connect. You could look at some options for good family-friendly stories and pick one to start reading together. It could be a weekly or even a nightly activity. This would really help you and your family members to get lost in a fictional world together. And that's always a fun adventure. Remember, reading books with your child is also an educational experience (they don't have to view it that way, of course). You could allow them to read some of the pages to help improve their reading skills.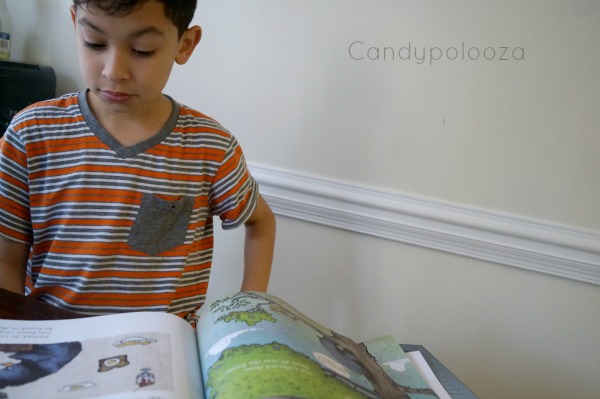 Baking
Baking is another great way to bring a family closer together. Everybody loves baked foods, whether it's a fresh loaf of bread or a delicious set of cupcakes. And, with Christmas just around the corner, you might even want to get these Christmas cookie stencils to help make the experience even more enjoyable. Kids love creative things, and you'll really help them to unlock their imagination to truly appreciate the artistic side of baking if you give them their own stencils to create shapes out of the baked treats. Of course, that's not to say only little kids can enjoy baking. Your older and grumpier teens (if you have any) can get involved in this activity, too. After all, the promise of some delicious food at the end of the experience should entice the entire family.

Biking
You might want to consider biking as a family if you want to connect. To clarify, we're talking about riding bicycles rather than motorbikes, so you don't have to panic. Not only is riding a bike a great way to stay healthy but it also gives you a chance to get outside and enjoy the fresh air. You and your children need to take the time to enjoy the beauty of nature; go for a bike ride around your local park. You'll find it more exhilarating than a leisurely stroll. Plus, there's a social aspect to family bike rides. That will be hugely beneficial to your mental health, too. There are so many great reasons to start biking as a family. We've barely touched the tip of the iceberg.
Question:
What other ways can you connect as a family?
Cheers!
Candy