We all know the frustration of buying clothes online, the picture looks sensational, the dress is fitting in all the right places, the price is right and your size is in stock – a few days later we open the parcel only to find what we've received looks nothing like the picture and doesn't fit as we hoped. Although buying fashion online can seem like a complete lottery there are a few tips and tricks you can deploy to ensure that you increase your chances of getting it right.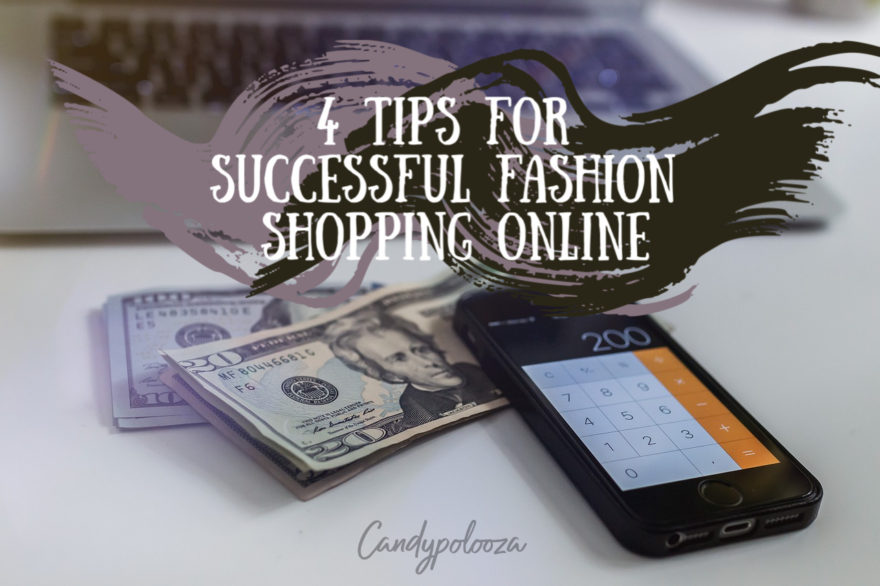 Read online reviews
Social media feeds are now filled with beautifully shot advertisements for online clothing stores which you may have never heard of. They entice you in with their professional pictures and low prices but can they really be as good as they seem? The number one rule to ensuring you don't get caught out by a scam or a brand who simply knows how to shoot a good picture is to pay attention to the Fashion Products Reviews. The chances are that many other people have shopped here before and they may be able to shed some light as to what you can expect to come through your door. If the reviews are poor, don't risk it, the returns process on these sites is often long and complex and you may never get your money back.

Know your measurements
Perhaps the single hardest part of shopping for clothing online is guaranteeing that the item fits when it comes through the door. To ensure you order the correct size for your body all you need to do is find yourself a measuring tape and write down your measurements, these should be areas such as your waist, hips, bust and leg length. Keep these measurements handy either saved in your phone or written down in a notebook so that the next time you shop online you can head straight for the size guide to see which size you should be ordering. Be very wary of one-size-fits-all clothing, we all know that's a lie and if in doubt check the returns policy to see how much it will cost you to return an item if you are between sizes.
Try before you buy
One of the many reasons that we choose to buy online is because we can often get items cheaper than they are in-store, but that shouldn't stop you from using the supermarket as your own personal fitting room. If you have your eyes on an item that you know is available online for cheaper than it is in-store then pop in and try on a few sizes before making your order – this is the best way to ensure that what you receive will fit.
Read the item description carefully
You can't touch and feel items online like you can in-store and although that jumper may look like it's made of soft wool it may, in fact, be made from itchy plastic fibers. You won't wear something uncomfortable and you want to make sure that you are buying wardrobe staples, so always read the product description carefully to get an idea of what the item is made of and how it should be cared for.
Do you enjoy online shopping or shopping in-store?
Cheers!
Candy