Travel is ageless. My boys began traveling while in the womb, who says you have to stop traveling when you are older? My parents are traveling more, I mean why shouldn't they? It's their time to enjoy life and travel is part of it. Travel, in general, can be daunting, it can be difficult to manage crowded trains and planes, as well as longer trips.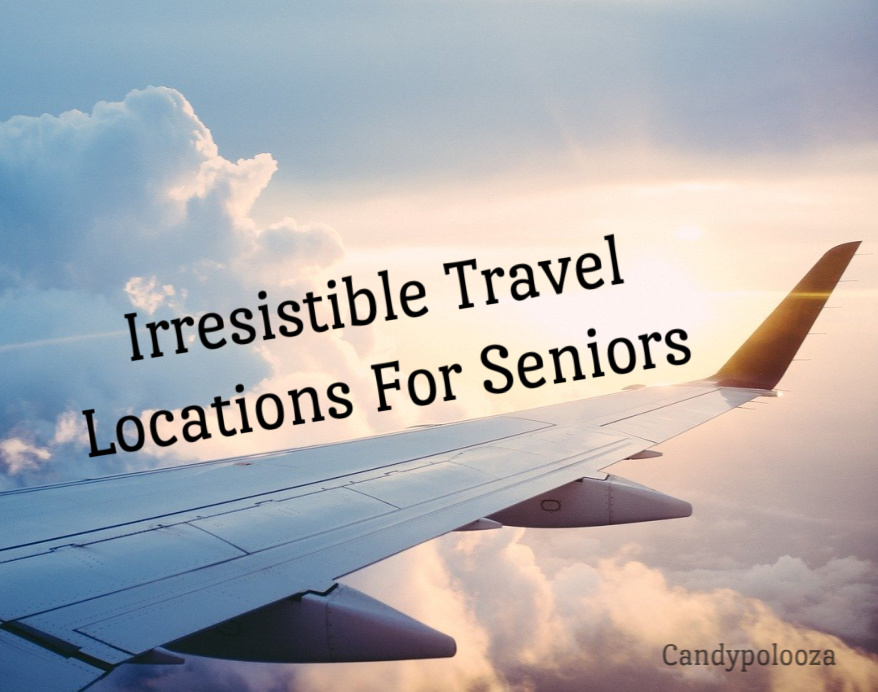 Thinking of where to visit this year, I've got you covered on a few irresistible travel locations. I've got a great round-up of senior travel ideas that will make you want to head out of the house right now and enjoy a holiday!
Charleston, South Carolina
Charleston is the best city in South Carolina and the atmosphere here is incredibly fun and relaxed. You'll be able to enjoy a walk through the streets, a visit to Fort Sumter National Monument and the Gibbes Museum of Art.
Branson, Missouri
If you love nature, a visit to this town is the ideal choice for you. Deep in the Ozark Mountains, you will be able to visit this quaint town and enjoy the simple life for a week or two. Join in with music shows and festivals, enjoy a relaxing round of golf in the sun and even take a cruise.
The Maritimes, Canada
Canada is a wonderful destination for the older generation and specifically, The Maritimes is a place to go. Nova Scotia is a beautiful area in Canada and will offer a frugal holiday option for those who are on a budget. Enjoy outdoor adventure like no other as the landscape of Canada will wow all who visit it.
Bowness-on-Windermere, England
For a country holiday that will tick all of your boxes, the Lake District in England is the best place to go. Deep in the English countryside, this lakeside town is the ideal setting for a relaxing summer holiday. Take a cruise over the lake and visit the car museum, enjoy a meal at the bayside cafe, and take a stroll through the town enjoying craft stores.
Plymouth, Massachusetts
Plymouth is a wonderful place to go to in the USA if you are looking for a relaxing holiday surrounded by historical and architectural wonders. You'll be able to enjoy a walk around the town and visit the Pilgrim Hall Museum which is the oldest museum in the country. You will even be able to touch a piece of Plymouth Rock.
Tenerife, Canary Islands
If you are looking for a more tropical getaway, Tenerife is an amazing choice. The Spanish island is one of the most popular of all and it has beautiful weather and a warm climate all year long. If you are looking for the ideal place to sit and relax on the beach this is it.
Roanoke, Virginia
If you love history as well as a remote and quiet landscape, Roanoke is the ideal place for you to visit. The Blue Ridge Mountains are a stunning part of the American landscape and they are the perfect place to retire. Enjoy walks in the wild, visit local wineries, and a lush climate. Enjoy exploring this mysterious location and delve into the history of the USA in person while enjoying beautiful weather and natural landmarks.