Summer is just around the corner and with kids breaking up from school soon, you need to start planning all of the activities you want them to take part in. Whether you're used to planning out of school activities or this is the first year you have had to do it, it's important you're being as prepared as you can be. With that in mind, here are 5 ways to make summer even more exciting for your children: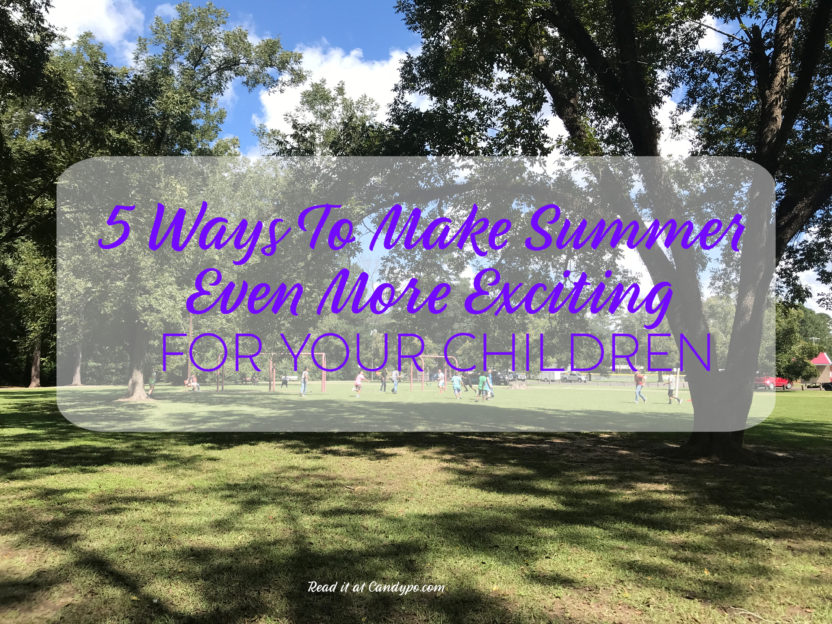 Take Them On An Exciting Aventure
If you have the time and the money, you may want to consider taking your children on an exciting adventure. Summer is the best time to take a vacation as you can be sure your children aren't going to miss any school time and that you're going to find places offering the best possible facilities to cater for children. Whether you take them somewhere exotic or you go for a short break somewhere near to your hometown, an adventure could be just what your children need.
Create Activities For Them To Do At Home
If you know you're going to be spending a lot of time at home, creating activities for your children to do is a great idea. The best thing to do is look at inspiration well enough in advance that you are able to buy all of the supplies that you need. Whether it's creating a scavenger hunt or getting your little ones to create their own storybook, they will love all of the fun activities you put together for them. For summertime activity inspiration, you can visit this site here.
Get Them To Create A Summer Bucketlist
If your kids have been telling you that there are a number of different things they want to do throughout the summer, why not get them to create their own bucket lists? They can list absolutely everything they want to do – no matter how crazy – and you can start to help them work through it. Whilst you may not be able to help them with everything, you can definitely find fun an creative ways around it. For a guide to creating a child's bucketlist, you can visit this site here.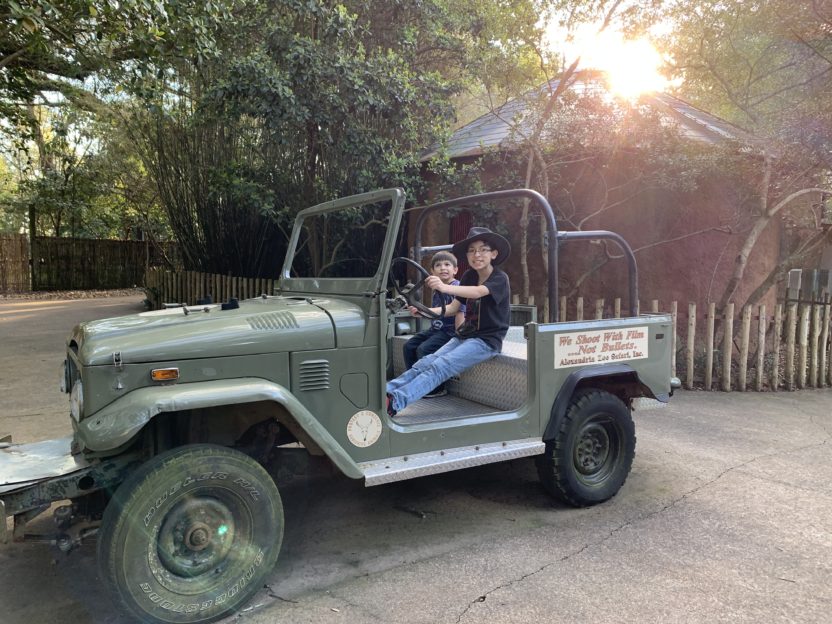 Take Them To Experience Different Activities At Church
One of the best things about summer break is that the local community puts on a variety of different activities. The best place to go for this is your local church. Whether you attend during the week or at the weekend, you'll be sure to find some form of activity for the whole family to take part in. For more information when it comes to visiting a church, you can visit the Universal Church Kingdom of God site here.
Go On Regular Walks To Keep Up With Their Energy Levels
If you are struggling to combat the amount of energy your children have, going on lots of walks is a great way to tire them out. Whether you make each one different or you take the same route every day, chances are your children will love getting out of the house.
Question:
Are you nervous about keeping your children entertained throughout the whole of summer? What can you do to ensure they have the best time? Let me know in the comments below.