Summer is on the way, and promises to be something special. We've already experienced some beautiful weather, and despite some of the spring rain seemingly trying to hide the summer secret, we can be sure that the great weather is coming back to stay. For that reason, we might take a look at our wardrobe. I've been trying different style and colors and I'm loving the feedback from everyone.
This is often the time where people find it interesting to update their wardrobe, perhaps prepare for their vacation, and give themselves enough time to complete their outfits. However, it might be that after years of doing this, you've started to get just a little bored. Why not try and wear something different this summer? It might be a great way to celebrate your renewed sense of style, accepting your body and finally feeling comfortable in your skin, or simply wanting to make more of an impact wherever you go.
Perhaps, after a tepid experience with fashion in recent years, you wish to once again fall back into caring for your style. Hey, I don't blame you, but I'm here to help you:
Jumpsuits
A beautiful jumpsuit is not only a dream in terms of style, but it can feel extremely comfortable to wear. You might be surprised that when finding one that fits, it can hug your body well yet doesn't feel revealing in the slightest. For that reason, women of all shapes, sizes and confidence levels can happily wear one in the sun, and they make for excellent country or city wear. Not only that, but because most jumpsuits offer simple patterns or singular colors, they are a marvel to accessorize with. To this end, you'll likely find a new favorite form of clothing, and with a few of these in your wardrobe, you'll always have an outfit to wear as your first choice, and if all else fails.
Summer Dresses
Not all women consider themselves 'the dress type.' That is absolutely fine. Wear exactly what you wish to wear, and what helps you express your personality to the maximum degree. However, it might simply be worth trying to wear something out of your comfort zone from time to time, such as a summer dress, because it can once again help you feel your natural confidence in the sun.
Not only are they incredibly airy and cooling on a sweltering day, but can also help you feel more comfortable with your body out in public. For example, simply showing your shoulders might be a big step after your body starts bounding back from pregnancy, or perhaps you can match the open-toed shoes you love now, as they can mostly match with this light clothing pattern. With a fun pattern, and choosing the cutoff point to where you are comfortable with, you might have just found something worth stocking in your vacation suitcase.
New Accessories
You don't need to try and renew your entire wardrobe to give yourself something new to wear and enjoy. Why not try out new accessories? Perhaps you never wear a watch, and this year you wish to purchase something cute that will last and you can wear with pride. Perhaps you wish to try that jewelry your mother gave you, but you've been waiting to wear for some time.
Or maybe you might want to wear a beret for those summer art-chick vibes, or you wish to even have the outline of that tattoo you've wanted and designed. If you don't experiment with your style, you'll never know what works for you and what you might feel the most confident in. This is always a worthwhile source of inquiry, so never be afraid to embody it. You'll likely feel deeply proud of the results.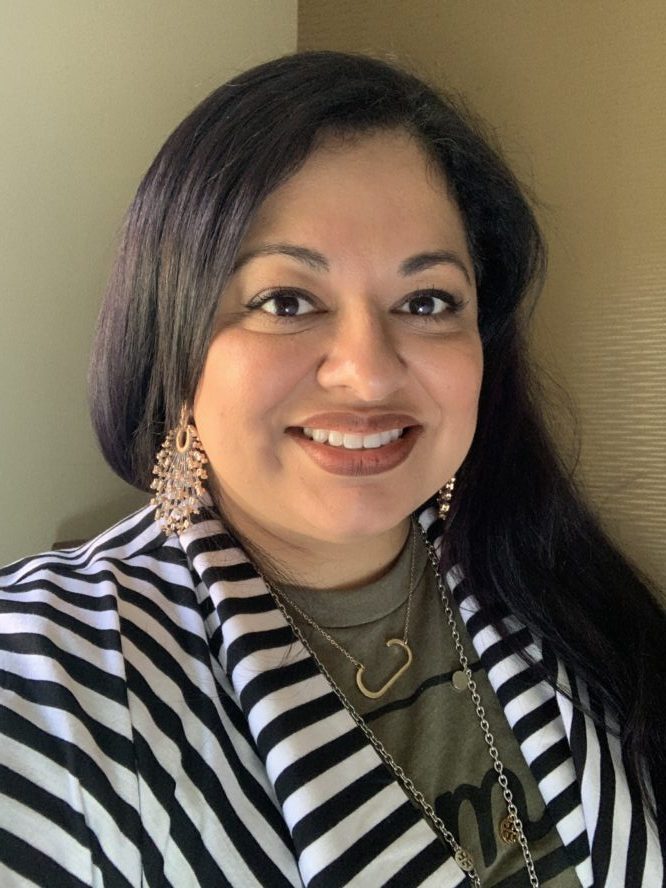 Chic Second-Hand Items
Heading to a clothing market, a store that repurposes old goods or even a military surplus store can help you find items that you might not have realized you needed. Scouring sites like Depop can also have the same effect. You might find rare designer clothes offered for incredibly cheap, and may even come upon bargains better than that. Perhaps you could purchase an entire outfit from a store dedicated to excellent fashion, and better express yourself as a result. You'd truly be surprised just how fantastic you can look when you try new styles, see what fits you, and how you might embody something just a little more 'extra' than the norm. This itself, is the essence of fashion.
With this advice, we hope you have the confidence to go out and experiment with your style.
Question:
What fashion trend will you be taking on this summer?
Cheers!
Candy