Are you ready?! The anticipation of waiting for Disney Pixar Inside Out has finally ended! If you were able to catch a pre-screening, saw the midnight show on Thursday or you ran out Friday congratulations! Big A and I are headed out this afternoon. I'm joining the hoards of families to the cinemas and yes, I'm taking tissues.. I've heard you will feel all of the emotions while watching Inside Out. You know I'm a crier, so you know I'll be taking the tissues. Yes, it's gonna be an Inside Out Weekend!
And I can't wait to hear what you thought of Inside Out!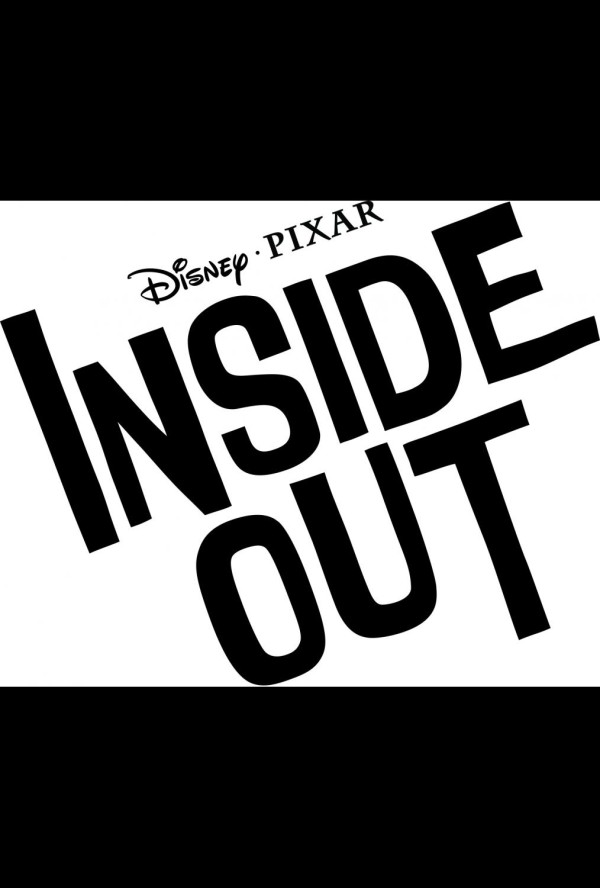 If you've been living under a rock and have never seen the trailer! You're in luck.. Here it is!
Wanna know who's in the movie?
Meet the Actors from Inside Out

Make sure to follow all of the Inside Out social channels!
Like INSIDE OUT on Facebook:    
Follow INSIDE OUT on Twitter: @PixarInsideOut &  @headquarters
Follow INSIDE OUT on Instagram: PIXARINSIDEOUT
Follow INSIDE OUT on Pinterest: Disneystudios/inside-out
Visit INSIDE OUT on Tumblr: Insideoutheadquarters.tumblr.com
Follow Disney/Pixar on YouTube: Youtube.com/user/DisneyPixar
Visit the official INSIDE OUT website.