Disclosure: This is a compensated campaign in collaboration with Unilever and Latina Bloggers Connect.
Be Red Carpet Ready Every Day with Divina Latina with Me
and Pond's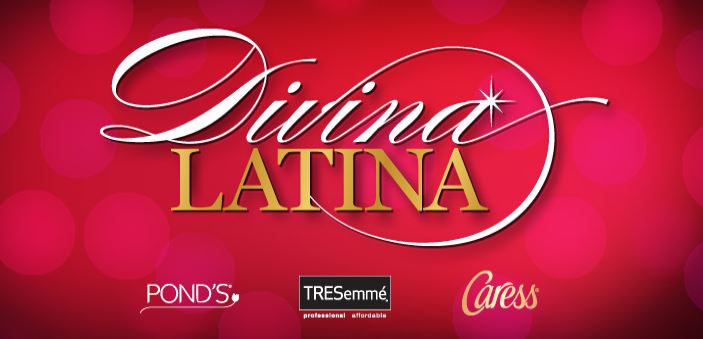 Ever since I started to wear make-up at the age of 15 (I wasn't allowed to wear make-up until the age of 15, it's a cultural thing.) my mother would tell me. "Esperarte a ponerte maquillaje, porque cuando no te pongas vas a parecer muerte andando" translation- Don't be so anxious to wear make-up, because once you start wearing it you have to wear it everyday or you'll look like death. And you know what, she was right. There are days when I don't get to put on any make-up and I look in the mirror and I'm like, "Ugh I look like death!"  LOL  Death no more thanks to the Pond's Luminous BB Creme- my new secret weapon!
In the past I've never really cared to try out any kind of liquid foundation/make-up. I'd say, "Oh that's just too messy! I'll be wearing it on my clothes before the end of the day!" The times I did try it, that was totally the case too. Fast forward a few years later to today and I'm in love with a product that is similar but does o-so much more! There's not a day that goes that I don't apply the Pond's Luminous Finish BB product. And you want to know another "Red Carpet Secret"- you won't break the bank buying this product when you shop CVS! I love shopping CVS! I've been a Extra Bucks card holder a very long time! Now with the  Divina Latina beauty products available at CVS/pharmacy, customers are eligible for special ExtraBucks Rewards!! Rewards mean SAVINGS at CVS!! I love it!!  Check this out, for every $50 you spend on beauty products at CVS/pharmacy, you'll receive $5 ExtraBucks. Great savings, and you'll look like a million bucks- to that I say, "Honey watch the kids- I'm going to CVS!"  I love the savings that I get from shopping at CVS and I leave saving even more! It's truly a win-win.  And I really love walking thru the beauty section browsing what products I want to try next!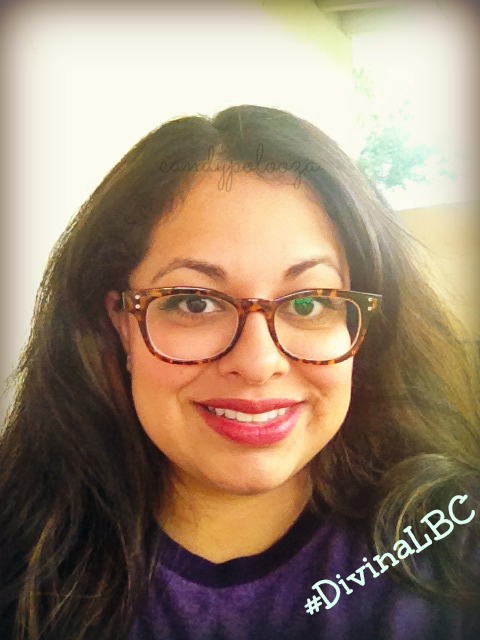 I'm not the conceited type by any means, I don't even consider myself pretty.. But I really love the way the Pond's Luminous Finish BB+formulation makes my skin look flawless and covers my sun spots; makes me feel beautiful and that's what matters most! And I'm Red Carpet ready everyday!
Keep the #DivinaLatina conversation going on the DivinaLatina Facebook page!
Question:
Which of the DivinaLatina products is your favorite? You know mine!