Disclosure: I was provided an all-expense paid trip to the #TomorrowlandEvent in order to facilitate this post; however all opinions expressed are my very own.
You've read my interview with George Clooney, Britt Robertson and the writers and producer/director Brad Bird and Damon Lindelof today I share my thoughts on the movie Tomorrowland. If you've watched any of the trailers you can determine that there's a problem and a solution during this "retro-futuristic" movie. One of the scenes that stuck out to me was when actress Britt Robertson's character Casey Newton raises her hand in class and ask "Can we fix it?" She is seen raising her hand in several class scenes only to be ignored. Here's why you want to see Tomorrowland!
Sitting here thinking of the moments we arrived at the Chinese Theater on Hollywood Blvd to screen the film was amazing. It was a moving experience for me. Definitely a bucket list item! CHECK!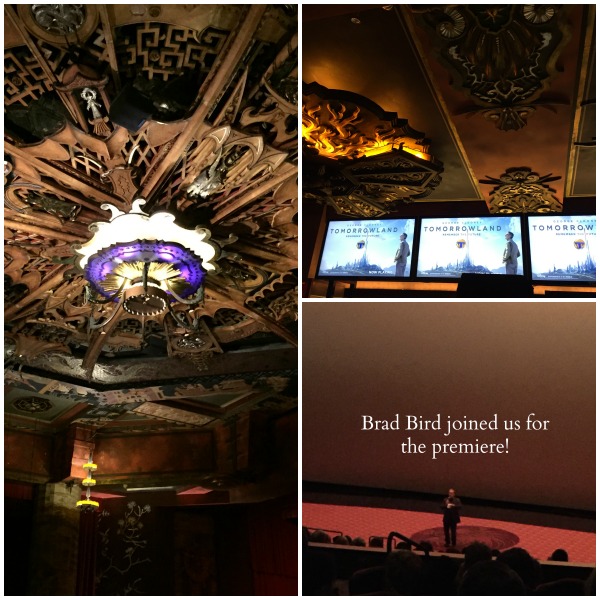 I was very excited when I realized the writer/director Brad Bird spoke before the film started. He got us ready for a ride of a lifetime!
Are you ready? "You wanna go to Tomorrowland?"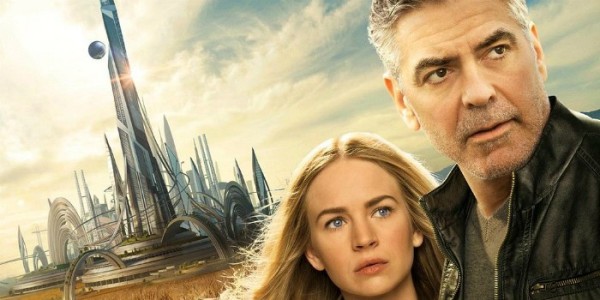 WHY YOU WANT TO WATCH TOMORROWLAND
The Adventure:
Follow Casey Newton as she discovers an alternate world where the future is alive and there are jetpacks!!! What?! Yes!!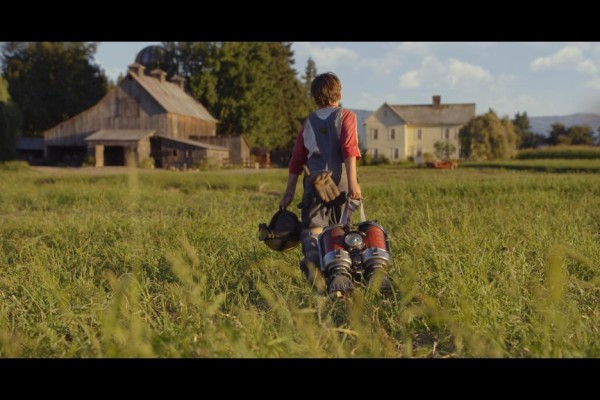 And guess what getting there is half the battle for Casey Newton! The scenes and action are out of this world amazing!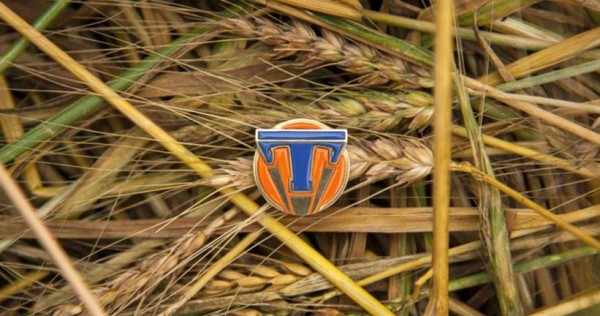 The Cast:

Raffey Cassidy, as Athena will surprise you and delight you at the same time! This young actor has such an amazing future in films! She's one to keep an eye out for!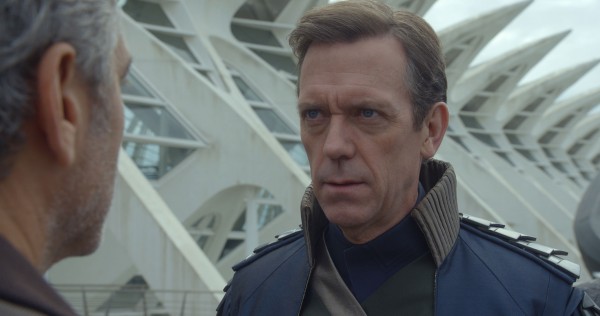 House is "in the house!!" Hugh Laurie is such an amazing actor and his character of David Nix will keep you on your toes.
Tim McGraw plays Casey's dad and a Nasa engineer. He's got three daughters of his own so portraying a loving father came easy. Such an amazing actor and entertainer!
Britt Robertson, the heroine of this film. She brings out an amazing spirit in the character for Casey Newton. Like she told us during the interviews, "Casey is an cool chick and I actually want to be more like her."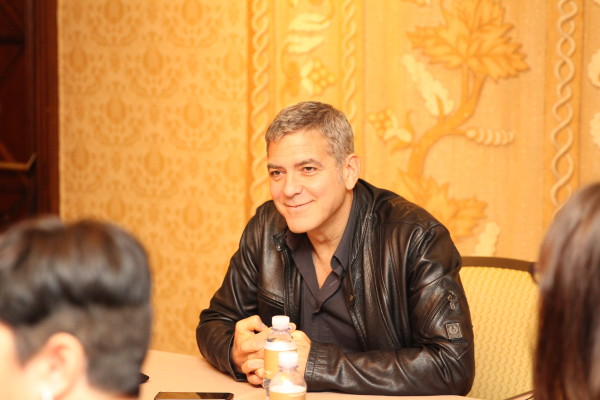 George Clooney Yes, ladies he is as amazing as they say he is! Such an amazing humanitarian and actor. He has the ability to not get too enthralled with the characters he portrays but he pulls off Frank Walker effortlessly. You will see such emotion during the film and see a softer side as well.
Questions Answered:
"Can we fix it?!" You will learn what "it" is and come out of the movie asking yourself the same question!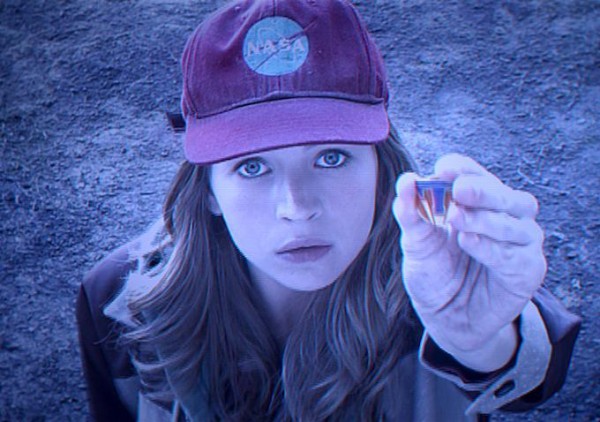 The creative minds of Brad Bird and Damon Lindelof created this beautiful story from the box found in the Walt Disney Archives labeled "1952." You will be blown away by the story and this "Retro-Futuristic" family friendly film!
If you haven't seen a Tomorrowland Trailer yet, here you go! Get ready for Tomorrowland, because it's coming!
 Tomorrowland is NOW SHOWING at a theater and IMAX near you!

I am so excited for you all to see Tomorrowland!! An adventure that will leave with you!
Question:
Are you heading to watch Tomorrowland with your family this weekend?!
Candy