It's always such an amazing experience to get to interview celebrities from our favorite series and films. Thanks to Click Communications, I had the opportunity to be a part of a round table interview with the amazing and legendary Sonia Monzano (You'll recognize her from Sesame Street, she played Maria) and the fantastic Sumalee Montano (SWAT & NCIS and voice over talent of animated series) of Nickelodeon's The Casagrandes. The Emmy-award winning animated series about a Mexica-American family that lives in the city. If you are a fan, you'll recognize their voices.
I had the opportunity to ask two questions during the round table. Listening to both Sonia and Sumalee answer my fellow content creators about the experiences and portrayals of their respective characters, Rosa and Maria was such a treat. These amazing women in entertainment took on these roles of Mexican-American women and have taken from the culture they have learned about and carried into their own lives. As a Mexican-American woman, it makes my heart happy.
My Interview
The Actors
Sumalee Montano "Maria" (the mom)

Sonia Monzano ("Rosa" – the grandmother)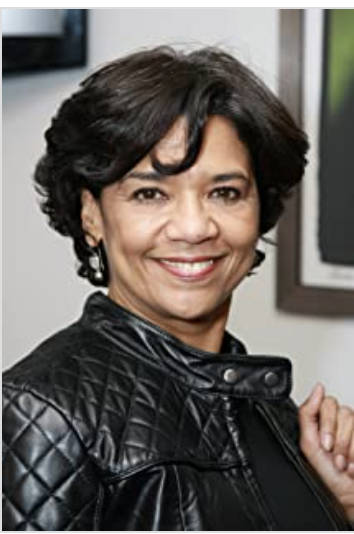 ABOUT CASAGRANDES COMPLETE FIRST SEASON
There's plenty of love, laughter, food, and adventures in The Casagrandes: The Complete First Season DVD! This spin-off from the award-winning animated series The Loud House follows Ronnie Anne, a free-spirited and skateboard-loving 11-year-old who moves to the big city to live with her large and lovable Mexican-American family, the Casagrandes. Featuring all 20 episodes from the critically acclaimed debut season, this DVD release sees Ronnie Anne adjust to big family life in the city as she pitches in at the family Mercado, explores the neighborhood with her best friend Sid, and has fun with her abuelos, tíos, and primos. The Casagrandes: The Complete First Season is available on DVD from Paramount Home Entertainment and Nickelodeon Home Entertainment NOW!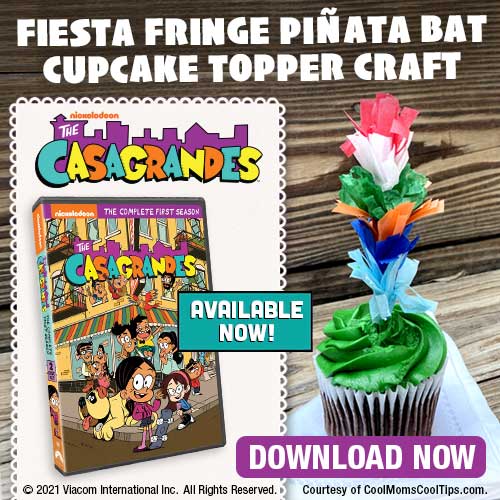 Get ready with this fun DIY Fiesta Cupcake Topper on my friend Taty's site!