Sometimes, it seems like looking good is just too much work. Trends move so fast and you're constantly playing catch-up, trying to create new outfits as old ones go out of style. Choosing the right outfits and carefully selecting the perfect accessories can take ages, and some of us just don't have time for that. But what if you could look good without all of the hard work?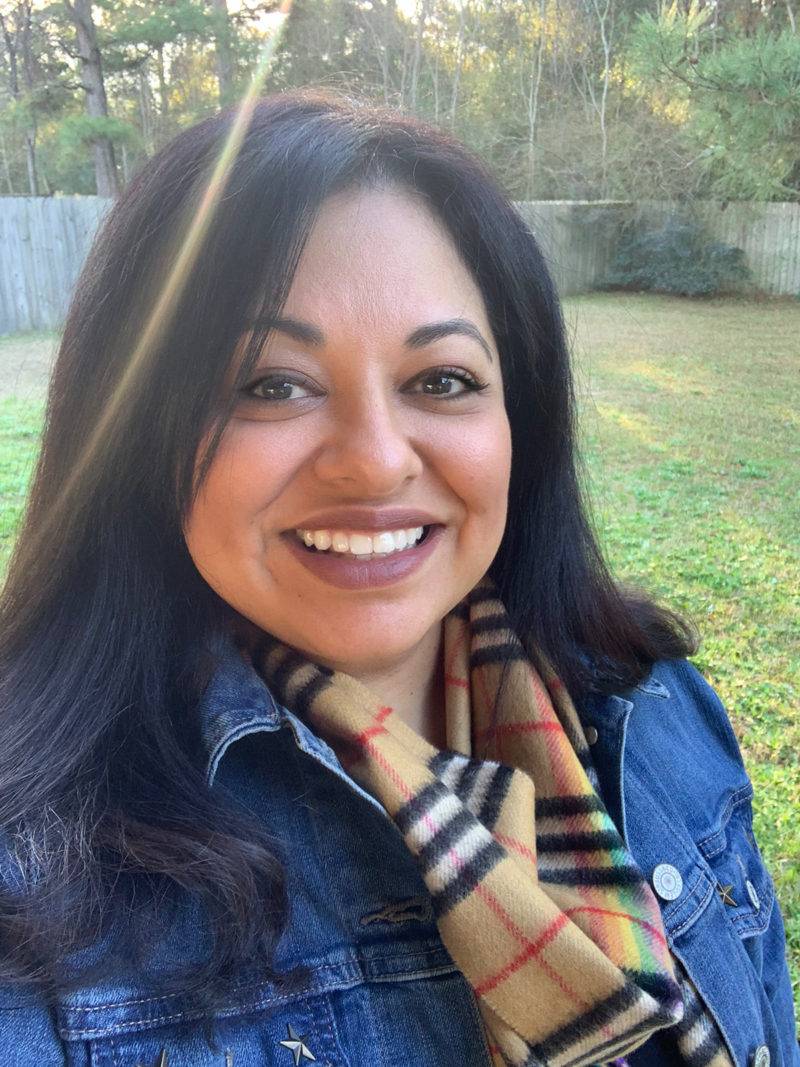 It might sound too good to be true but it is actually possible if you follow these simple tips for effortless style. 
Give Up On Trends 
You can spend your whole life worrying about what's in fashion and what's not, replacing your wardrobe every year because everything has gone out of style. The thing is, just because somebody decided something isn't fashionable anymore, that doesn't mean you don't look good in it. When you learn to give up on trends and start showing off your own personal style, you'll find fashion a lot less stressful. Instead of chasing trends all of the time, find outfits and looks that you are happy with, and stick with those instead. That doesn't mean you can't change things up from time to time, but do it on your own terms instead of following fashion trends in magazines. 
Know Your Staples 
There are some important wardrobe staples that are key to effortless fashion. These are items that look great with almost anything and don't require much work when creating an outfit. A good quality pair of jeans, for example, should be in every woman's wardrobe. Jeans go with almost anything from a plain white t-shirt to a formal blazer, and they always look good. They're also very comfortable and they'll last a long while if you invest in a good pair. 
That white t-shirt isn't just good for pairing with jeans either, it's another one of those wardrobe staples you should invest in. Once you have a few of these versatile pieces that you can wear with almost anything, putting together outfits becomes so much easier. 
Stick With Classic Colors 
You might think that it's boring to stick with the same classic colors all of the time but it's not. There's a reason why navy, black and white never go out of style. It's because they look great on everybody. If you want a low effort option that will still look great, classic colors are your best bet. Instead of worrying about matching different colors and stressing about whether they are right for your skin tone, you can rest easy in the knowledge that your outfit works. If you do want to add a bit more color, that's what accessorizing is for. 
Choose Clothes For Comfort And Confidence 
Effortless fashion isn't just about what you wear, it's about how you wear it and how confident you feel in it. You can carry off almost any outfit as long as you feel comfortable and confident, so prioritize those two things when choosing clothes. If you are not happy with the fit and you don't feel good about yourself when wearing something, put it back. It won't look or feel effortless, even if it's on trend right now. 
If you follow these basic tips for effortless fashion, choosing outfits will be a breeze.