Music is very important in my life. I played the flute and at one point I began piano lessons. My children now take music lessons, my youngest takes piano and our oldest plays drums. I was very excited to see Dreamworks Abominable include music as a powerful piece of the film. Did you see Abominable in theaters? If you did not you are in luck because you can enjoy Dreamworks Abominable at home now on Blu-Ray and DVD. Thanks to Click for providing the film for review, all opinions are my own.
What I Liked
Obviously the adventure centered around family and music. The main character Yi goes on an amazing adventure to return a young Yeti, back to its family. That's the gist of the film. The adventure that comes of it will truly mesmerize you. This has to be in my top 10 films for 2019.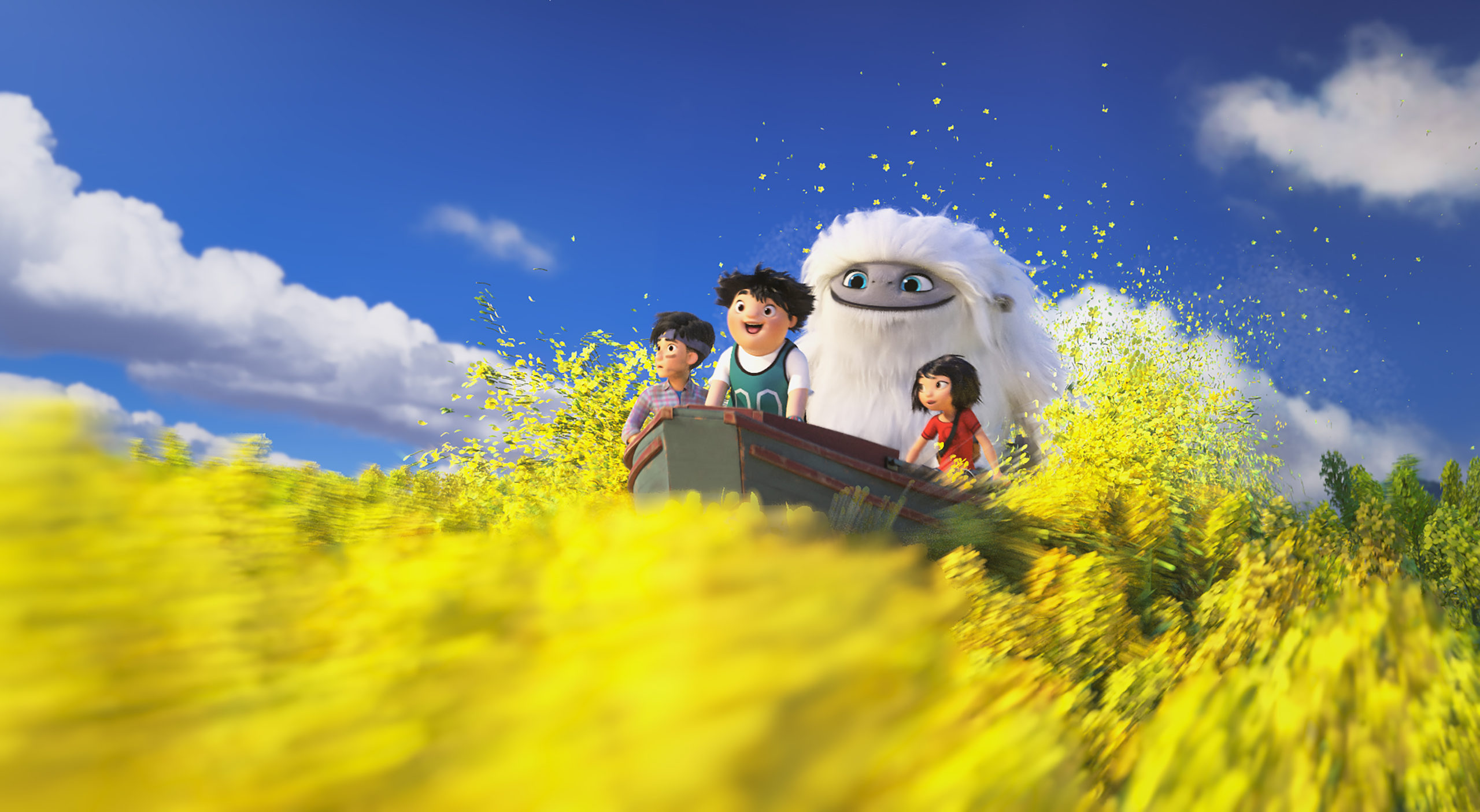 My Issues
I have issues with stories that include running away or rebelling. I get that its part of the story and how else is Yi supposed to get the yeti back to its family. But the idea that a tween can take it upon herself to travel via boat into the unknown. An unknown she's only seen in pictures.
Okay for Kids?
Yes, it's an animated film for children. The beauty and wonder come through in the film. I think it's a great idea to talk about the film with your kids after you watch it so that you can talk about the element of running away or being distant from your family. You can also talk about Yi's musical ability. It's never too early to start talking about music and playing it together.
Final Thoughts
It's a wonderful film. Visually it is a beautiful film that will keep the youngest in your group's attention. It's definitely a film that we will continue to watch.
Have you seen Abominable yet?
Cheers,
Candy