You don't need to travel to find a peaceful, relaxing spot to enjoy the warmer weather. Creating a summer oasis can be done in your own backyard! It's all about installing the right elements to transform your back deck or patio into a luxurious location to entertain your family and friends. Below, we will cover the most important essentials you need to create your perfect summer outdoor oasis!
Comfortable Patio Furniture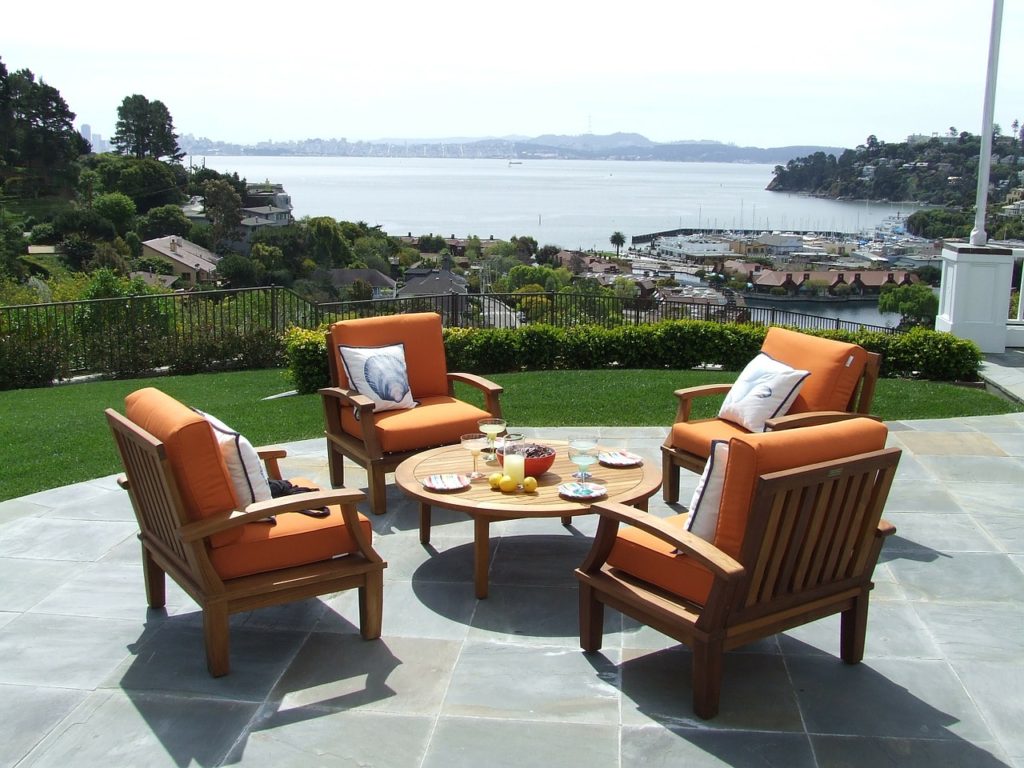 You don't want a hard, straightback chair or wooden bench to be the only sitting options in your perfect oasis! Choose a furniture set that offers plenty of space for everyone, with plush cushions and throw pillows. The best outdoor furniture is those that are protected with an all-weather cover, so you can leave everything out even when it rains.
Protective Shade
No one wants to roast while they are trying to enjoy the wonderful Summer sun. It's the perfect time to get out and enjoy the backyard with your family and friends, but it's also a popular time to get a terrible sunburn. Help prevent any discomfort with large umbrellas or a canopy to keep everyone in the shade.
Useful Lighting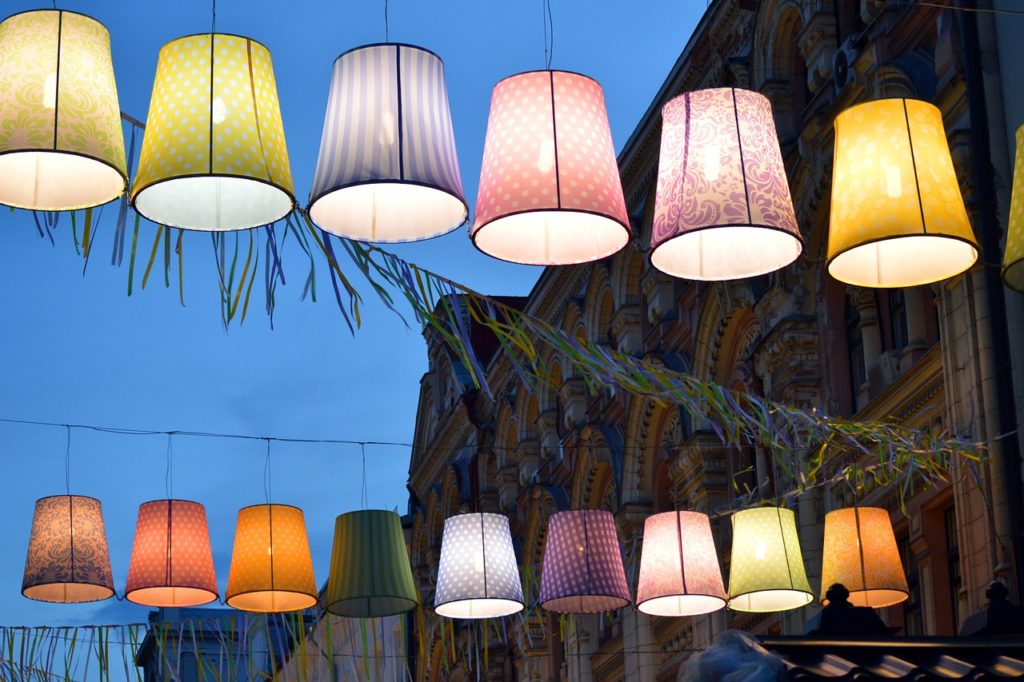 Extend your summer day outside after the sun has set with the right outdoor lighting. LED lights are a popular choice for a deck or patio. They emit a low amount of light so you can see how to move about without being in a spotlight. Low energy usage is another popular benefit for LED lighting. Place the lights in optimal locations around your sitting area so they provide the illumination you need without becoming a tripping hazard or making things too bright when you are outside relaxing.
Barbecue Grill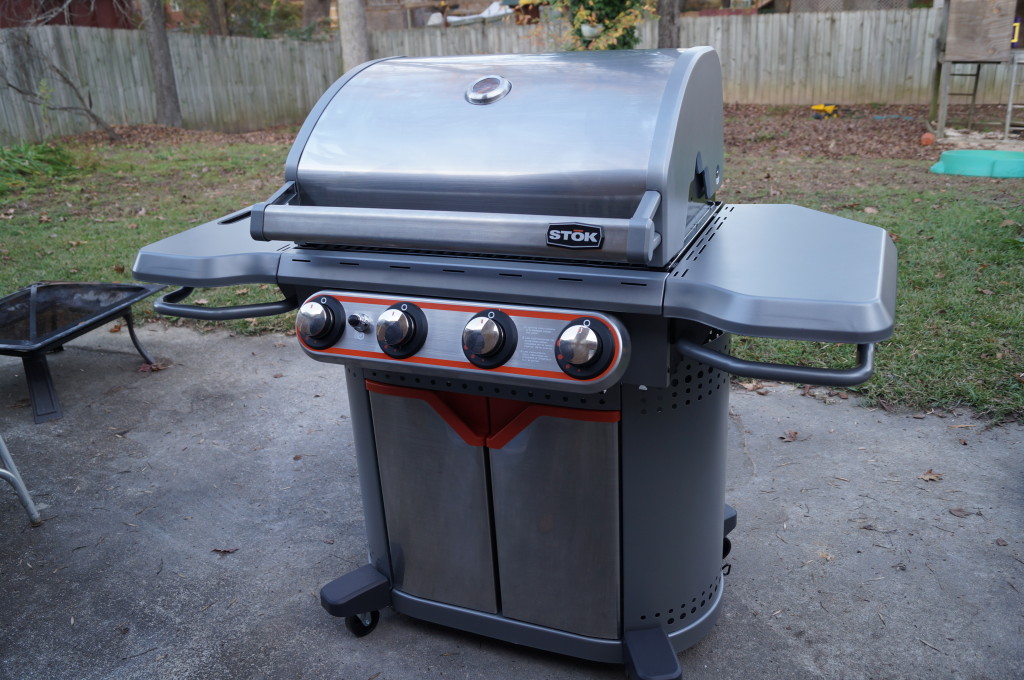 Many families prefer to grill their dinner right there in their summer oasis. No need to stay cooped up in the warm kitchen preparing a meal for your guests. Stay outside with the company and conversation by adding a barbecue grill to your outdoor living area. Charcoal grills are the most cost effective, but gas grills can provide a better cooking experience. Just make sure you choose one that offer ample cooking space for the number of people you will regularly serve.
Swimming Pool
No summer outdoor oasis is complete without a nice swimming pool to keep everyone cool! Sure the shade will help, but a pool provides instant relief when you take a dip to cool off. Plus, it's something that will keep the children busy all summer long – no more whines of being bored or not having anything to do while they are on summer break from school!
If you are looking for the perfect pool for your backyard, Rec Warehouse has the best options for you. With three locations in Georgia, you can head down to your local store and choose the perfect pool for your backyard. If you are not local, you can always visit RecWarehouse.com and browse their selection of pools, hot tubs, gas grills, and more!
Question:
Are you in Georgia? Do you have a pool? 
Cheers! 
Candy