Oh, the temperature is finally dropping here! I'm bringing out the sweaters, leggings and boots! Know what else I'm bringing out? The Maty's products we received for this sponsored review! You can find Maty's products in our home at all times. One of the products we believe in is the all natural Petroleum free Vapor Rub! More on that below. I'm excited to share with you how we are planning to go natural with Maty's this cold season!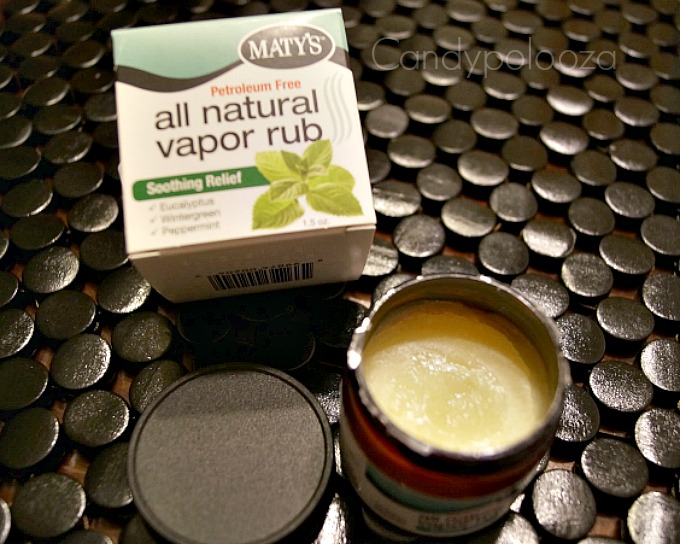 We were raised believing in the power of vapor rub. The scent of mint definitely takes me  back to my childhood and being at my grandmother's house. When I first learned about Maty's all natural Vapor Rub I couldn't not tell everyone about it. Knowing that it's a natural product and that it's petroleum free is good news to me. I love that you can smell the eucalyptus, wintergreen and peppermint in the product. I've been trying to change a lot of the items in our home to natural alternatives. It's not to say I don't still have other things in my home but I'm trying. When the boys were babies I also used Maty's Baby Chest Rub. It's a product I trust.
Here's info about the all natural vapor rub from Maty's Healthy Products website:
❏  #1 Selling All Natural Vapor Rub in the USA
❏  Gently Relieves Cough and Congestion
❏  Petroleum Free, Paraben Free, Chemical Free
❏  Appropriate for Diabetics
❏  Dermatologically Tested
❏  A Natural Alternative to Vicks
❏  For Ages 2 Years and Older
❏  Unique Blend of Natural Ingredients including Eucalyptus, Peppermint, and Wintergreen
You can find Maty's all natural vapor rub at the following locations: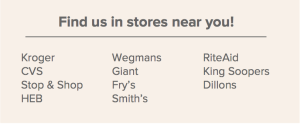 I'm glad Maty's has expanded their products to include an organic cough syrup! What! what!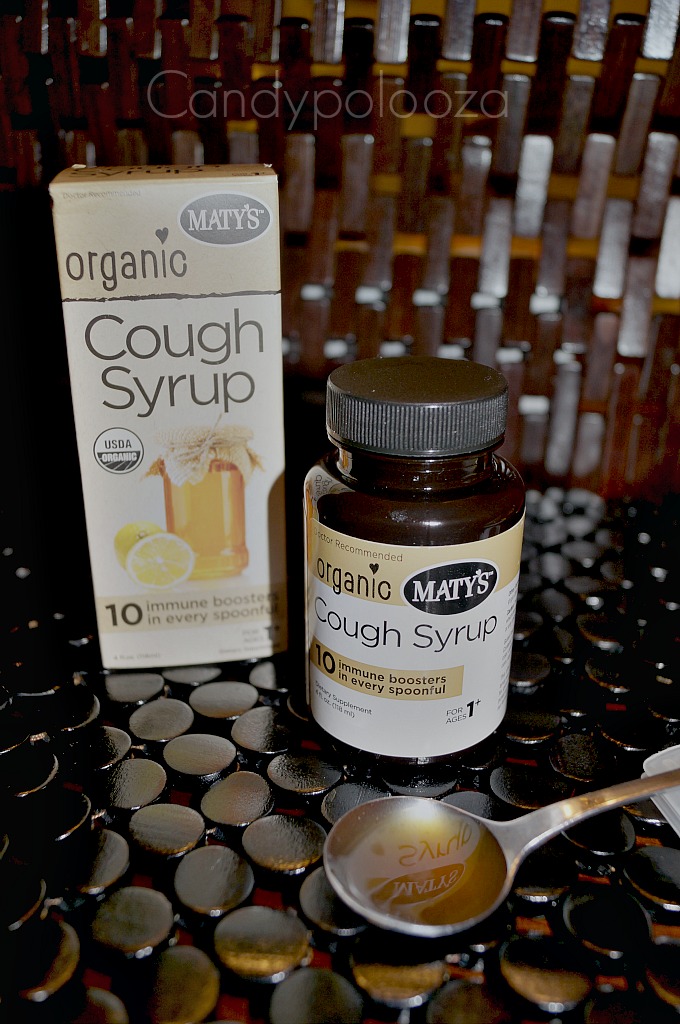 It's honey based and as young as 1+ year old  can take it (unless they have a honey allergy).  Time after time doctors and pediatricians have recommended a honey based cough syrup for our coughs. I was very happy to receive the organic cough syrup. I have used it and I've given a dose to Little E as well. I like how it coats my throat and the taste is ok. I'm not going to say it's delicious because it's cough syrup. But if it's going to make me feel better, I'm down. The cough syrup also advertises 10 immune boosters in every spoonful. I'll take anything and everything extra that is good for me, thank you very much!
Here's info from Maty's Healthy Products site about the Organic Cough Syrup:
❏  USDA Certified Organic Honey Blend
❏  Packed with 10 Immune Boosting Ingredients
❏  No Side Effects! No Drug Interactions!
❏  Soothes Dry, Irritated Throats
❏  Fast, Drug-free Relief
❏  Doctor Recommended
❏  For Ages 1 Year and Older
You can find
Make sure to check out Maty's and the rest of their line. I'm truly impressed by all of their products.
Yes, this is an actual screen shot from their site..sorry not sorry. I just had to share it with you guys so you could see all of the natural and organic choices you have! I love it and you will too!
Make sure to Follow Maty's on social media!
Question:
Have you ever heard of Maty's healthy products? Which product do you want to try?
Candy