Disclosure: The reviewer has been compensated in the form of a Best Buy Gift Card and/or received the product/service at a reduced price or for free.
Did you get a chance to visit the Best Buy Tech Home in your area? As I mentioned in my post we were given the tour by Best Buy experts or In-Home Advisors. They know their tech ya'll! If you've ever considered having an In-Home Advisor from Best Buy come in for a chat I'm here to tell you it's a great idea! You won't' realize how tech you can truly make your home without having the one on one!  I truly believe technology makes life easier and when you want good tech, go with the best! Best Buy!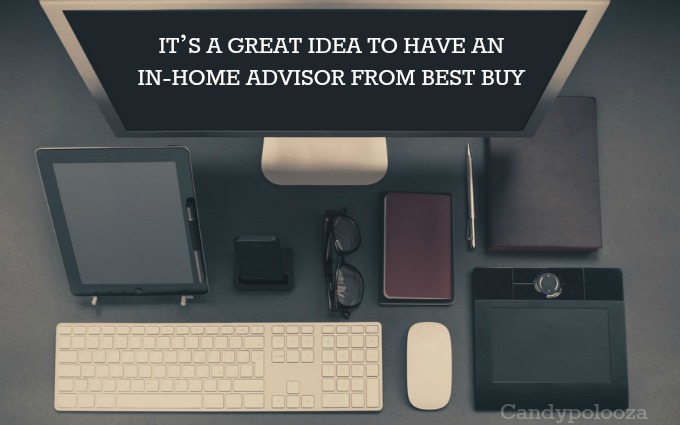 An IHA can help you look at your living situation and see how Best Buy and tech can make it better! It's funny to even think this, but to write it out is even more awesome- "the future is now!" Just about all of the technological advances that we "dreamed of" as children are actually available now. And with the advisement session you can turn your home into a home of the future. Here's what you can expect from a visit with a Best Buy IHA: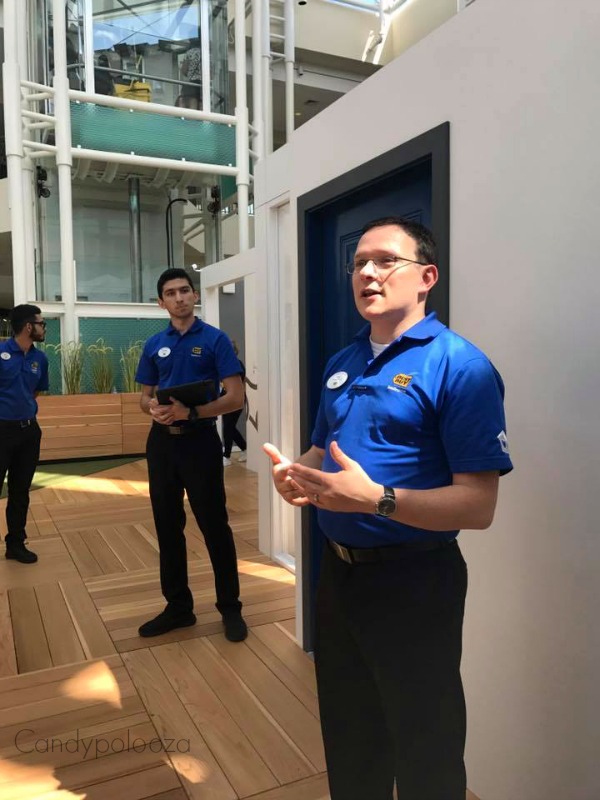 In-Home Advisors are:
o   experts who visit your home and find out about what you want to accomplish
o   available to answer questions and help add to and optimize your home's tech setup
o   able to develop a personalized plan for your home and be your main point of contact for your current and future needs
o   From consultation through installation, your Advisor will be there to guide you
o   No job is too big or too small
 Since we are renters it's important for us to be mobile obviously. Some of the tech home components were an easy install and can be taken with us. That would be our main question. Will we be able to transfer when we move? And Best Buy totally has the answers and can direct us to the products that will work best for us too! So military families, have no fear! The blue shirts and/or the Geek squad can come out and walk you thru all the ways we can still make the home of the future our own!
Question:
What questions would you have during your home assessment?
Cheers!
Candy