We love a good snack mix. It's probably a bad thing that I'm admitting to being a bit of a snacker but I'm guilty! I never really thought of myself as one but let's just "call a spade, a spade" right? Anyhoo.. Little E has been taking this mix to pre-school since he attended a Mother's Day out in San Angelo when he was 2. He loves popcorn, raisins, chocolate chips, cheese crackers and marshmallows so this was the mix we give to his classroom we did for Halloween.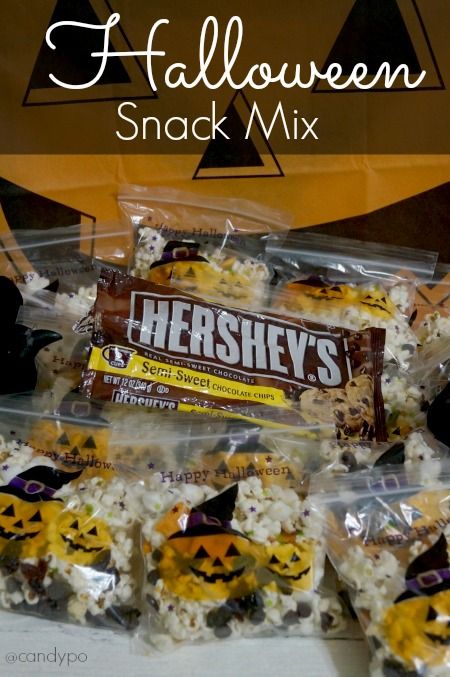 And yes, those are the ingredients! I'm going to "out" myself a bit. I have tried several times to make the chex mix and it never turns out.I know how can this be? I don't know and I'll probably try again this holiday season but for now we keeps it super simple and "no-bake" with this fun snack mix. You can also substitue items for your favorite snacks. I omitted peanuts in case there was a peanut allergy in the classroom. You can also substitute freeze dried fruits and vegetables too! There's an idea for you!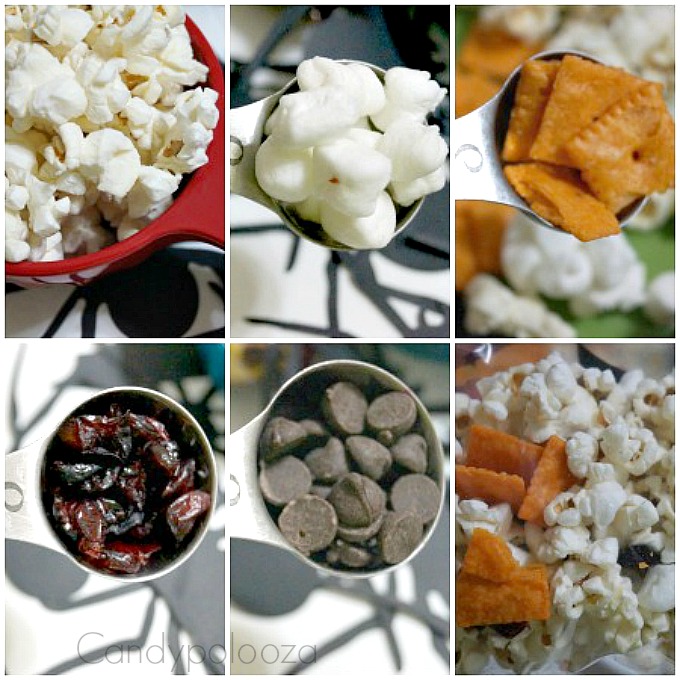 Depending on how much mix you want to make will determine your measurements.
Popcorn is the star of the show in this recipe and the rest of the items are a nice bonus of salty and sweet. Let's pretend you want to make a large bowl for a party!
Halloween Snack Mix
Easy "no bake" snack mix
Ingredients
4 cups of popped popcorn
⅓ cup of raisins
⅓ cup of chocolate chips
⅓ cup of marshmallows
⅓ cup cheese crackers
*You can add more than a ⅓ of a cup I just liked how even all of the ingredients are this way.
Instructions
Mix all ingredients in a large bowl and serve. If you'd like to add into bags fill as needed.
What makes this a super cute Halloween mix are the cute bags I found at the dollar store! You can make this snack mix anytime for any holiday and it's practically fool proof. If I can make it, so can you!
Question:
What are your favorite snacks that you'd add to the mix?
Cheers! 
Candy