Today my big love turns nine. Nine years ago (when this post goes out) I was holding a brand new baby boy, a baby that I had hoped and prayed for such a long time. His birth brought a lot of new things into our lives. And the wonderful adventure into Military life launched for the three of us only two months after his birth.  We are celebrating him today as we do everyday.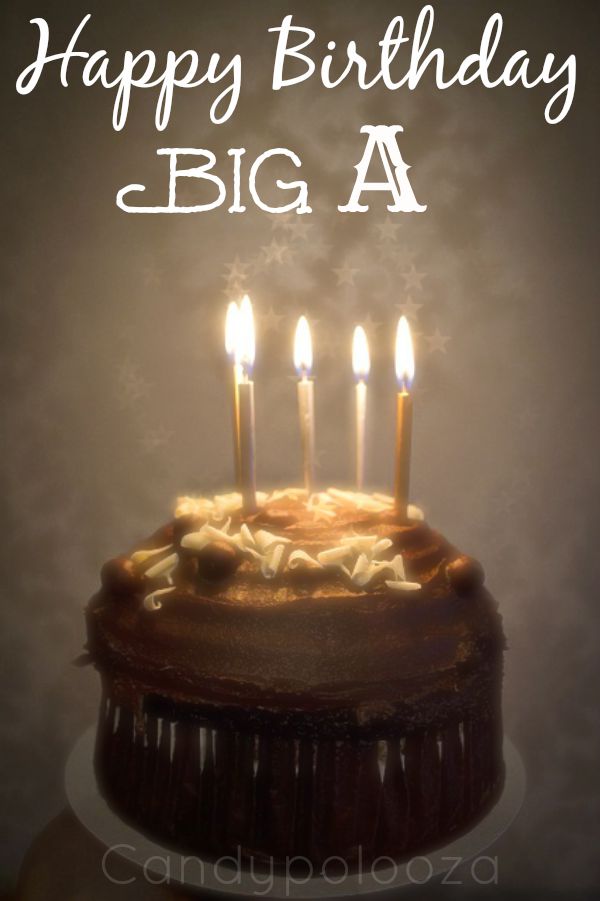 A loving vibrant child that is growing into his own person with each passing day. His interests are changing. Our conversations are more engaging and evolved. I'm so glad he made me a mommy and I'm proud of the person he is becoming.
His Interests:
LEGO
StarWars
Magic Tree House book series
His Favorite Foods:
Fettucine Alfredo
Vanilla Ice Cream
His Favorite Sport:
He was very excited about turning 9 today documenting all of the things that would be "the last time as an 8 year old" to do this or that. He's such a sweet child, we love him so much.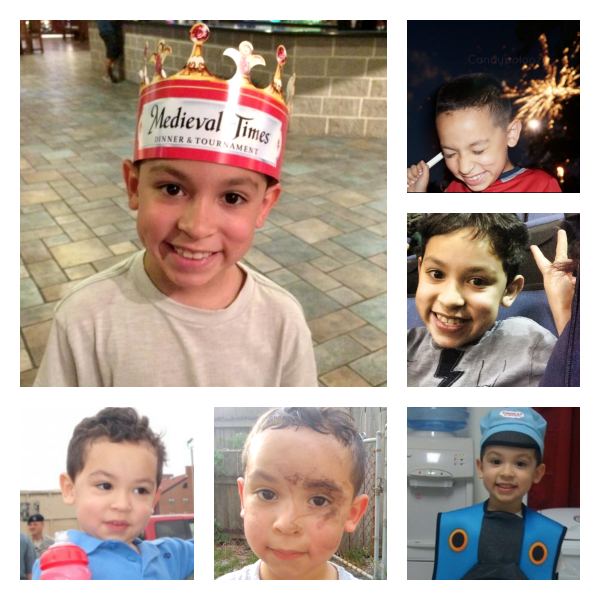 I'll share pictures of him and his cake on Instagram tonight!
cheers,
Candy