It's Thursday and time for this week's Thursday thoughts.. today I am dealing with Mommy guilt ya'll! I just can't.. so I'm spilling it with you all today.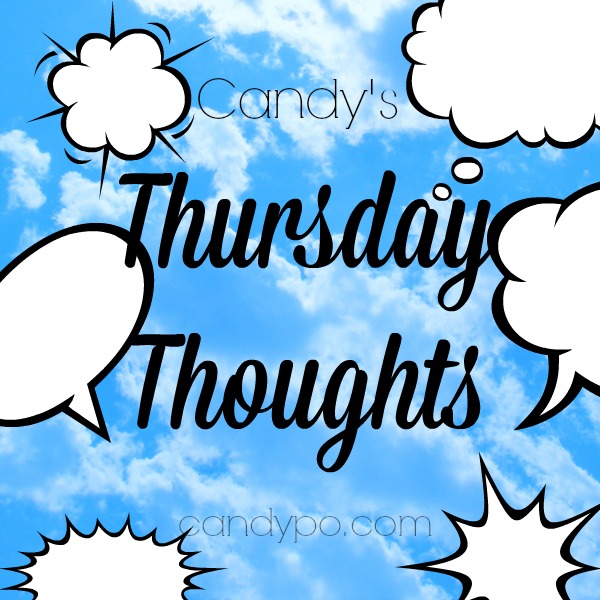 As you might have noticed today is Big A's birthday! I love my boy so much and I'm having a hard time today. He misbehaved in school yesterday. He was disrespectful to an teacher/adult during dismissal. He totally knows better than this, he made a bad judgement call and after much discussion he realizes the error of his ways. I explained to him that while he might not know who everyone is at the school just yet, they are all there to keep him safe. He was caught not listening to the kids that help with car and bus riders. The hubs and I are big on respect and he knows this.
So the mommy guilt sets in today because it's his birthday and I told him he would not be receiving cupcakes to share with his class. Am I wrong for this? What would you do? On one hand I feel that it's a good thing that I'm "sticking to my guns" and not giving in to myself (because he said he understood and said he didn't deserve them – what a kid right? breaks my heart.. or is he a master manipulator? ugh!) because I'm really feeling it. My stomach is in knots actually. Do I need to toughen up?
What would you do? Take sweets for the class or have him learn a lesson and that I won't give in? Help! or feel free to tell me I'm a good mom and you would be the same way! 😉 LOL
Happy Birthday to my big love!
Candy