From action thrillers to romantic comedies, there is nothing you like better than settling down to the latest release on the silver screen. Like many people in the modern day, you are a complete movie fanatic.You know your Ryan Goslings from your Channing Tatums and you love nothing more than catching up with the latest movie gossip. Staying in the loop can often be quite a challenge, especially when there is so much going on in Hollywood. You always want to stay on top of the latest ticket releases for up and coming blockbusters so here are a few ways to keep your movie buff status for the long haul.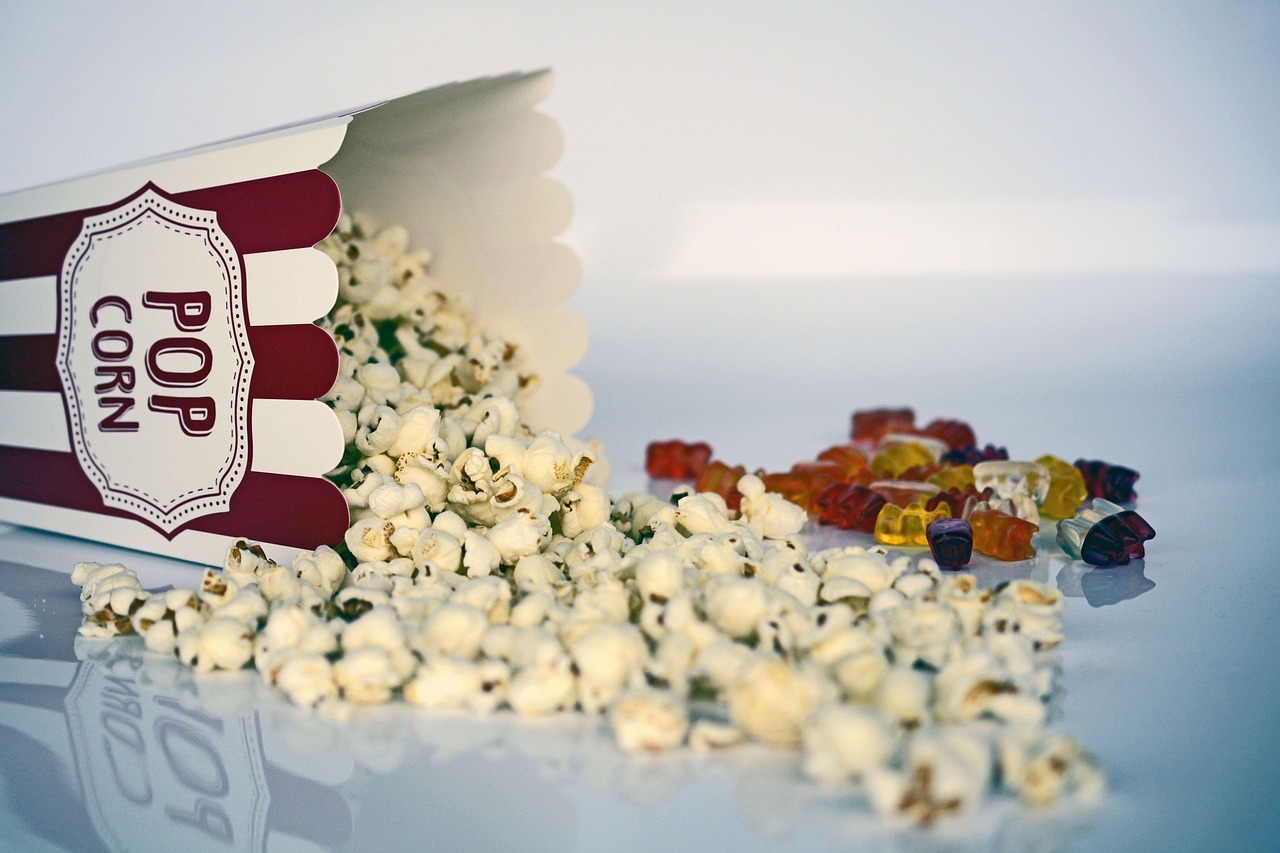 Do Your Research
As a movie fan you need to brush up on the best places to source your information. Here you will find everything you need to know from backing for new films to the latest Hollywood releases. Having a go to website is a sure fire way to keep your knowledge on point and stop your movie friends from grabbing the gossip first!
Use Social Media
Social media is a powerful tool to keep yourself in the know nowadays, especially when it comes to movies. You can search for hashtags all day long, follow up and coming directors and keep on top of what actors are doing on a monthly basis. Many people see social media as a burden to our society, but it actually holds a key into worlds we would never get to see. On Instagram you can see live streams of awards ceremonies or you can even sneak a peek on a movie set. Never underestimate the power of social media especially if you have a keen interest in the film and entertainment sector.
Become a Member of Your Local Movie Theatre
We all loved going to the movies as a kid, but why not becoming a member as a grown up? Not only will you be the first to see the latest releases, but you will also save a lot of money on trips to the theater. There are so many benefits of watching movies; it isn't just idle fun for lazy people! You can enhance your knowledge of the world, improve your creativity and make new friends by people a regular at the movie theater too.
Talk to People
Believe it or not, other people might know a whole lot more about movies than you do. Talk to people with similar interests as you and you will be able to gain knowledge from them. Whether you join a local community club or log into an online forum, there are so many ways you can connect with other people who have the same interests as you.
Being a movie lover is not only a fulfilling hobby for you, it is also a way of life. Going to the local theater will always be one of your biggest passions so keep the spark alive and use these ideas to stay smart when it comes to the silver screen.
Question:
How do you stay on top of the latest movie gossip and news?
Cheers!
Candy