Today is Earth Day and I'm so excited to be partnering with Zak Designs with such an important message. Look around and see how many bottles you have in your home. I'm talking plastic bottles that you grab to drink water from if you don't drink water from the tap. We have been using a primo water dispenser for about 17 years now and having reusable bottles and cups to drink from is our jam. The cups and water bottles from Zak Designs are perfect ways to do your part to save the earth.
I received the new stainless steel double-wall, vacuum-insulated Alfalfa tumbler ($17.99) that you can use at home, the office, and even when you go out to eat. And a great reusable shopping bag that I plan to take with me to make a difference every time I shop. Did you ever consider taking your reusable bags clothes shopping too? Oh yes! Do it! Last time I was in California, I had to pay for a bag since I didn't have a resusable one.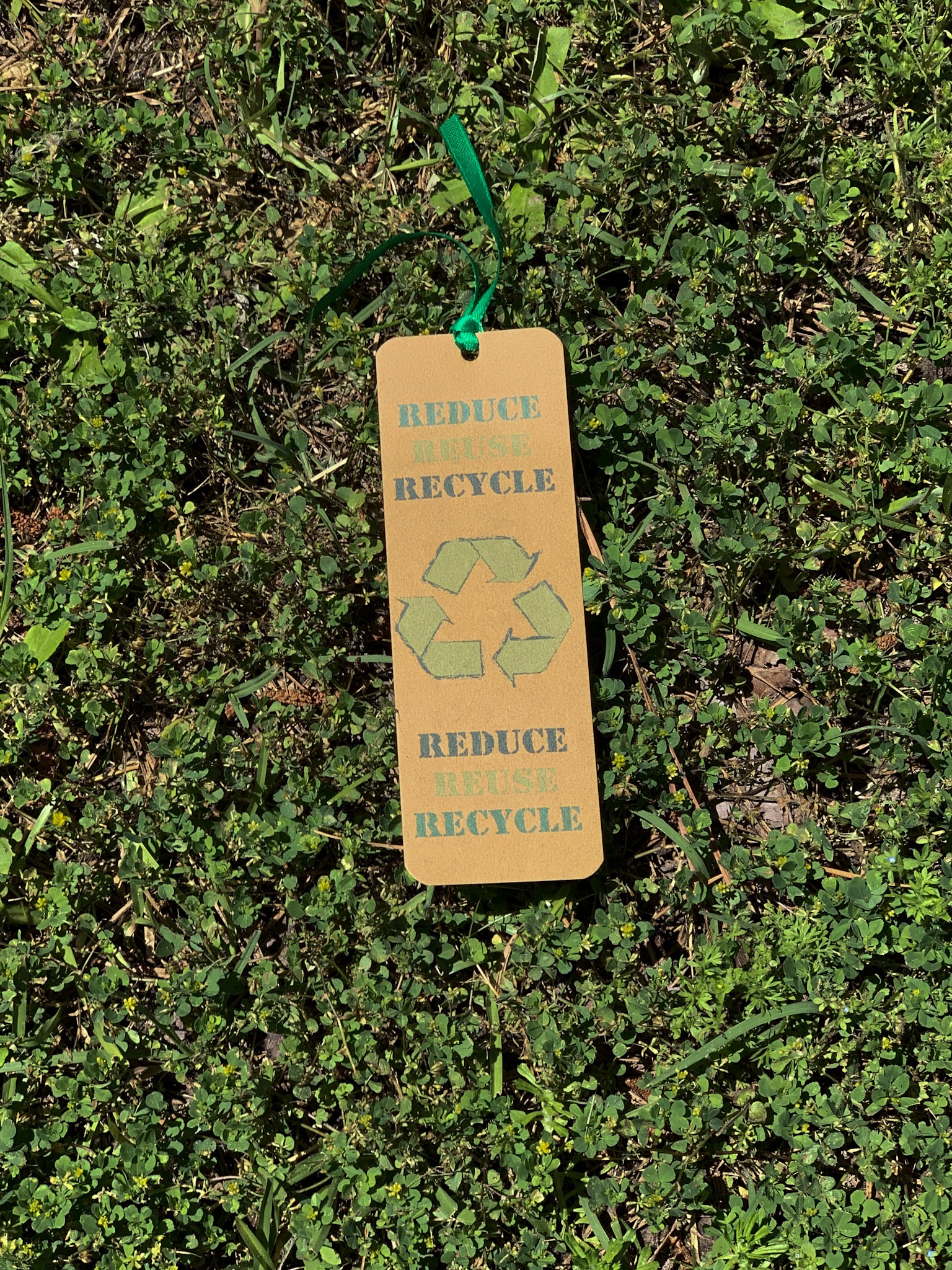 Check out the statistics:
Choose To Reuse Staggering Statistics
Every minute a million plastic bottles are bought around the world (1)
Not even half the plastic bottles sold in 2016 were turned in for recycling, and only 7% of those were used to create new bottles (2)
It takes more than 400 years for plastic to degrade (3)
By 2025, the ratio of plastic to fish in the ocean could be one to three, and by 2050, it's expected that the weight of plastics in ocean will surpass the weight of fish in the ocean (4)
91% of the 8.3 billion metric tons of plastic that's been produced has not been recycled according to a study published in late 2018 in the peer-reviewed journal Science Advances.
Half of all plastics become trash in less than a year, the same study found.
Citations:
GIVEAWAY INFORMATION:
Giveaway starts: Monday, April 22nd, 2019
Giveaway ends: Friday, April 26th at 11:59pm ET
Prize: One (1) winner will win a ZAK Design Alfafa 20 oz tumbler valued at $17.99 and a Earth day prize pack.
How to Enter: You can enter the giveaway daily by following the How to Enter Giveaway rules below.
Prize fulfillment: can take up to 4-6 weeks after confirmation of address. Winner has 24 hours from notification to respond with shipping address.
How to Enter Giveaway
Leave a comment below telling me how you plan to save the Earth or how you are doing your part!!
Share the giveaway from the Candypolooza Facebook page. Add the public link in the comments below for an additional entry.
Leave a comment on another blog post and come back here to tell me which post you commented on.
Retweet the tweet below and leave the link in the comments section.
Make this pledge for Earth Day! To help I've got a special 20% discount on the Alfalfa tumblers by @zakdesigns use code CHOOSETOREUSE between now & May 15th. #choosetoreuse #myzak https://t.co/rtECJZhOrv pic.twitter.com/qWG8IADpjz

— Candy Olivares (@Candypo) April 22, 2019

Giveaway ends Friday April 26, 2019 at 11:59 pm EST. Good luck everyone!