Disclosure: This is a sponsored post for SheSpeaks/Pampers.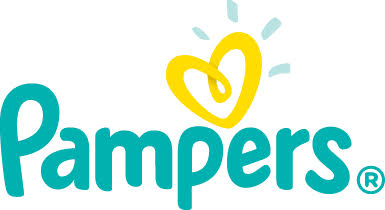 When my boys were babies, I always wanted to make sure they were comfortable. We all know that uncomfortable babies are not happy babies. The first things that we considered of course was diapers. Leaving the hospital we were sent home with the softest Pampers, and loved them. Much to my dismay after size two we couldn't get them anymore. I was so excited to see the newest diaper product from Pampers just for baby, the Pampers Premium Care diapers.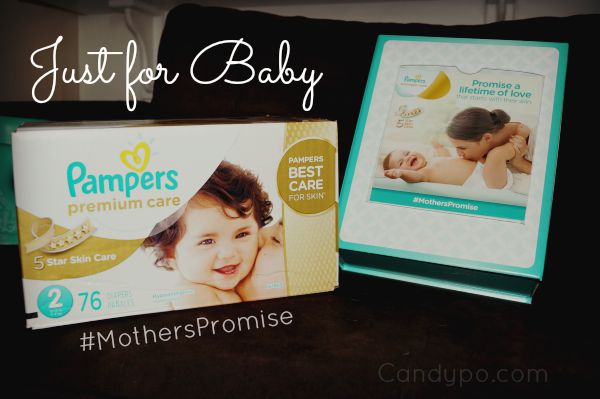 I shared my Pampers Premium Care diapers with sweet Baby L and she loves them! Already a Pampers baby she was excited to give the new diapers a try along with the fun items for mom! As a new mom, the first few months of baby's life is blurred due to the adjustment and sleepless nights. I was very excited to see that in the bundle we received some person items to help mommy write down special moments with baby etc.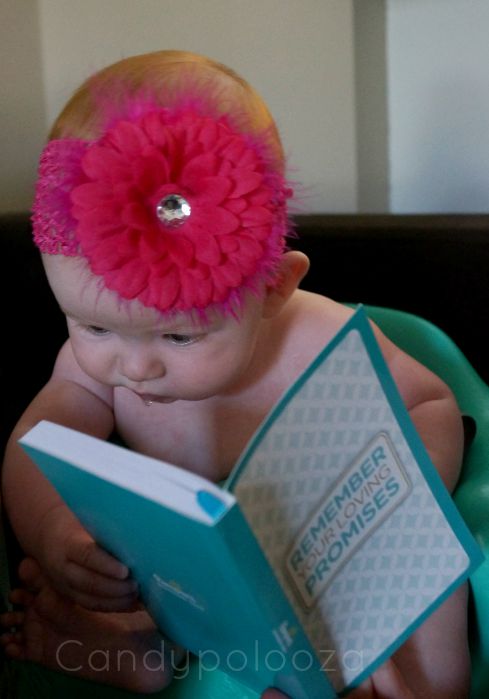 Baby L was very intrigued to see mommy's thoughts
There are a few things that I was very excited to see in the Pampers Premium Care diapers.
Absorb Away Liner: Pulls wetness and mess away from baby's skin – Less chances of getting a rash! I'm all in for that!
Breathable Material: To keep air circulating around baby's skin – I love feeling these diapers! You can feel the softness and breathability. Totally awesome!!  
Extra Absorb Channels: Helps distribute wetness evenly for up to 12 hours of protection – Hypoallergenic – Wetness Indicator: Lets you know when your baby might need a change – This speaks for itself! 
And I cannot say enough about the wetness line!
I love love love the line on the diapers. As a new parent I was dependent on that line. When it changed color I knew it was diaper changing time. Are you ready to fall in love with the newest Pampers Premium Care Diapers?! You can begin purchasing them at your local Walmart in the coming weeks! Keep an eye out!  In the mean time make sure to follow Pampers & Walmart on social media!

Make sure to enter to #win on Instagram! Click HERE for rules!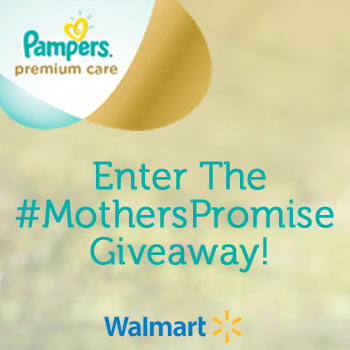 Question:
Are you excited to try out the NEW Pampers Premium Care Diapers?
Cheers!
Candy