Disclosure: This is a sponsored post. We received product for review, however all of our opinions are our very own.
Have I ever told you how LEGO crazy my boys (including the hubs) are? They totally are! "Everything is awesome" right? Now you'll never get the song out of your head today! You're Welcome! When it comes to LEGO and life! We recently received the LEGO DC Super Heroes: Justice League: Attack of the Legion of Doom! and boy is it AWESOME!! What you haven't heard of it? Check out the trailer!
Movie Synopsis: Justice League vs The Legion of Doom – The Justice League starts to fall apart when they try to decide who should be nominated as te am leader and a new member sows seeds of discontent among them, all while the world's super villains are forming their own team to destroy the League once and for all.
Pretty awesome right?! All of your favorite DC Comic super heroes in LEGO form and being awesome!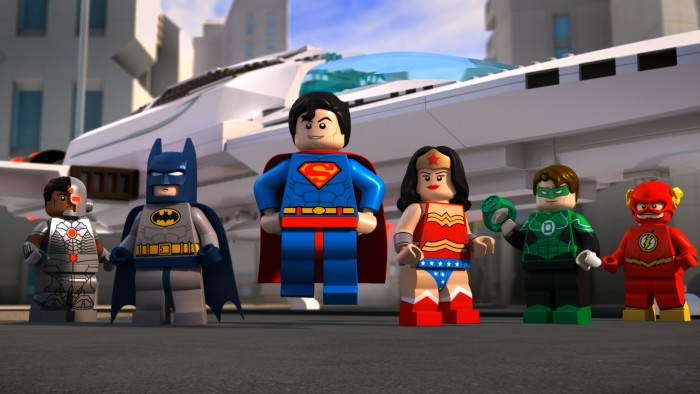 As usual I'll include Big A's commentary to the movie. "I want to start collecting the Super Heroes sets now because this movie was so cool!" Of course he wants these sets now right? I'm just excited that Wonder Woman is in the mix!! You know me, all "girl power" over here in the land of boys. He also mentioned a hilarious song that Superman sings in the movie. We are a house of hummers, so he's been singing/humming this little tune ever since.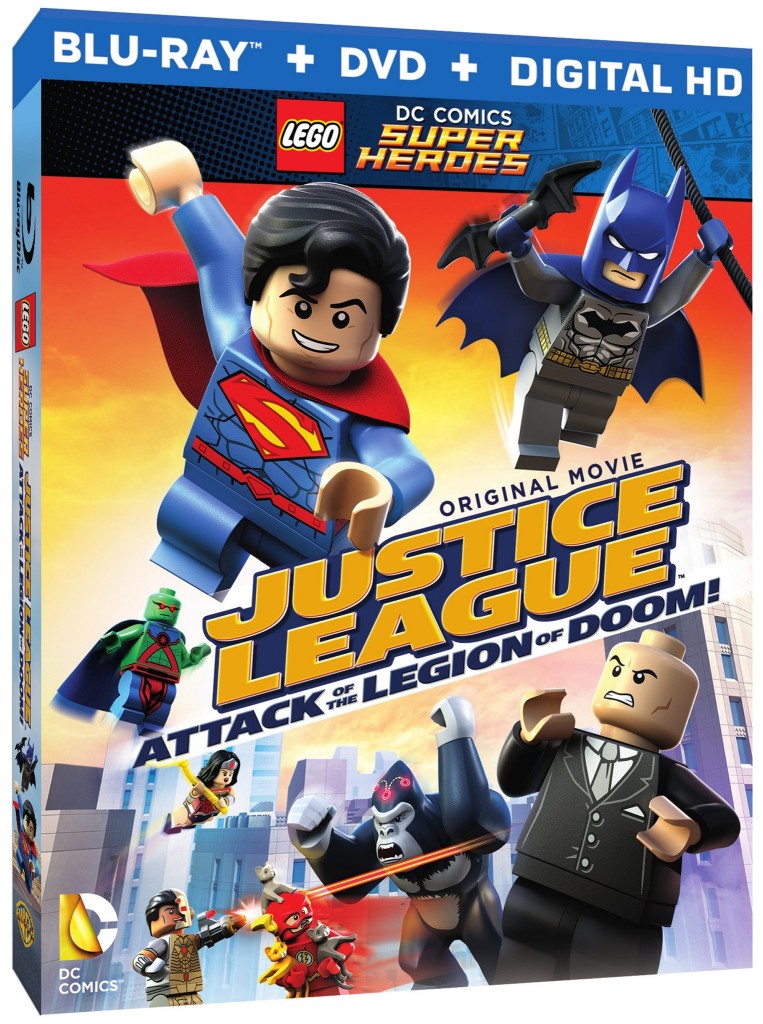 Question:
Will your kiddos be excited to watch LEGO DC Super Heroes: Justice League: Attack of the Legion of Doom?
Candy