Disclosure: *There are a few referral links in this post!*
I got my Spousebox!! Now that I'm an actual subscriber there's not a chance I will miss out on receiving my box. Last month I got it a little late because of some shipping issues but since I'm a legit subscriber it get here pretty early. I meant to share this sooner, but last week's stomach bug and other stuff has me way behind! Boo! Better late than never right? Here's my August Spousebox Subscription box reveal!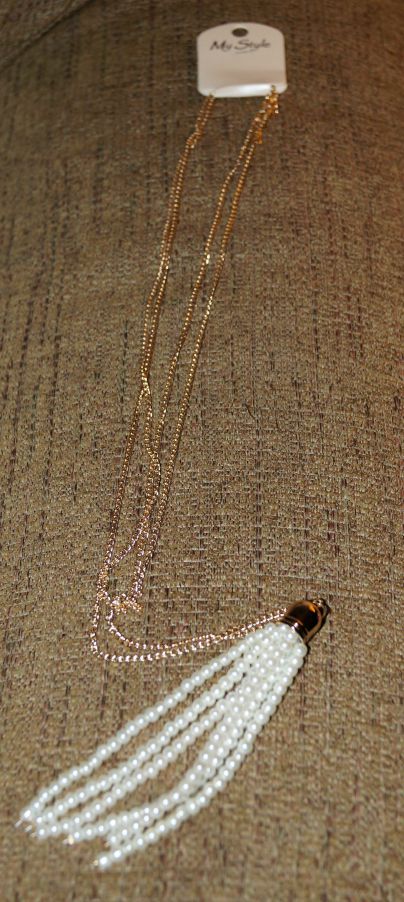 There's always a nice piece of jewelry in the box. I really liked this month's and if you noticed, I even wore it in my Monroe and Main review! Oh yeah! I don't have many long necklaces or pearls, so this was a super nice addition to my crazy jewelry collection. I'll have to share my favorite pieces with you all soon. Of course it's all costume jewelry, no crown jewels in my possession. But still, it's funny to have shiny things right? 🙂 

I love crunchy things! I do my best to keep regular chips out of the house and keep healthier options that still have the crunch we crave. I was excited to try this rice and bean blend chip from Beanfields.
One of the things I was really excited about was the Thrive subscription. Thanks to my Tieks Blue Prints Box I am a lifetime member, but I'm stoked for military families having access to Thrive Market. If you or your children have food allergies and can't find items at your local shopping places check out Thrive Market. I've picked up some awesome replacements when choosing healthier alternatives. Check it out!
Perfect Paperie was such a great addition this month. I am a lover of all things office supplies, I kinda squealed when I found these in my box! I've used one as a paperclip for papers and stuff and then as a book mark too.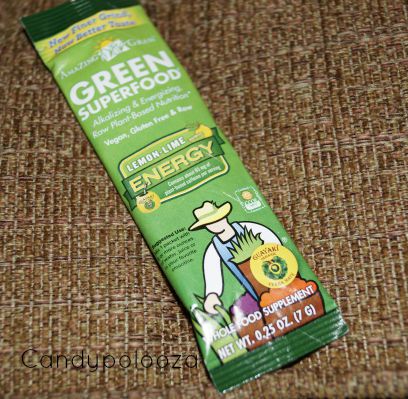 I'm all about trying new ways to get nutrients in. I drink Zeal daily but this Green Superfood Energy Drink Powder by Amazing Grass was a nice add. Lemon Lime flavor was good.
I've actually been tested with a Vitamin D deficiency so this was AWESOME!! If you are ever feeling blue and just not yourself, go to your PCP and get a full work up on your labs.
I have not had the chance to make a smoothie with this packet yet, so stay tuned. I'll share my creation on Instagram. Make sure to follow me!
Dawn Nicole has done it again! I'm so glad she is a regular in the box. Her inspirational prints make me super happy and the adult coloring sheets are fabulous! It was a great surprise to also have the colored pencils too. Not all spouses have children so that means there aren't coloring supplies in their home; so this was super thoughtful.
So that's what was in my August Spousebox Subscription Box! If you haven't gotten a Spousebox before they retail for $24.99 + shipping unless you get the auto pay monthly subscription and its' a flat fee of $24.99. It's a lot of fun in a box ya'll!
Question: What was your favorite item in this month's box?
Cheers! 
Candy