If there is one move that I have anticipated seeing it's Maleficent. Since hearing of the potential cast over a year ago (hello Angelina Jolie!! and her daughter Vivienne, is also in the film!!) and then seeing the first trailer I am so very excited! May 30th cannot come fast enough.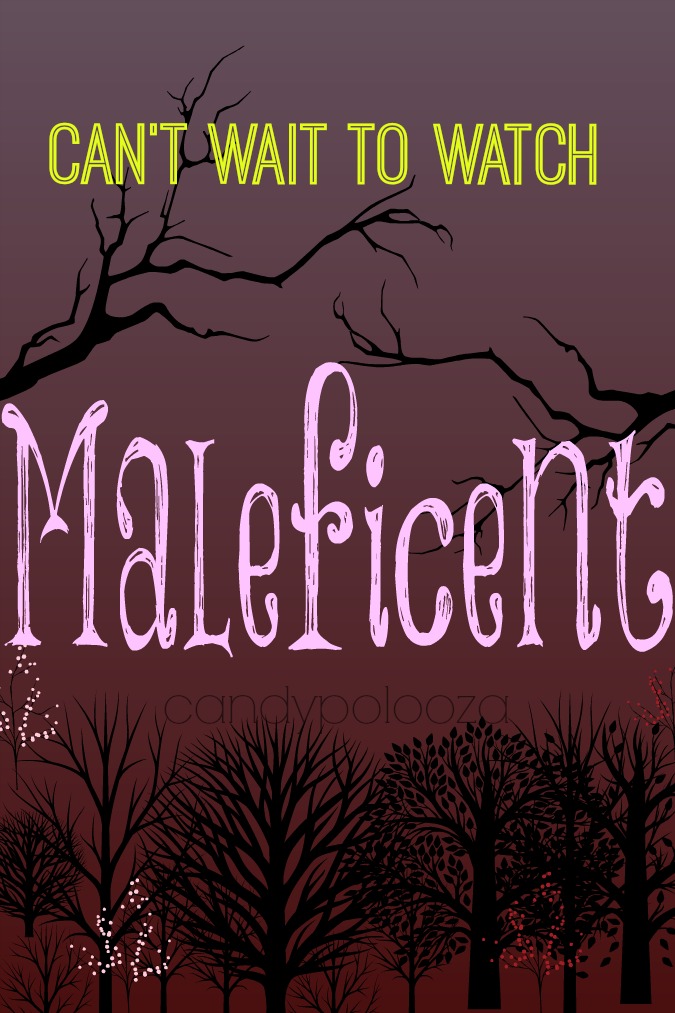 Sleeping Beauty has always been my favorite Disney movie and to learn of Maleficent was coming to the screen just blew my mind. And if you don't know the back story, this won't be the movie of Sleeping Beauty but of Maleficent herself. That just makes it so much more interesting! I love getting the whole story of a character! If I had to choose my favorite Disney villain.. I'd have to say Maleficent, hands down. I can't wait to see Angelina Jolie's portrayal of her either. I think they chose the most amazing person to play Maleficent. Can you tell I'm super excited about it?! I truly am!
If you watched the Grammy's you saw the latest trailer. Here it is if you missed it!
and yes that is Lana Del Ray singing "Once Upon a Dream" in the trailer. How absolutely fitting right?! The depth of her sultry voice, I absolutely Love it!!  Is it creepy that I sang this song to my boys as infants? I sure did! I only sang a few lullaby's but "Once Upon a Dream" was my favorite to rock and dance with my little boys.
Question:
Had you seen the trailer? Are you as excited as I am to see Maleficent!?!

By the way if you click on the link to listen to Lana Del Ray singing Once Upon a Dream, it's FREE this week on Google Play!! You're welcome!!! Thanks Google Play You rock!!!!