Disclosure: I am a Smooth Fitness blogger. I received product for review, however all opinions are my own.
Happy Monday! Errr.. maybe? I know it's been awhile since I got my butt moving and post about it. I volunteered at an event yesterday and was getting to know a fellow milso and she mentioned journaling her meals. Honestly I have not journaled my meals in a very long time.  I'm pretty embarrassed to say that too. If you have ever journaled your food you would agree that at times it can be tedious but in the end it's a good practice and makes a person more aware of what all you are eating. I know it helps me, I'm just too lazy to do it. I've got a notebook ready with a fun pen. -Hey whatever works right.. LOL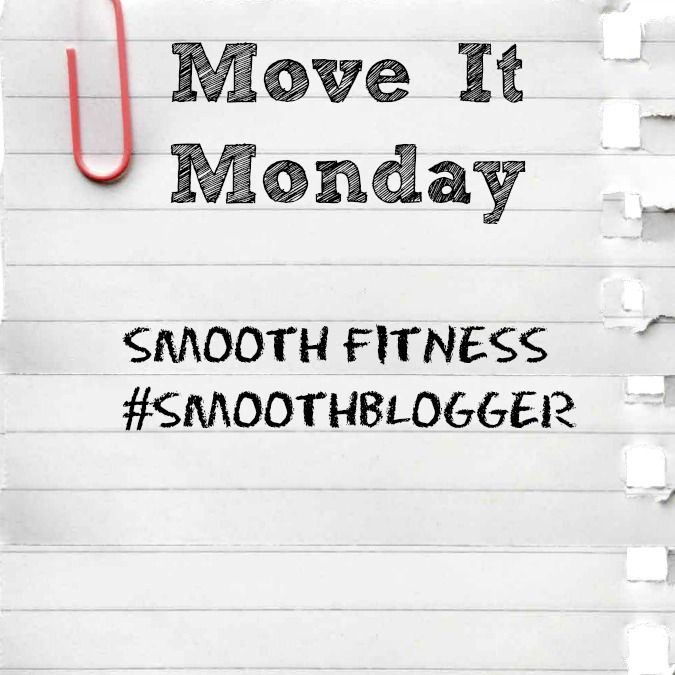 Along with increasing my exercise  and sticking to it. What is this girl thinking.. it's the holidays and time to relax.. I know.. But in my mind I'm thinking it's now or never. I'd never not get back into working out.. it's just a saying..  right!  But seriously, I'm doing this. It's starting and sticking to it. I will still probably over indulge in foods that aren't the best, but I will journal and deal with consequences. As you know I'm currently using a Smooth Fitness  Velocity Series V350 Indoor cycling bike  and am loving it! It is defiltey one of the components of doing this. I have been using it 3-5 times a week and yes my bum still hurts. LOL  But what's important is that I'm on the bad boy.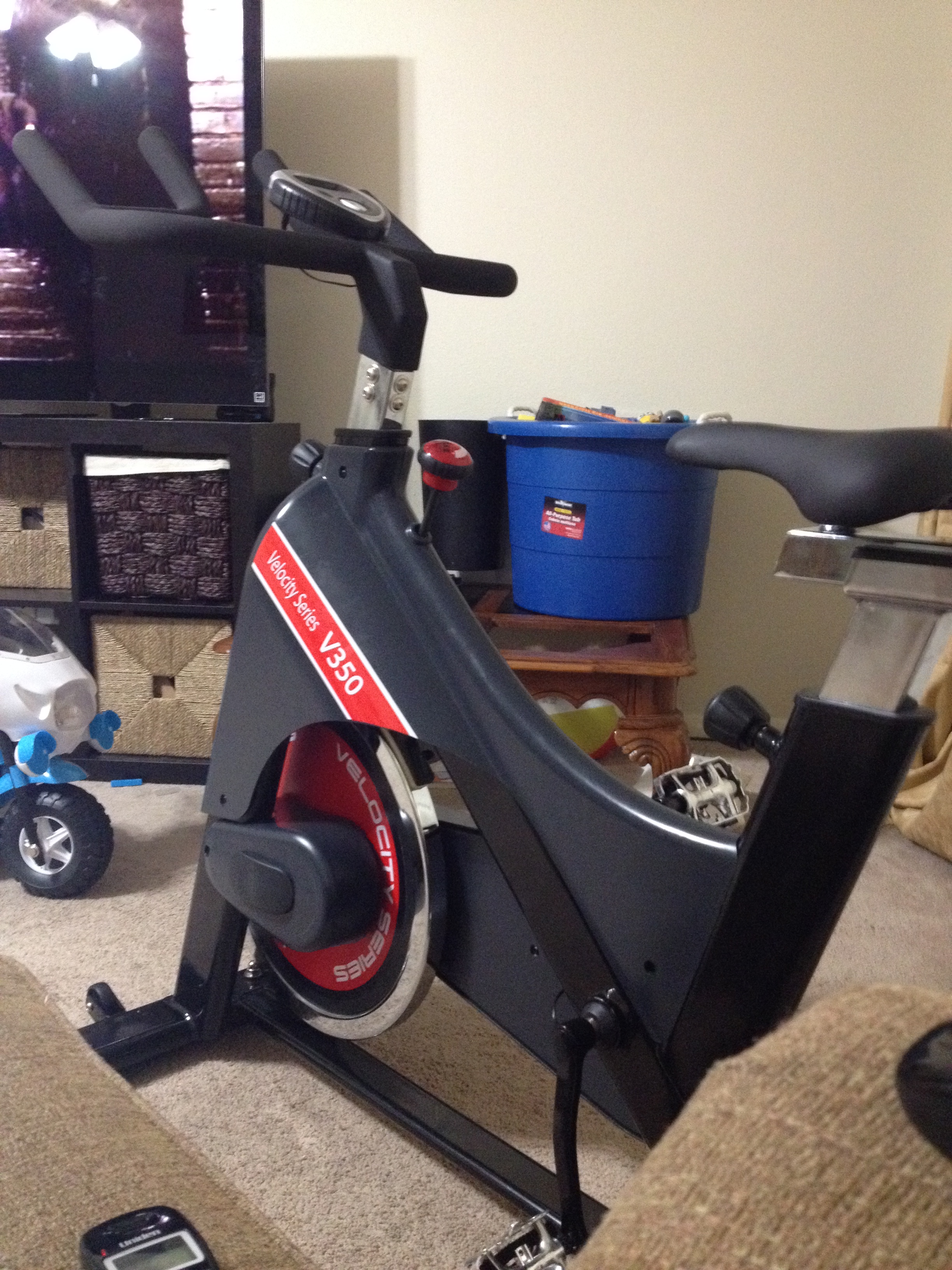 Keeping it in the living room was one of the best decisions. Out of sight, out of mind when it comes to exercising to me.. Some of my favorite workout dvds stay in my dvd player for that same reason. I've actually been doing 100 crunches a day for the past few days and besides feeling sore, I'm feeling like I'm actually getting something done. But now I'm bringing back the journal.
Question:
Do you journal what you eat? Using an app or old style in a notebook?