Disclosure: I was invited on a media trip aboard the Disney Cruise Line Disney Dream; however all opinions expressed are my very own.
I'm still wondering if it's really happening. "It must be a dream" I keep saying to myself. I'm so very excited to share that the boys, myself and my mom will be sailing the Disney Dream 8/12-8/15! Yep that's right, we are on the ship early Friday (today) and have an amazing itinerary planned for the weekend. I'll be sharing some of the fun on social media. Make sure to check back on Facebook, Twitter, Instagram, Tumblr and Snapchat! I might even have a chance to do a little Facebook live while aboard.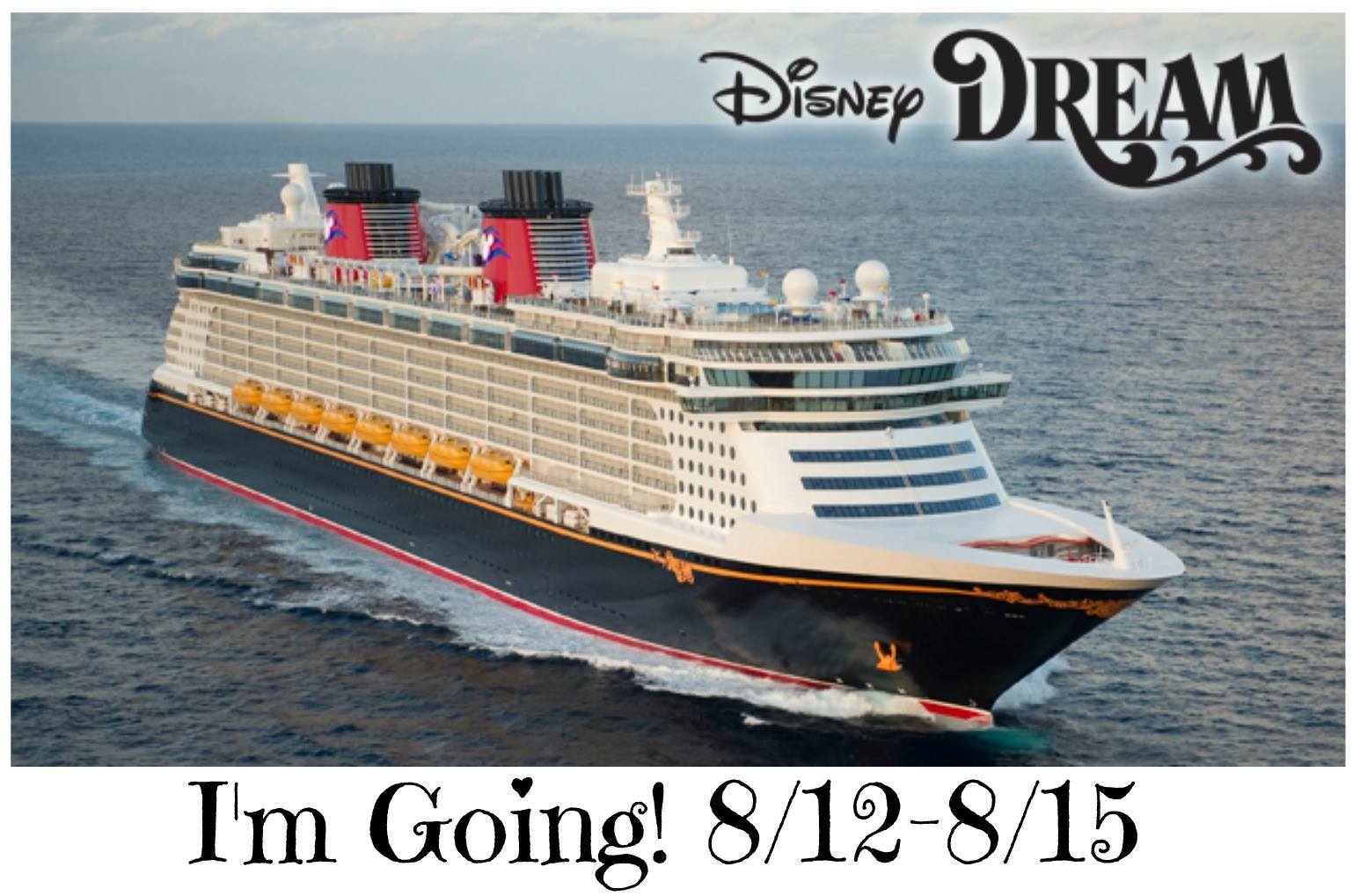 If you have any questions in regards to sailing the Disney Dream, please leave a comment so I can answer you. This is our first cruise and we are super stoked. Not sure what to expect and I'm hoping I don't cry like a baby from the emotion of being there. This is truly an amazing experience for my family and as always I can't wait to share it with you.
I'll be using the  #DisneyCruise #CruceroDisney #DisneyDream and #CastawayCay hashtags and of course I'll be writing up a few blog posts covering it all after we return.
For all things Disney Cruise Lines go HERE.
Question:
Have you ever been on a cruise? If so which one?!
Cheers! 
Candy