Disclosure: This is part of a sponsored campaign with Being Latino and Honey Maid.  However, all opinions expressed are my own.
Every fourth of July, Americans celebrate the Independence of the United States from England back in 1776. Our country has been called a "melting pot" because of all of the nationalities that call this country home and it's truly a beautiful thing. People of all different backgrounds come here to the United States for the "American dream." Every American is chasing that same dream including my American family. Who doesn't want better things for their next generation right? I know we do!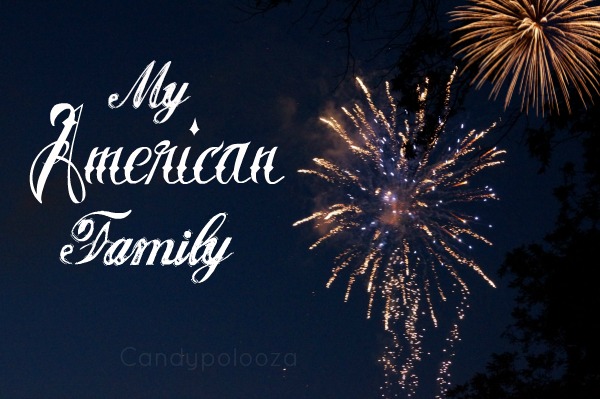 This fourth of July my family will celebrate together as a family of four. As you know, we are away from family and since we just go back from vacation in Florida, we decided to just stay around here. How does this American family plan on celebrating you ask? As most families do, we will attend the local fireworks show, enjoy some delicious barbecue (I'm talking rice, beans, and fajitas – the Mexican way!), and enjoy making s'mores with Honey Maid graham crackers. Just having fun making memories together, it's what it's all about! Our American celebration will have a little Mexican influence. I cherish my childhood 4th of July  memories and now it's time to make amazing memories for my children.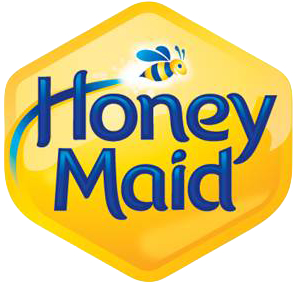 Besides the fireworks, the boys look forward to the s'mores too! I mean who doesn't love s'more right? "S'mores are the ultimate compliment to any Fourth of July party!  Check out Honey Maid's deliciously sweet tips and ideas for endless s'more fun. No matter how things change, what makes us wholesome never will.  Honey Maid provides wholesome snacks for every wholesome family." Including my wholesome American family.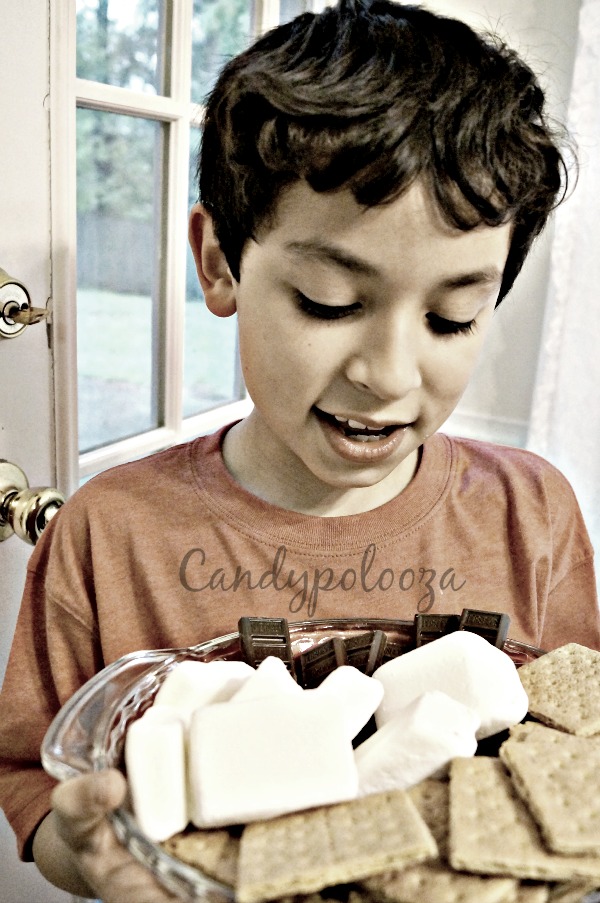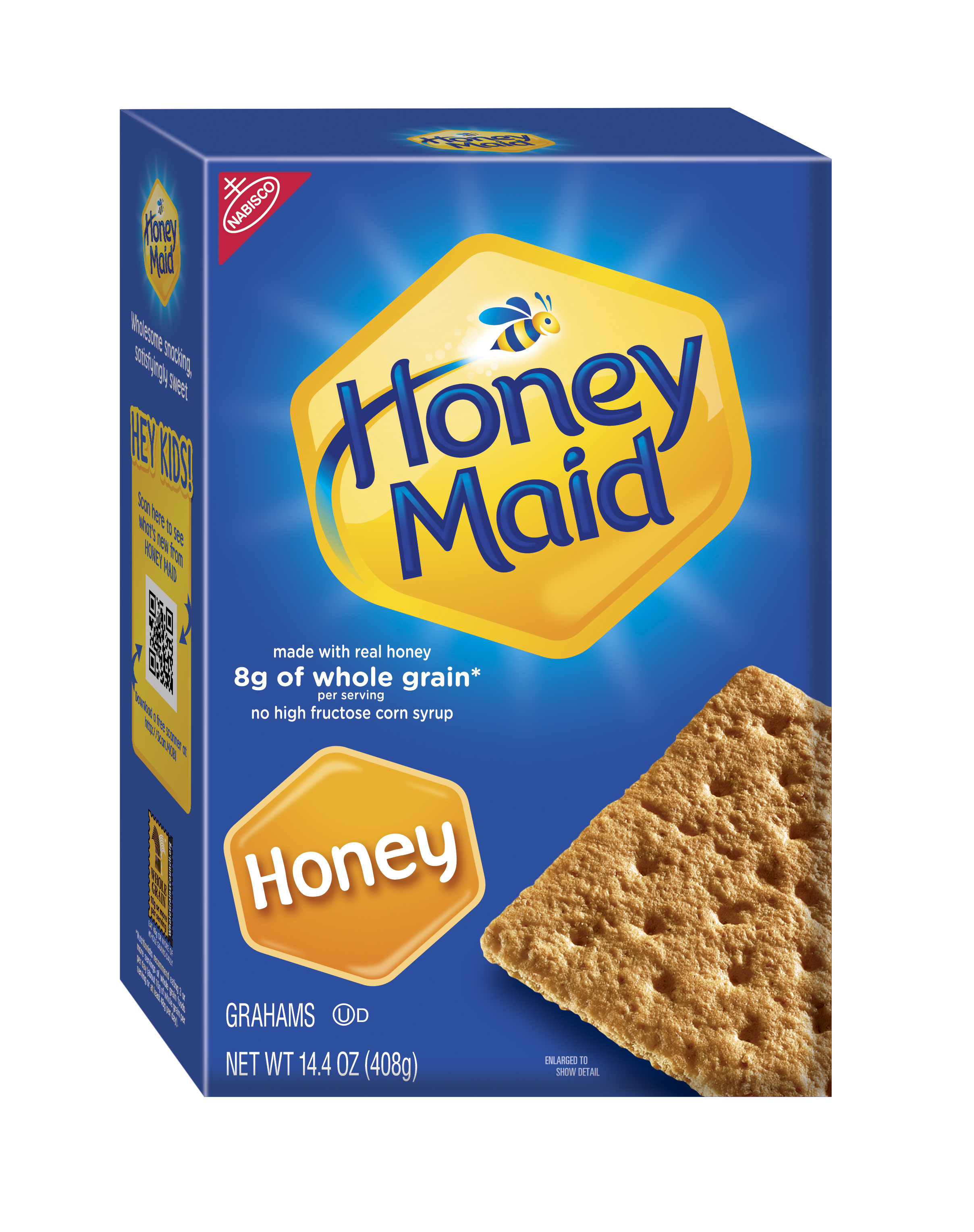 Last Summer, Big A and I attended a Pops concert in San Angelo and had a blast with our friends.  I had never attended a Pops concert so it was really awesome. Local military from the base there came out and opened the patriotic event. It was awesome. They played patriotic music and of course the evening ended with fireworks. An evening we'll never forget and hopefully we can attend another event like this and make it our July 4th tradition like they have. I thought of it as an American nostalgic event. It was a new experience for us, but like my friend Monique, they attend the event yearly and it's a tradition for them. I felt like I was in a Norman Rockwell painting, truly a look of Americana and I loved every minute of it. If there's a pop concert in your area, do what you can to make it! It's a free event and it will definitely make your heart swell with American pride.
This is my favorite picture!
 Happy and excited, yet scared of the boom.  
The American dream right?! Watch this wonderful video of an immigrant family that's making their American dream come true because they too are an American family.
Question:
How will you be celebrating the 4th of July? Will you be mixing a little of your culture with your celebration?
Cheers! 
Candy