Disclosure: This review and giveaway was made possible by Double Duty Divas and Pampers. I received product free of charge, but all opinions are 100% mine.
I remember thinking after I found out I was pregnant what was I going to do for the baby when he/she arrived. During my first pregnancy I just remember wondering what it would be like. To have a  tiny little being in my arms and for it to be all mine. A first time mom moving away from family was a scary thought, but I had faith that I would do the very best I could and always do #BetterforBaby. Thanks to Pamper's I've got great news to share with you and a few ways to win! Keep reading!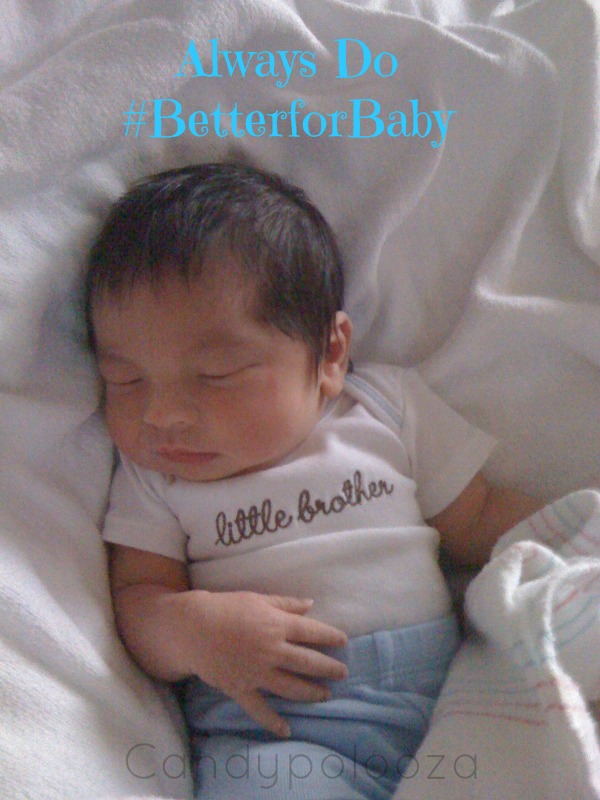 The wonderful BetterforBaby initiative by Pampers really makes you think. What would you do to be better for baby? Now that my eldest is 8 years old and my youngest 3, I can think of a few things to help new moms in doing better for baby!
If someone offers to help, let them! You can do it all, but you might be running on a half empty tank. Let your friends and family come over and help with extra chores around the house or just watch the baby while you shower! *You'll thank me later!
Take the extra time and enjoy the moments. There have been times when I'm in a rush and missed the cute little face or sound my little men made and I hate it. So take it from me.. enjoy those sweet baby noises!
This is personal and of course it's up to you, but if you have a chance wear your baby!! I know it's not just the crunchy mama's out there wearing their children. I totes wore Big A and loved every minute of it! I didn't get to wear Little E much because it was so hot in Florida. But if I had the chance I held him. That bond of being so close is really nice and cuts down on fussiness too! Win-win!
Video and take photos every moment you can! I'm not saying share it on social media every single time.. You might get blasted like that one poor woman did for over sharing. But save some of those pictures and videos for just you and your family. Those moments will last forever and you'll find yourself up late one night crying while you watch those videos. Oh ok.. maybe that was just me. LOL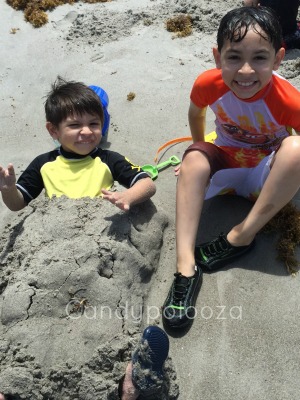 Speaking of videos, Pampers made an awesome video. Grab a tissue, you will cry! You know I did! I hope you enjoy the Better For Baby video as much as I did! Such sweet tender moments shared between mother and child during those late night hours when it's just the two of you. Definitely moments to cherish!
Click here for video —> http://bit.ly/1d1vb8h
If your children are older I know that video took you back. If you are expecting, just wait for this moment! You might be a complete zombie from the lack of sleep but it's so worth it. Always keeping our babies in mind, thanks Pampers! 
Enter the current giveaway to win an Apple watch HERE! tweet a #BetterForBaby pledge during the campaign using #Better4Baby and #B4BDivas along with a link to the video to enter to win an Apple Watch worth $750! Contest ends July 15th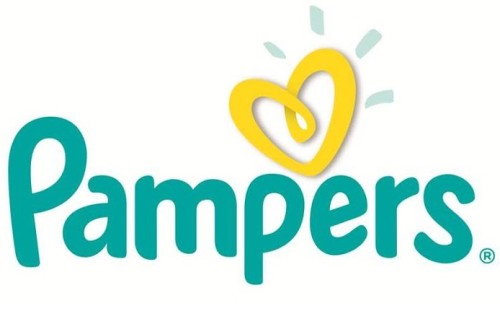 Join us for a Pampers #BetterForBaby Twitter Party on Wednesday, July 8th from 9-10pm EST as we discuss how to make like #BetterForBaby!
Prizes include:
Pampers Diapers and Pampers Wipes
Magic Bullet Baby Bullet Baby Care System
PUR Baby White Vertical Faucet Mount and Filters
$100 TOMS GC
GRAND PRIZE: $300 VISA Gift Card
NOW FOR THE GIVEAWAY!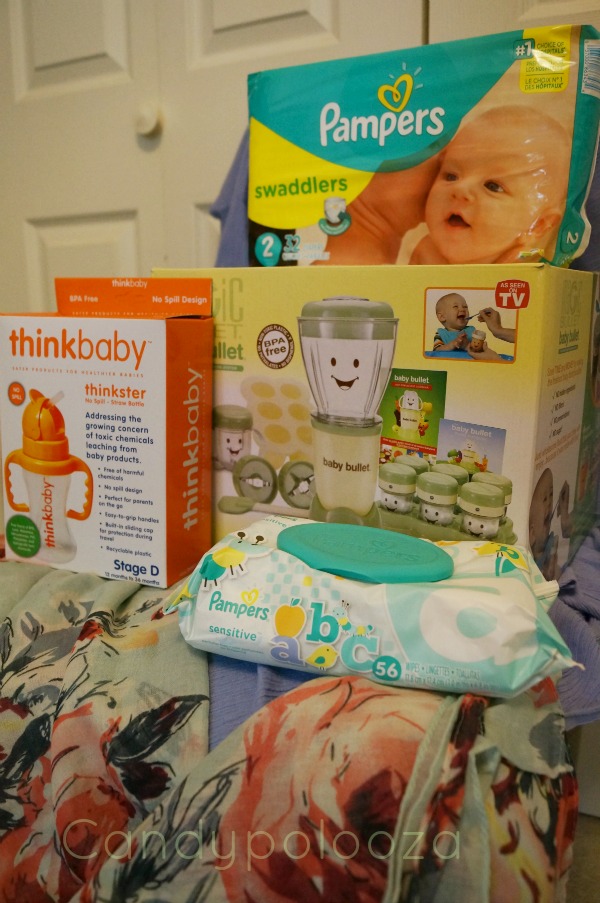 One winner will win a Pampers prize pack that includes:
Pampers Swaddlers and Wipes ($15)
Magic Bullet Baby Bullet Baby Care System ($60) – To make your own baby food
Spring Floral Scarf ($20) – From a company that gives percentage of proceeds to build orphanages in India
NALGENE Reusable BPA Free water bottle ($7)
ENTER HERE!
Good Luck! 
Candy