I have been told by many people that I am bubbly and happy person. Umm I guess. I like to have a positive outlook on life for those that are always down in the dumps gloomy- I think it works for me? I love to laugh, be silly and smile. Hmm I guess I am bubbly and happy.. LOL  If I've got a reason to smile, life is gonna be A- ok in my book. That's another reason I decided to name my blog Candypolooza– I mean what kind of name is that?!
I know it made you wonder, if I was on drugs at the time of website set up (I'm 100% drug-free people), maybe it was a joke or I lost a bet. Either way just made you wonder what was I thinking.. Either way- it came to me in a dream! True Story!
I wanted a name that was funny, silly like me. I think I got it. Right?
While I was sick last week and  was down in the dumps, I thought it would be a great idea to do a short post on what my happiness is.
So this post I am honoring the persons and things that make me happy. Feeling better and everything is looking up!
This is Happiness in my family:
The men in my my life that make me who I am.
This is Happiness on the road:
Thanks to the Army we get to see views like this often 🙂 and it makes me so happy. Either way we go, all roads always lead to a happy home. 
This is Happiness in my heart:
Watching my boys grow together.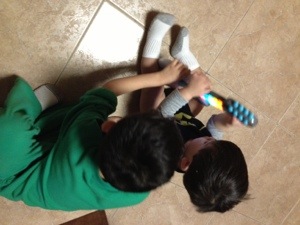 Being silly in our jammies 
A great bottle of very cheap champagne. Oh yeah.. so classy I don't even need a champagne flute.. hehehe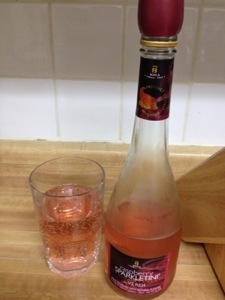 Knowing that if I put my mind to something- I CAN FINISH!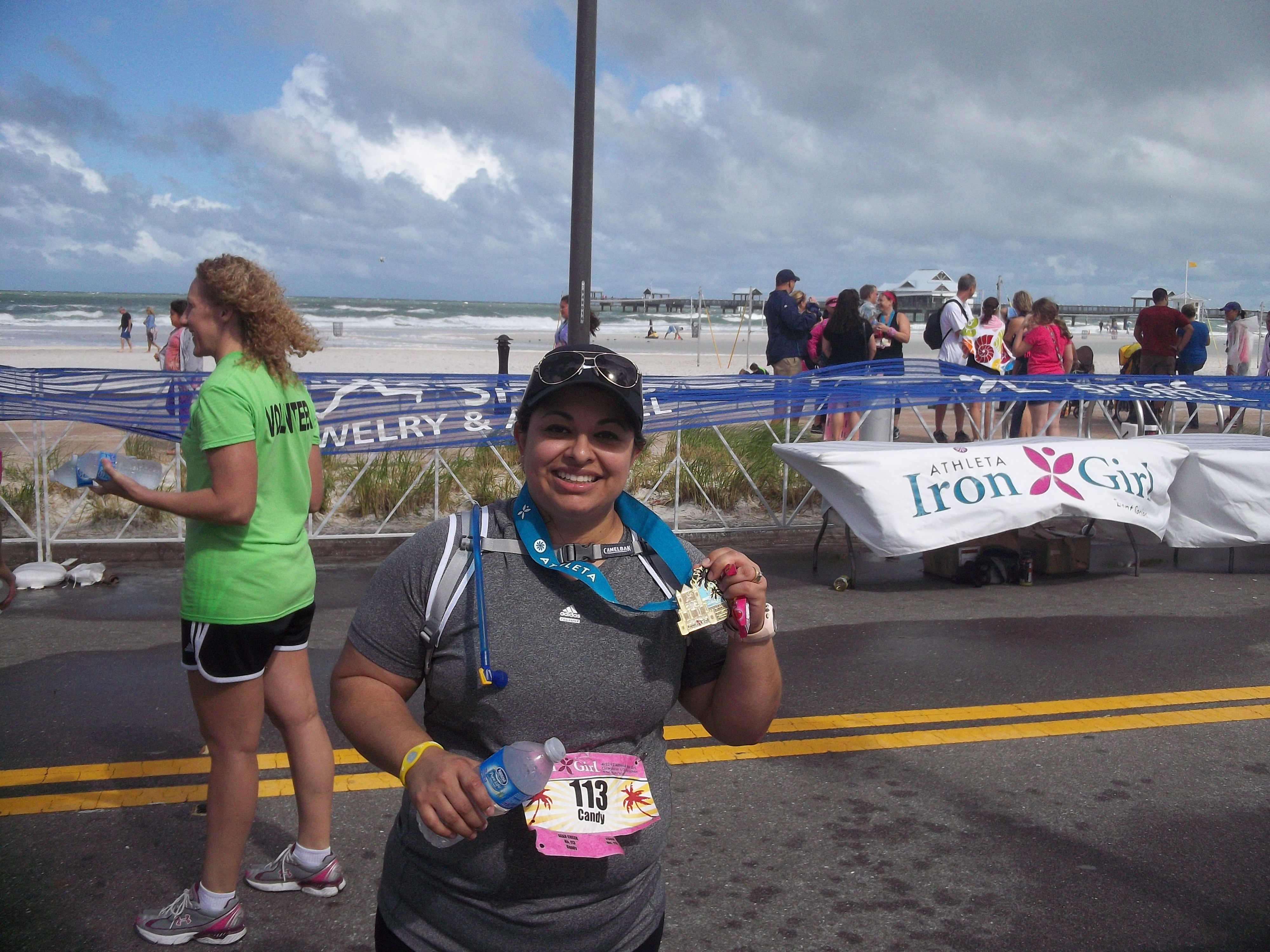 Baking. A passion and hobby I share with my mother in law.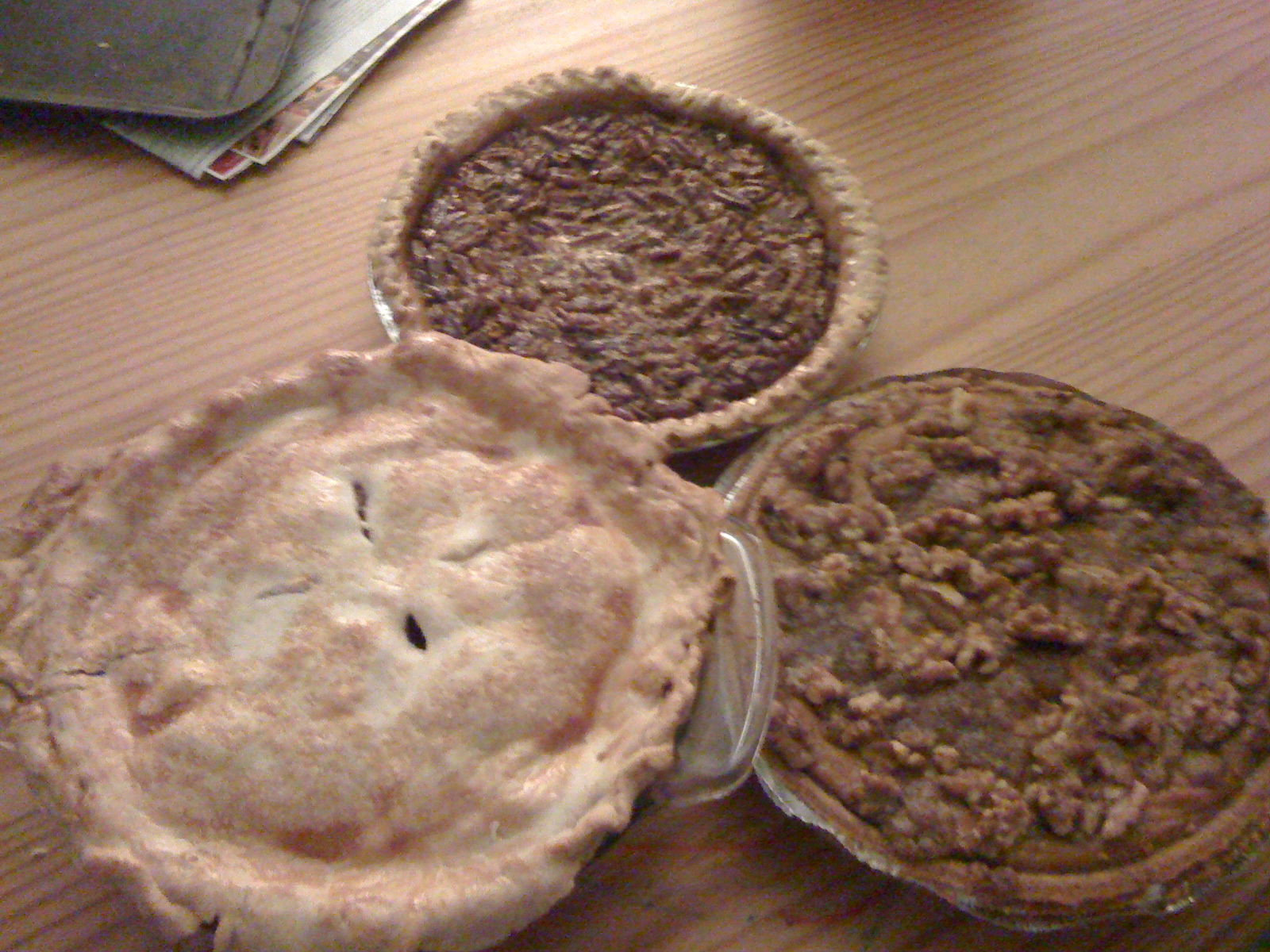 Being able to laugh at myself and share with you. You can totally laugh with me.
It's the little things that make me laugh, bring me happiness.
Sharing our life and adventures with you all also brings me happiness. Thanks for reading guys!
Question:
What is your happiness?