If you are looking for a film that will leave you feeling full of hope and inspiration, you must see "Blinded By The Light". Lucky for you it's available on digital NOW and everywhere on November 19th. Sharing my thoughts and review with you today. And if you are wondering, yes "the story is underscored by the music and poetic lyrics of Springsteen, who gave Chadha his blessing from the film's inception," I thought that was so amazing. Thanks to our friends at Warner Bros. Home Entertainment for providing DVD for review. This post has Amazon affiliate links.*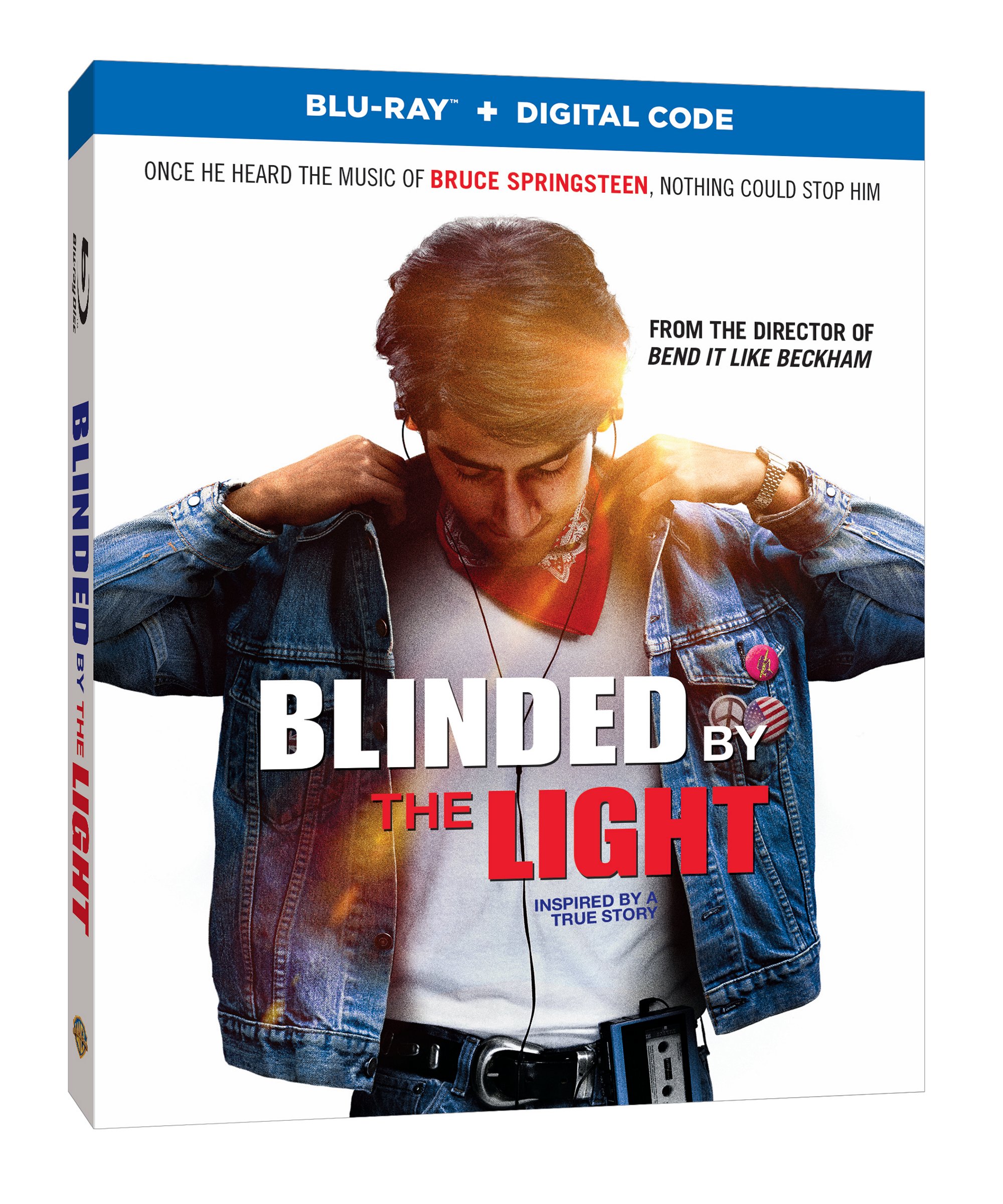 My Thoughts and Review
Truth be told I am not a huge fan of The Boss, I know you can be mad at me but I'm being honest. As a child that grew up listening to his music on top 40 radio station, I now know I didn't listen to it correctly. I was too young to truly understand his words. Watching the film and seeing Javed played by Viveik Kalra, struggle with his cultural identity was all too familiar to me.
If you like to feel music when you listen to it, you'll connect with Javed's sentiment. "Blinded By the Light" is truly a fantastic film for music lovers everywhere.

I did think that at some points there was just too much music and dancing, but come on Candy- it was to be expected. Overall the film was executed beautifully. There is so much heart and soul in it. I hope you enjoy it when you watch it, because "everybody's got a hungry heart." See what I did there.
Make sure to watch the credits! In case you didn't know, the film is based on a real person!!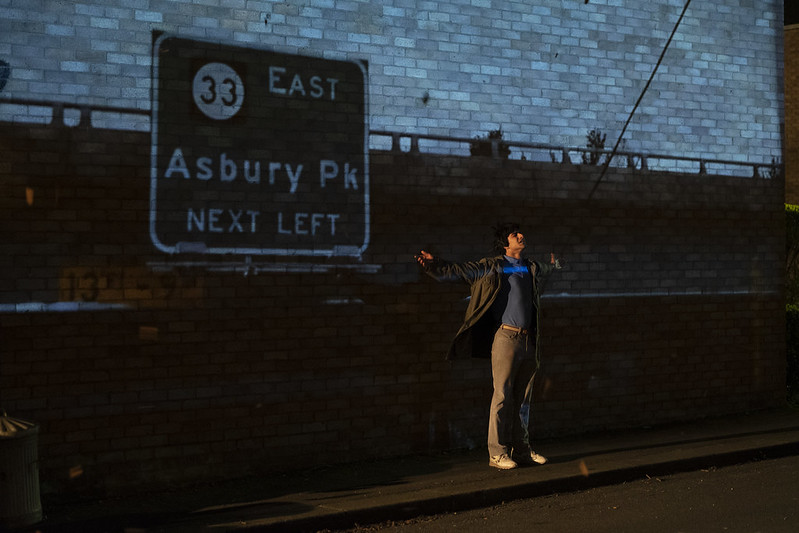 SYNOPSIS
The film tells the story of Javed (Viveik Kalra), a British teen of Pakistani descent growing up in the town of Luton, England, in 1987. Amidst the racial and economic turmoil of the times, he writes poetry as a means to escape the intolerance of his hometown and the inflexibility of his traditional father (Kulvinder Ghir). But when a classmate (Aaron Phagura) introduces him to the music of Bruce Springsteen, Javed sees parallels to his working-class life in the powerful lyrics. As Javed discovers a cathartic outlet for his own pent-up dreams, he also begins to find the courage to express himself in his own unique voice.
BLU-RAY & DVD ELEMENTS
"Blinded By The Light" Blu-ray contains the following special features:
Memoir to Movie
The Most Crazy Thing
Deleted Scenes
"Blinded By The Light" DVD contains the following special feature:
Question:
Who's your favorite musical artist? Does their music move you? Tell me in the comments!
Cheers,
Candy