This is part of a sponsored collaboration with Huggies and Latina Mom Bloggers. However, all opinions expressed are my own.
When babies are born all they do is sleep and with each day they begin to grow and change. Gosh is it just me or does the moving and changing never stop the first few years. As an infant Ezra was quiet and still now as a two year old he is all over the place! He never stops but you know what? I wouldn't have it any other way! He's my ball of energy that keeps us all going and keeps us having #MovingMoments.
One of the items that never stops protecting him are his Huggies® diapers! Huggies is always evolving and putting our babies first by enhancing their product to benefit baby and parents. The latest new feature is the Huggies® Little Movers Diapers -Double Grip Strips! Yep! They are soft Velcro strips on the sides of the front of the diaper panel for an even better fit. And you can find them everywhere, at your local grocery stores and mass retailers nationwide!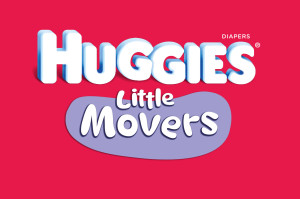 Have you seen the hash tag  floating around social media lately? Huggies wants to celebrate all of our babies by sharing your photo or video uploads to Huggies.com/moments. Everyone that submits a photo or video will receive a Huggies® coupon for $2.00 off! And you'll have the chance to be featured on the Huggies Latino Facebook page! If you are away from family like we are you can send everyone the link and show off your babe on the Huggies Facebook page! How fun would that be?!!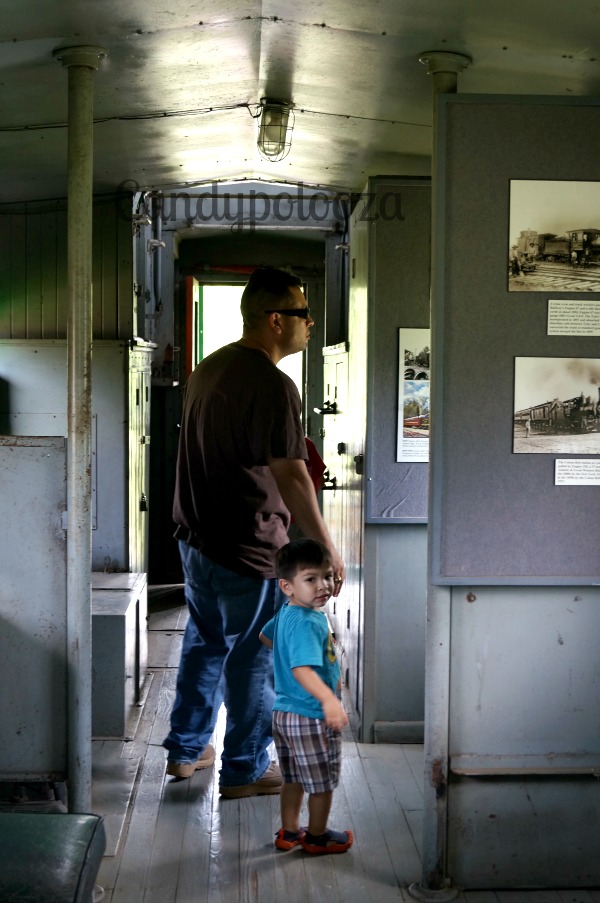 Most times we have to hold his little hand to keep him from running. He is a little explorer what can I say. This summer we have had so many #MovingMoments We've done a lot of traveling home to East Texas and the boys are getting bigger so traveling is not as bad as it used to be. The boys are really excited when they know we are headed to Bello and Bella's house. Definitely a lot of #MovingMoments and beautiful memories this summer.
Join in on the fun and submit your #MovingMoments!!  Each day has a different theme get creative with your kiddos! This is going to be so much fun! And of course don't forget to tag your pictures with the #MovingMoments hash tag!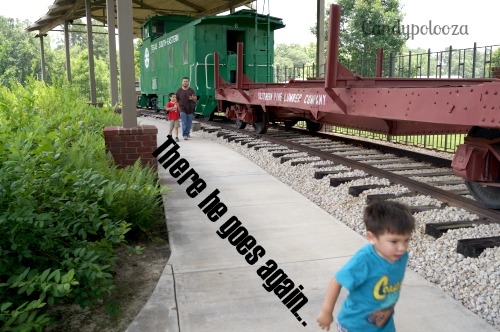 Here's our #MovingMoments so far! I'll be updating each day so at the end this post will be full of our #MovingMoments! I love it!
As part of the #MovingMoments campaign, I'm very excited to be hosting a giveaway as well!
One winner will win the following prize pack:
Pack of Huggies Diapers
Pack of Wipes
Red gym/tote bag
Re-usable plastic water bottle
My Gym Class Gift Certificate
NikkiFitness DVD
*Please note prize fulfillment can take up to 8 weeks from sponsor. Giveaway open to US only 18+* Ends August 29th at 5pm.
Enter to win below by leaving me a comment telling me your favorite #MovingMoment of the Summer!
Good Luck! 
Candy